If you think the top-shelf vodkas and whiskies are too soft for your palette or if the local beer finally gets to you, then it's time to take a trip to Klungkung and Karangasem regencies where you can revitalise your taste buds and help you come away with a different perspective on the island's own moonshine, arak.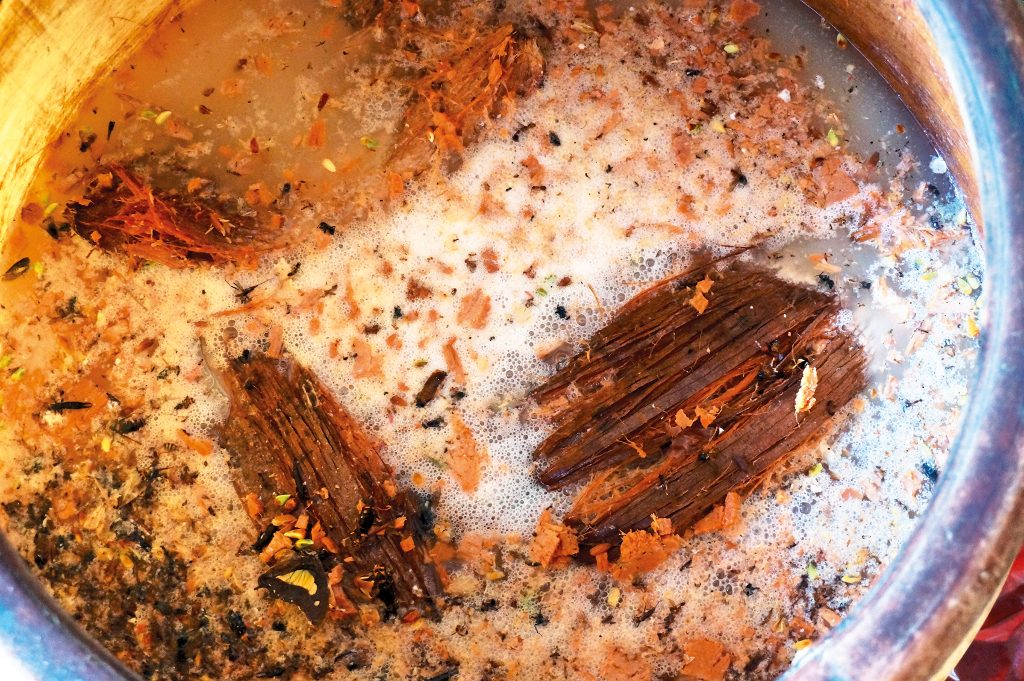 A lot of us, both residents and visitors, have had a night or two out involving arak. This traditional Balinese liquor, the island's version of moonshine if we may say, is derived from the palm tree, and has been described as strong, foul, and makes an affordable, great night out. It can taste awful for some, but it mixes well and does the trick.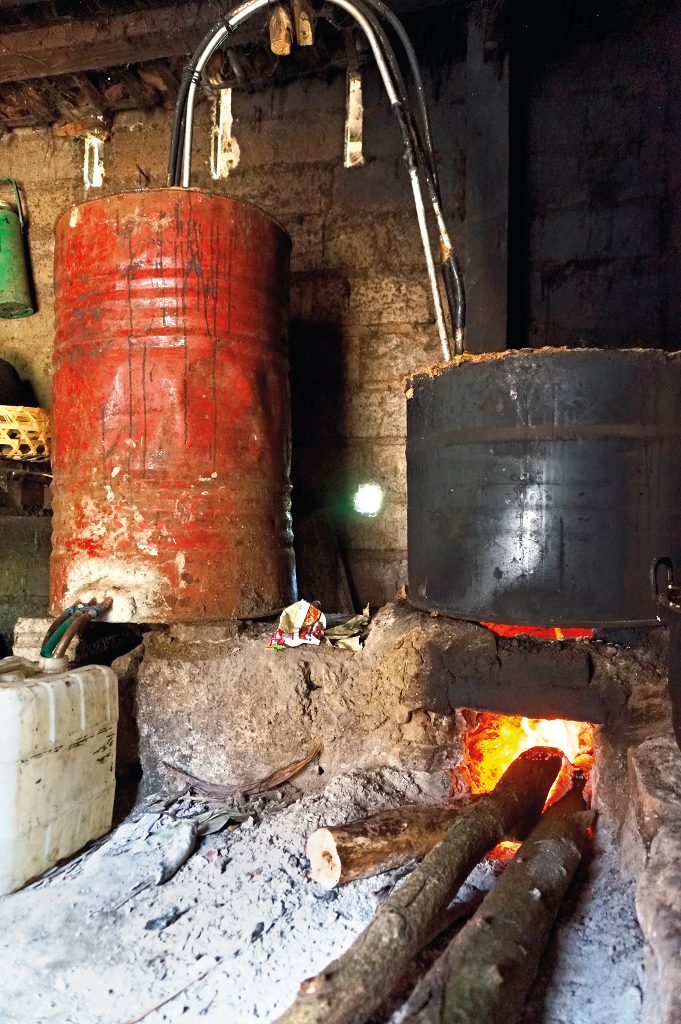 A few years back arak received seriously bad press, with local media reporting deaths and blindness caused by this traditional liquor. And these weren't just rumours. But the frightening part was the casualties and blindness was caused by the kind of arak that was sold, and even taxed, in stores – not the traditional kind that the Balinese drink.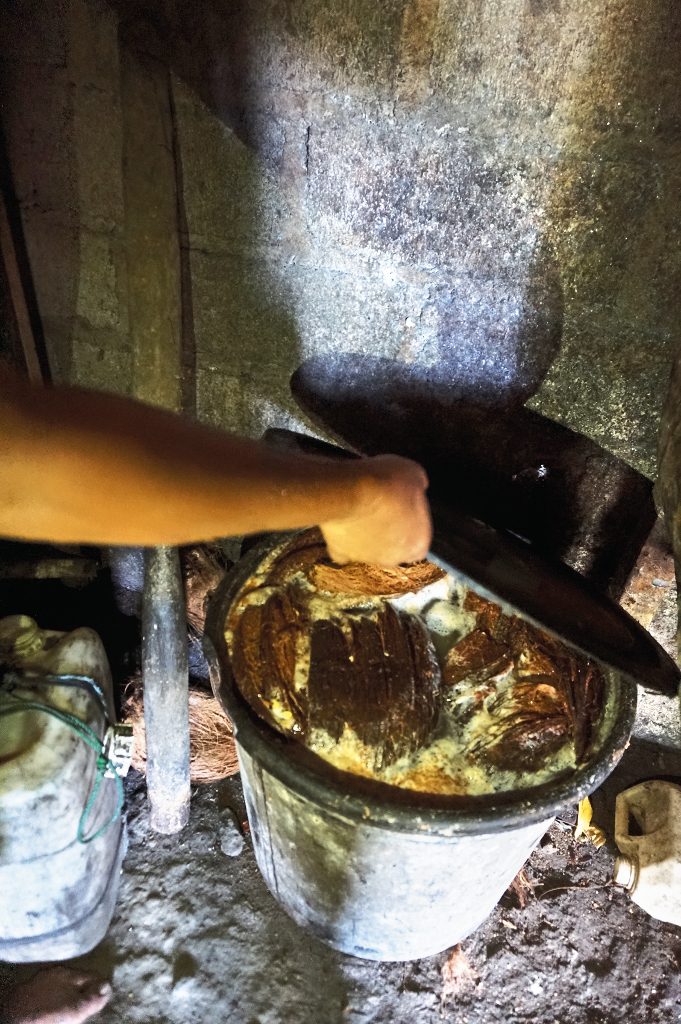 Today, arak is making a comeback. A number of notable drinking venues around Seminyak and Canggu has recently put arak into their innovative mixology, and even infuse the arak with other ingredients to make it burst with flavours. Patrons need not worry, for these venues source their arak directly from the Klungkung and Karangasem villagers who know what they are doing.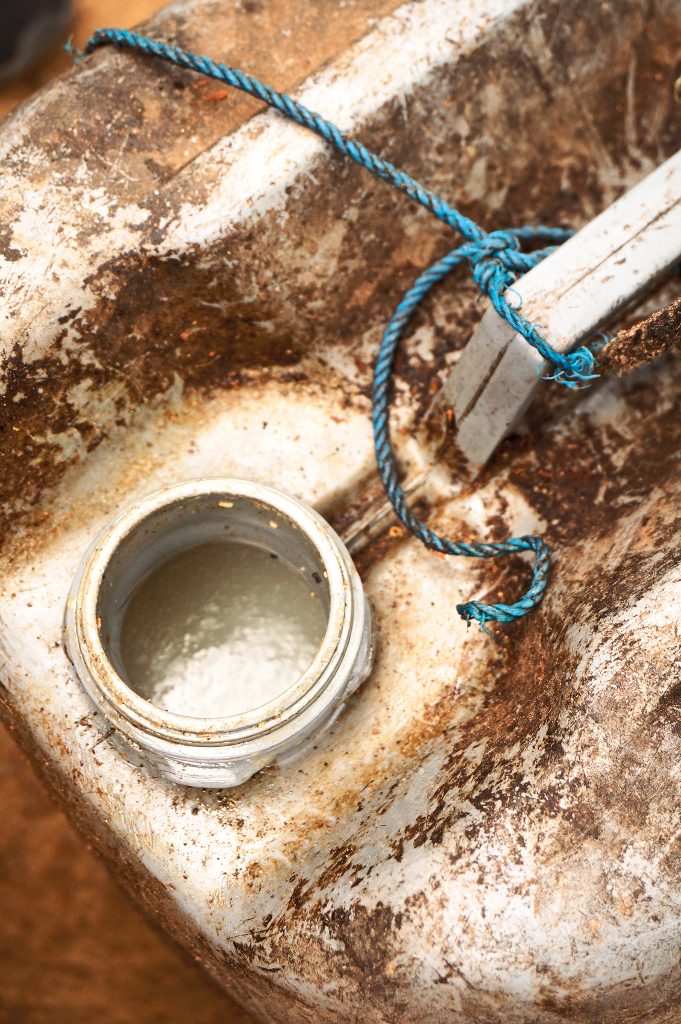 Klungkung is mostly known for its ancient Kerta Gosa justice hall, and artistic villages. However, if you take time to venture out from the downtown Klungkung and up to the hill of Bukit Abah, you'll find the village of Desa Besan, whose residents specialise in arak making. This trip might delight your senses. The villagers of Desa Besan that occupy the hill area are all arak makers, such as the 62-year-old Nyoman Kari and his wife Nengah Murni.
Living on a hillside of Abah, Nyoman Kari takes a short walk at around six in the morning to the piece of land he rents from the village for IDR 15,000 (approximately USD 1) to climb the tens of metres of coconut trees grown there to collect the coconut flowers for the tuak, which the arak is distilled from. The tuak will then be put in a drum, along with the coconut husks, for fermentation before being boiled and distilled to produce a good quality arak – the process can take six to ten hours. He climbs the trees everyday, but the distillation process can only be done when Kari has enough amount of tuak, and this can take three to four days.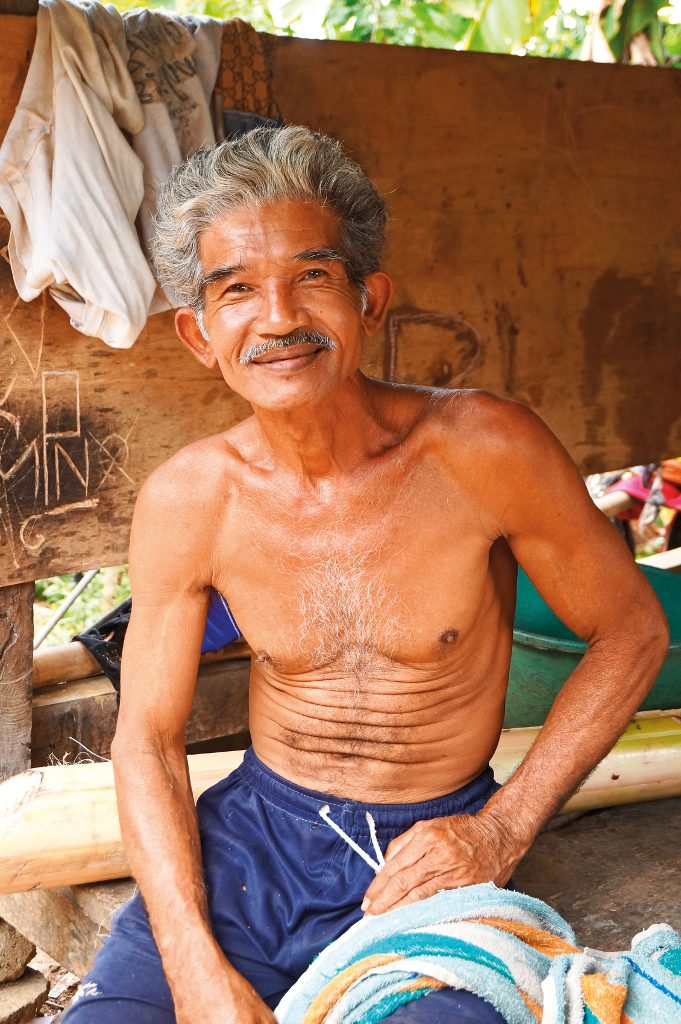 The end product that Nyoman Kari produces, the arak with alcohol content that varies from 5 – 10%, is contained in a jerry can of approximately 20 – 30 litres. The price of the arak with 5% alcohol is sold at IDR 100,000, and the 20% at IDR 160,000 to 180,000 per jerry can. Nyoman Kari normally sells his arak to a distributor in Karangasem.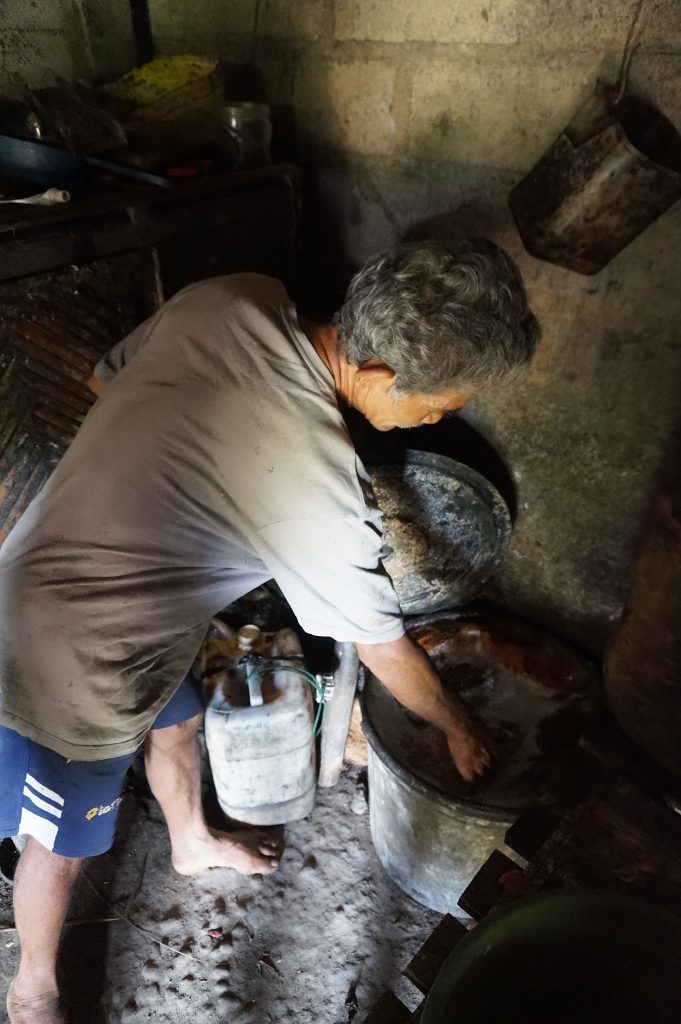 Just like Desa Besan, the village of Tri Eka Buana in Karangasem regency is also home to arak producers. But different from those in Besan, the arak makers of Tri Eka Buana seem to have picked up some tricks from their Bali's south outlets, the venues where the village's arak makers sell their produce to. A number of the producers in this village now infuse their arak with other ingredients such as jack fruit to add more flavours to the alcoholic beverage. Here, the arak is also placed in small water bottles for visitors and passers by to purchase, and is sold between IDR 20,000 – 25,000 per bottle.
Anyway, just like in other parts of traditional Bali, drinking arak is a communal activity at both Besan and Tri Eka Buana. It's served at various ceremonies including funerals, weddings, and numerous of other Balinese Hindu ceremonies. In addition, local guys often drink arak in the evenings with their close chums, either at a friend's place, village bale, or outside along the street. Arak is poured into the communal cup and passed to each person in turn. Everyone sits around chatting and joking, taking their swig of arak in turn. They always swill it back in one big gulp.