As noted in a previous issue, it is not easy to gain access to the forests of western Bali. This area is intended to be a sanctuary for Balinese flora and fauna. There is another option, however, for a person who wants to get a taste of nature, or an afternoon jaunt with the family in the woods.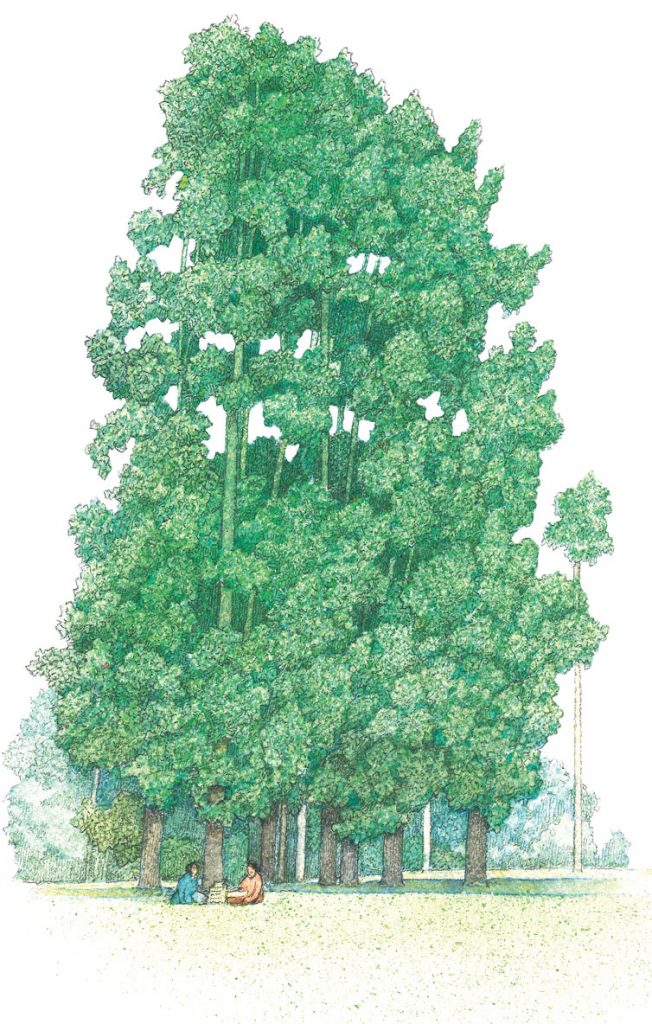 There is an easily accessed forest near lake Beratan that is more than happy to welcome visitors. It is called Kebun Raya and is Bali's botanical garden. Established in 1959, it is located about 1 hour north of Denpasar and is a local favourite for a family picnic on the weekend.
It is not an internationally renowned botanical garden, but it has developed infrastructure in recent years to explain the workings of a forest to local residents and visitors to Bali. There are orchid and cactus gardens, even an area devoted to medicinal plants. There are signs identifying the unusual trees and where they originate.
But it is the park grounds themselves that make this a special place. There are tall shady trees filling this area and spacious grass covered ground where the sun filters through. On weekends it is especially busy, families relax together after the mad dash up from Denpasar, lots of kids running around, music from radios. A general bustle, just like a popular park should be. But there are quiet corners at the fringes of this property where the air is crisp and the wind blows through the stately trees. This is a favourite destination for young lovers. More than one romance has taken root in the quaint, romantic areas of this park.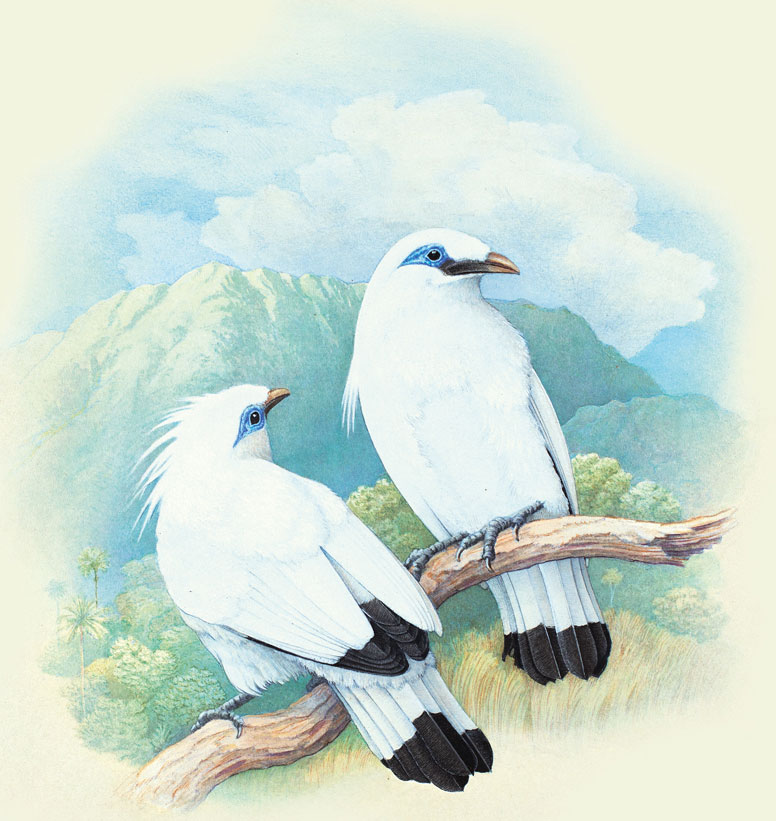 This lovely bird is found only in the wild areas of north western Bali, and is exceedingly rare. It has been long feared in danger of becoming extinct. Fortunately, through the help of conservationists, it is making a come back in captivity and has become emblematic of efforts to protect Bali's ecosystem.