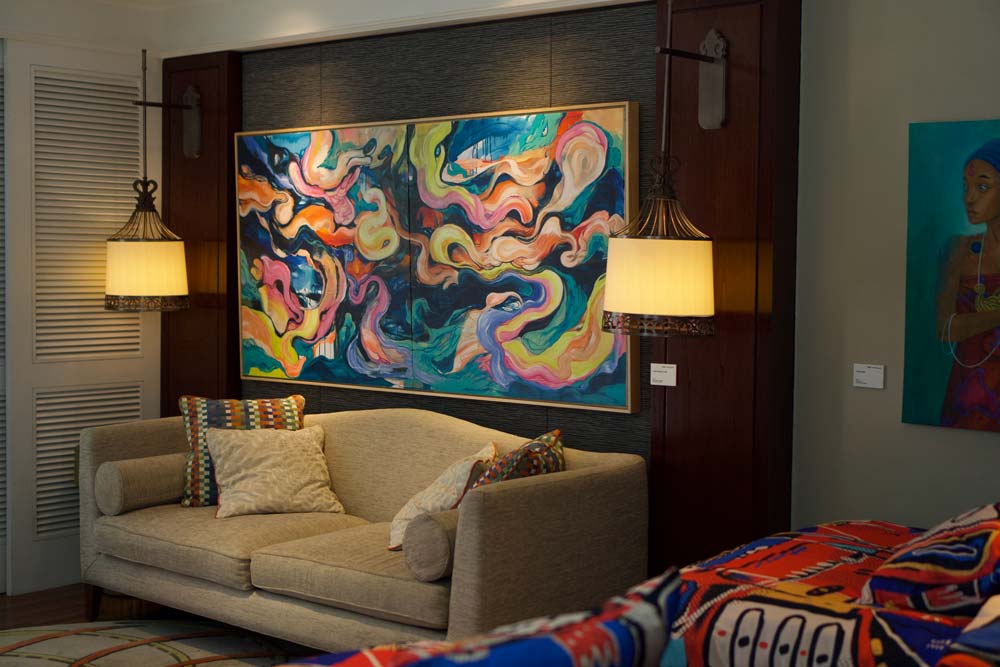 On 23 June 2023, ArtMoments Bali 2023 began its three-day art fair at InterContinental Bali Resort, Jimbaran. With a focus on displaying the wealth of art to the Bali market, this was the debut event for ArtMoments Bali, featuring more than 100 artists from 15 galleries from Indonesia and beyond.
ArtMoments is Indonesia's only hotel art fair and has built a considerable following in Jakarta, becoming a go-to event for buyers and a prized fair to be a part of for artists. The event provides an intimate environment where art collectors can discover art, connect with galleries, and grow their collections. 
The art fair aims to support galleries with an Indonesian focus and an international scope presenting emerging and established artists.
Vision of ArtMoments Bali 2023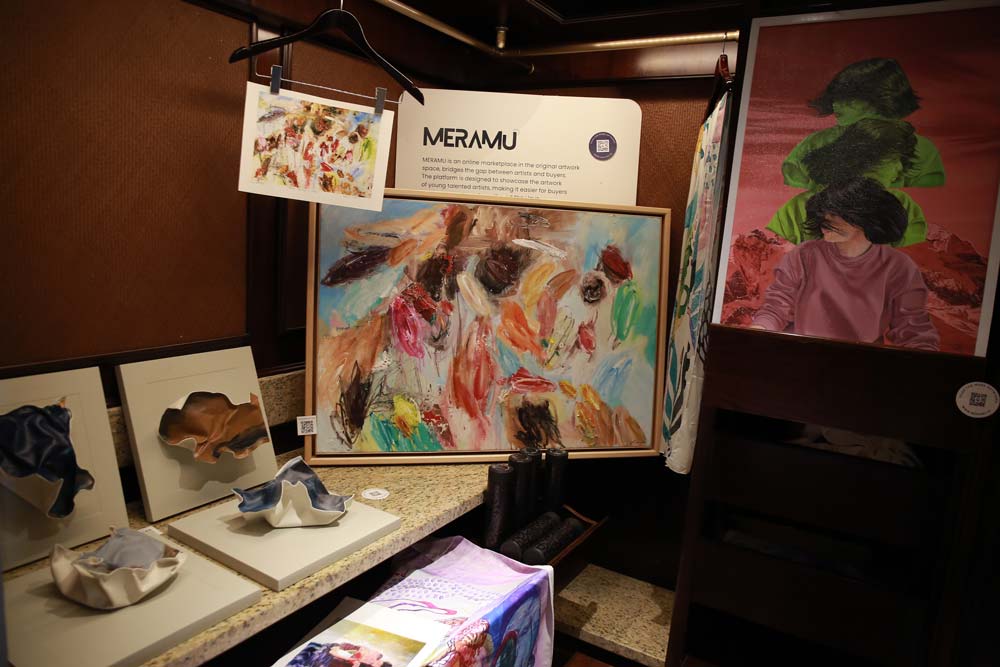 Despite being a huge producer of art, with several art galleries and art spaces, Bali's commercial art market is still in its early stages. ArtMoments Bali 2023 aims to build the island's reputation as a mature and established art destination, where artists and galleries can benefit from an international market of buyers.
Under the artistic direction of Rizki Zaelani, ArtMoments Bali embraceS the theme of "Infinite Boundaries." This theme highlights the ever-evolving nature of contemporary fine art, reflecting the present era's changing lives and societal dynamics. Artists participating in the event will embrace the challenge of creating artworks that mirror the complexities and triumphs of modern life.
"ArtMoments Bali aims to support the development of the art market in Indonesia by establishing Bali as one of the art destinations in Southeast Asia. Our mission is to provide a platform to connect the art market with potential buyers in Indonesia and beyond. As well, we would like to offer the chance to acquire art for the public by using Cicilan BCA (payment instalments) 0% up to 24 months for art items," explained Sendy Widjaja, the Co-Founder and Fair Director of ArtMoments.
ArtMoments Bali 2023 Format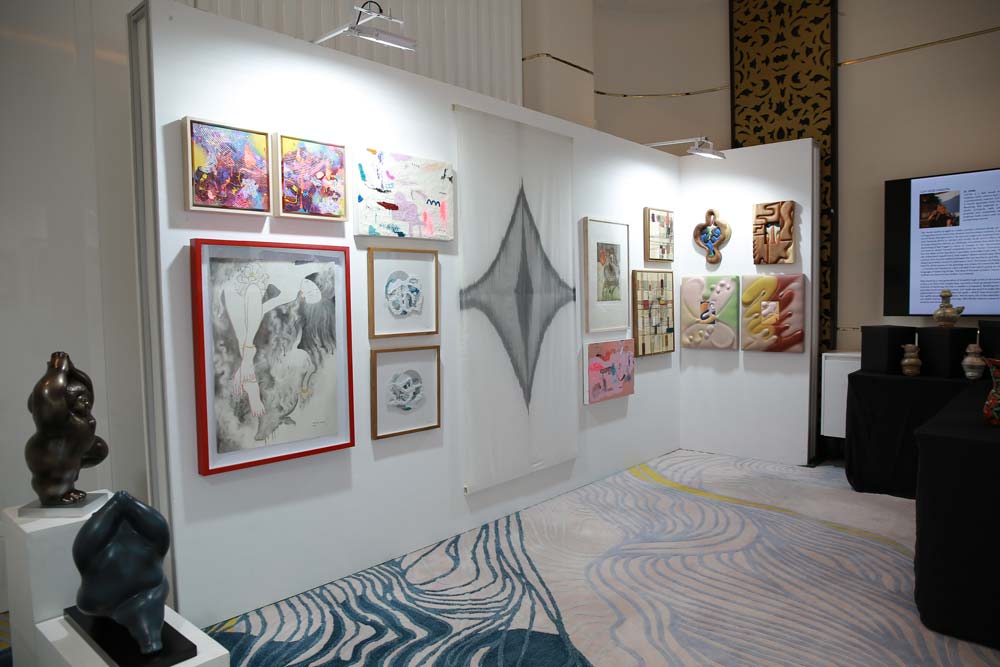 The art fair takes place in the InterContinental Bali Resort, as well as the resort's new, the Jimbaran Convention Center, a lavish and state-of-the-art events destination.
14 hotel rooms have been taken over by selected art galleries, showcasing an eclectic variety of art pieces, simulating what art may feel like in a home or public space, rather than in a gallery. Modern and Contemporary art pieces are the majority of the works on display, from celebrated artists who have been vetted by the ArtMoments curation team. All items are on sale, inviting both beginner or veteran collectors to browse the rooms, with a wide-range of values available.
Furthermore, display-only exhibitions have been set up in the Jimbaran Convention Center where partners have displayed selected pieces, including an original Raden Saleh piece brought to the event by Museum Pasifika.
The event runs from 23 – 25 June 2023 and is open to the public. The inaugural ArtMoments Bali also presents some exciting programs: CONVERSE MOMENTS, MAKER MOMENTS, and ENCOUNTER MOMENTS involving creative professionals, industry experts and key opinion leaders.
Find out more about ArtMoments at www.artmomentsjakarta.com