Experience a holistic therapy that combines a body detox massage with the healing power of crystals and singing bowls to balance body, mind and spirit up in Uluwatu at Anantara Spa.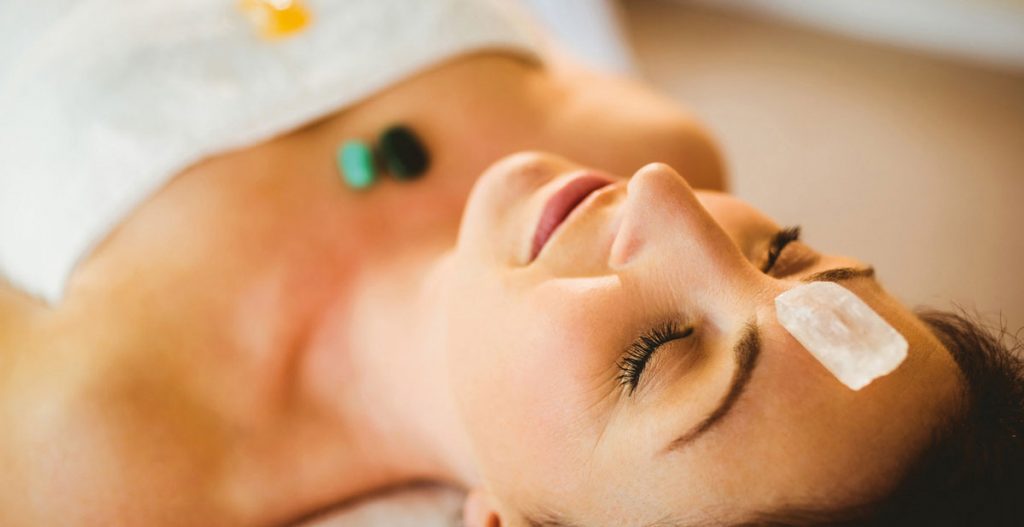 Select the crystal that resonates with you, such as the Rose Quartz for love and happiness, Amethyst for inner harmony, Tiger Eye for success and personal power, or Citrine for wellbeing and balance. Your chosen crystal will then be placed on the body, as well as a Clear Quartz to balance all seven chakras. Enhanced by the power of your precious stone, a detoxifying massage using crystal infused oils and lymphatic drainage techniques will be applied.
Coaxing deeper into relaxation and a meditative state, the ritual begins and ends with the rhythmic humming of singing bowls. Post treatment your stress and tension are released (both physically and emotionally), fluid retention and toxicity reduced, blood circulation and natural detoxification stimulated, and energy flow balanced.
Anantara Spa at Anantara Uluwatu Bali Resort
A : Jalan Pemutih, Labuan Sait, Uluwatu
T : +62 361 895 7555
W : bali-uluwatu.anantara.com