We'd like to think that comfort should never compromise style, especially during your Bali coastal getaways. From the chic look that effortlessly transforms from sandy beach to beachside restaurants for the ladies, and beachwear that allows the gentlemen to take to the water like the natural fish they are, here's our stylish picks that will have you looking fab while you soak up the Bali sun! 
LALUNA
Versatility and comfort are key when it comes to a beach vacation wardrobe. But since Bali's coastlines – especially down south – have become a fashionable playground for the sun worshippers to indulge in, style also needs to be taken to spotlight. And this is what Laluna captures in its collections: Easy, breezy, light-weight fabrics that are perfect for a day at the beach with pretty prints and designs that are fit on and off the sand.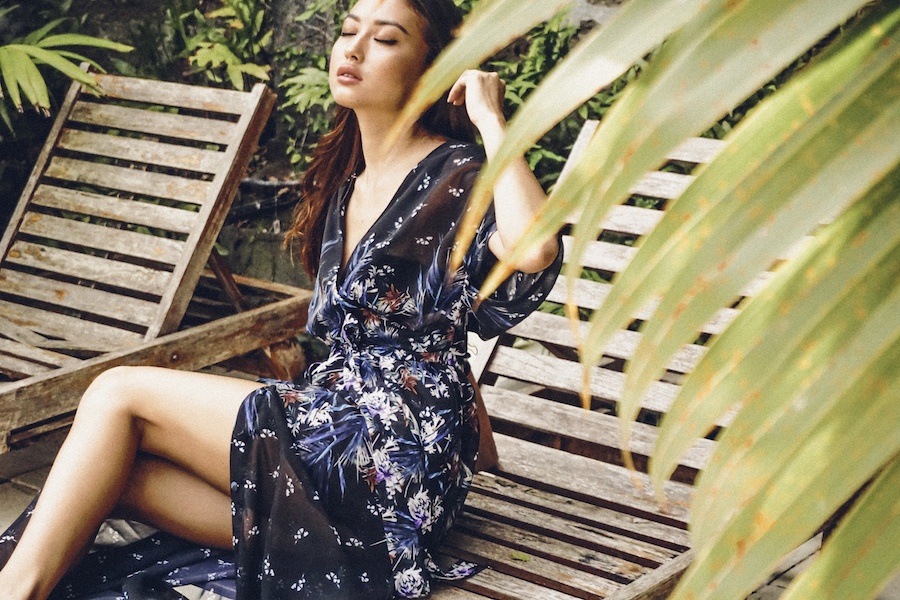 Established in the tropics and designed for the exotic bohemians, Laluna is inspired by the free spirited bohemian lifestyle, encapsulating the true beauty of a woman who is not afraid to show her confidence to the world. The brand's collections are designed on the belief that life should be lived as an endless summer, taking the feminine silhouettes as the core focus and showcasing vibrant prints as an expression of the bohemian beauty that lives within.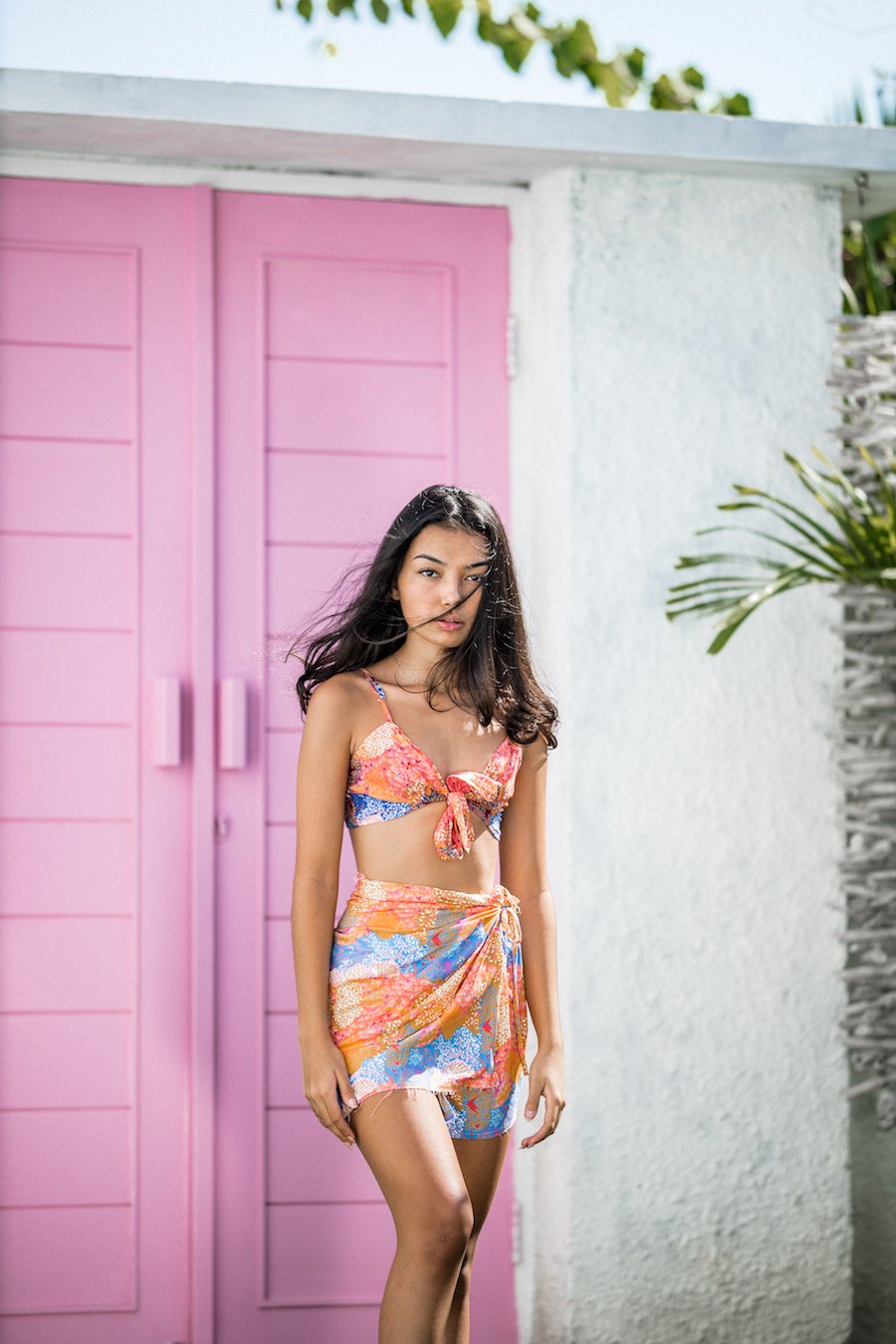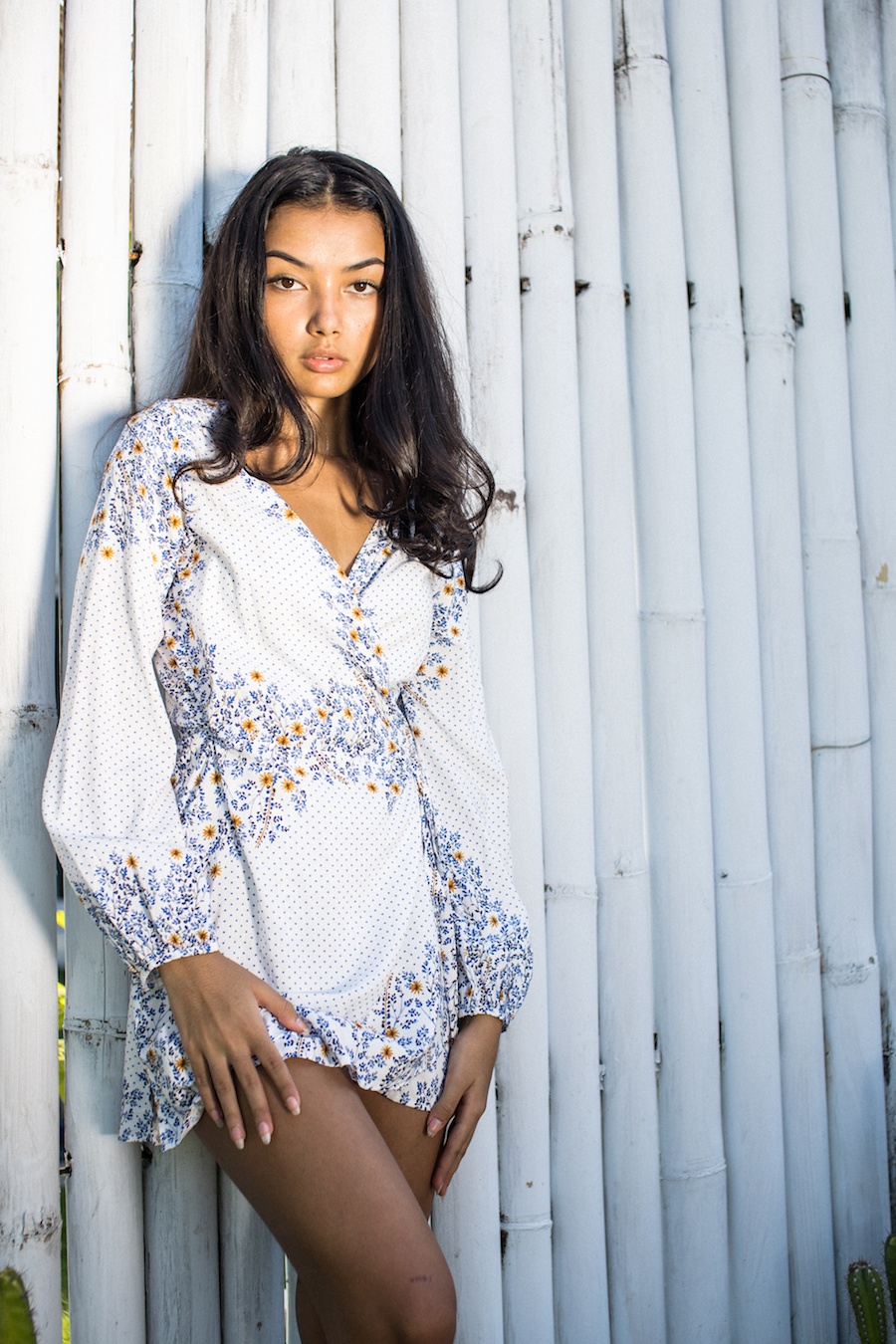 Laluna comprises of fluid, sensual, unique and timeless statement pieces. Whether it's bikinis by day or playsuits and maxi dresses by night, the brand's aesthetic effortlessly transcends from day to dark, comfort to style. Laluna's story began only four years ago here on the Island of Gods, but the brand's signature styles, prints and designs have currently been stocked in many renowned boutiques in Australia and other countries around the world.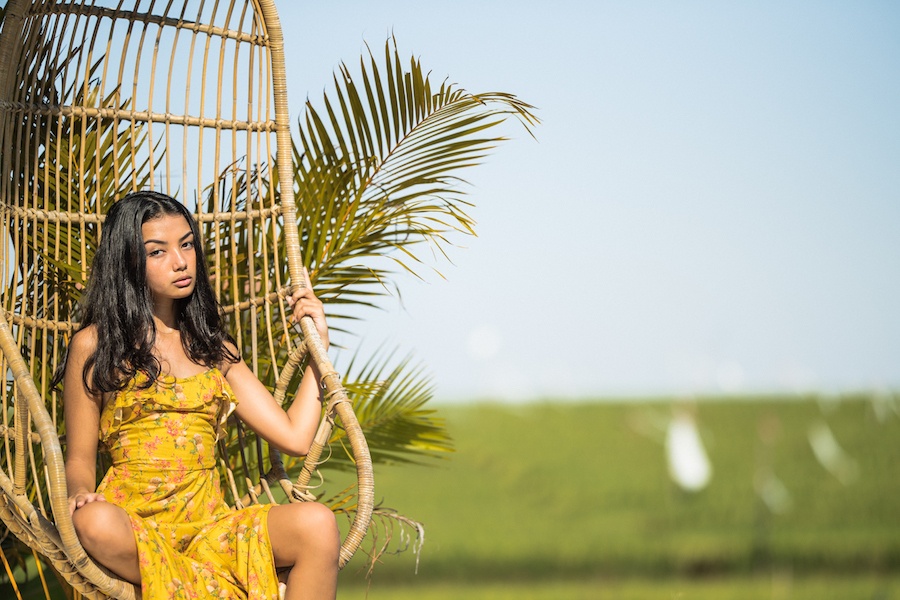 Browse their shops in Bali, or check out their online store at www.lalunabali.com 
Laluna Oberoi
Jalan Kayu Aya No. 28, Seminyak
+62 361 737 653
Laluna Kuta Square
Kompleks Pertokoan Kuta Square No 9-10, Kuta
+62 361 752 718