One of Seminyak's first fine dining destinations and certainly an early innovator in Bali's culinary industry, Teatro Gastroteque, is celebrating their 5th Anniversary with an incredibly special dining experience on the 16 and 17th of December 2017.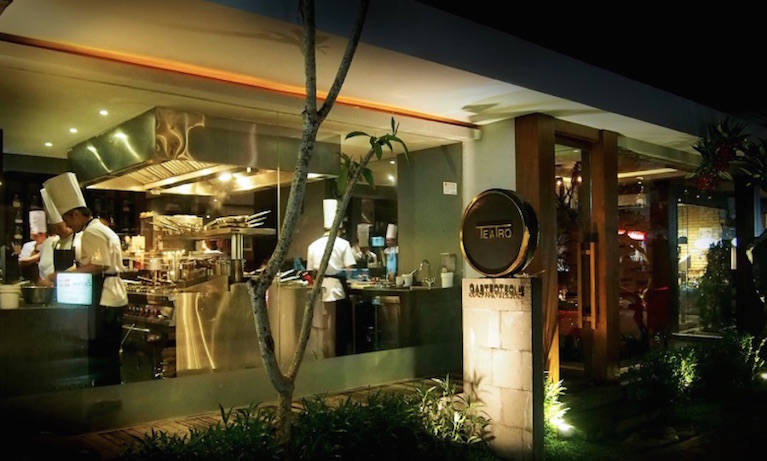 Teatro's original menu made in 2012 came to fruition through the creative culinary mind of Chef Patron Mandif Warokka, who merged his experience in French and European fine dining with his love for local dishes and flavours. The result is a restaurant that serves French cuisine with an Asian twist, done with impeccable plating precision and a mastered artistry. Now the kitchen is led by Chef Yusuf and Chef Imel who continue to innovate and impress.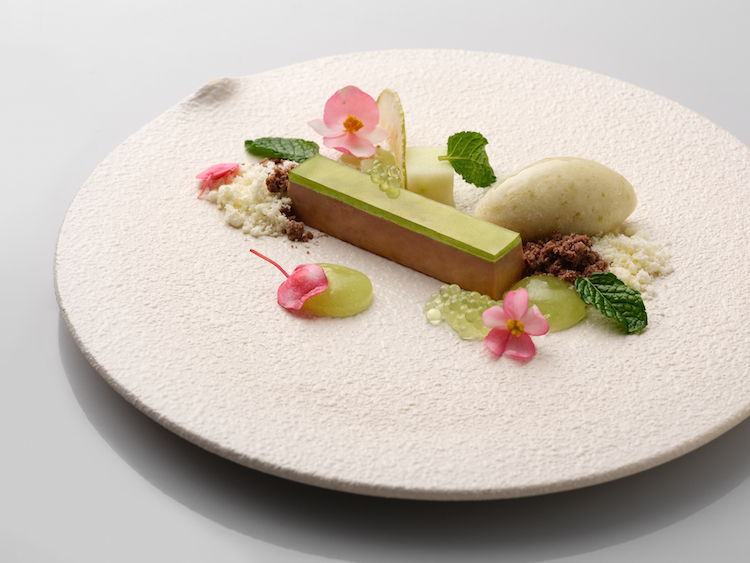 On Saturday 16th December and Sunday 17th December, Teatro Gastroteque opens its doors for its 5th Anniversary, for which they have created a special dinner journey that takes you through their history! They have chosen their best dishes from 2012-2017 and pulled them into their 'Le Voyage Anniversary Dinner' menu.
Choose from either 5 or 7 courses and take a bite back in time. The 7-Course Le Voyage menu can be seen below. Prices start from IDR 850,000++/person.
7 Courses Le Voyage
Tomato Salad
Sun-Dried Tomato / Tomato Powder / Chilled Tomato Consomme
(2016)
Soft Shell Crab
Mango / Orange / Chilli / Aioli
(2012)

Scallop
Asparagus / Leek / Cauliflower / Onion Dressing
(2014)
Fish
Corn / Bok Choy / Fern Leaf / Curry Sauce
(2013)
Duck & Foie Grass
Pumpkin / Vegetables Ragout / Baby Daikon / Mushroom
(2015)

Lamb Rack
Rice Cake / Pickle Vegetables / Watermelon / Haricot Vert /
(2012)
Coconut
Ivoire Valrhona / Parmesan / Dried Coconut / Blueberry
(2013)
Teatro Gastroteque
Jl. Kayu Aya Block C No. 1-2 Seminyak Bali
+62 851 0170 0078
info@teatrobali.com
teatrobali.com