English model Georgia May Jagger is an international face and fashion icon. Recently she teamed up with skate and surf brand Volcom to design a new collaborative line that truly showcases the culture they both share.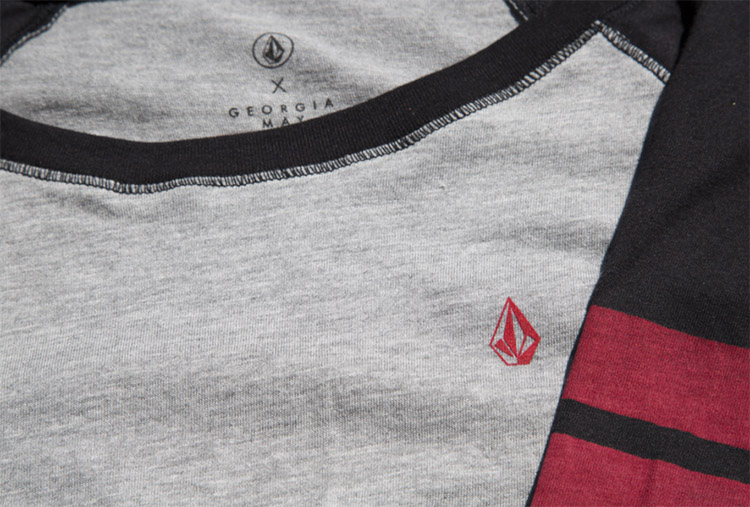 Famously known as the daughter of Rolling Stones star Mick Jagger, Georgia May found a light of her own that kept her out of her father's shadow. Since 2008, the 25-year-old model has worked with many of the world's renowned brands from Chanel and Versace to Rimmel and Mulberry.
However, in her collaboration with Volcom she found a connection. "I knew about Volcom when I was younger; my life has always been naturally surrounded by skateboarding & music. Without thinking about it I just always find myself attracted to the city, street culture & musicians", says the young Jagger.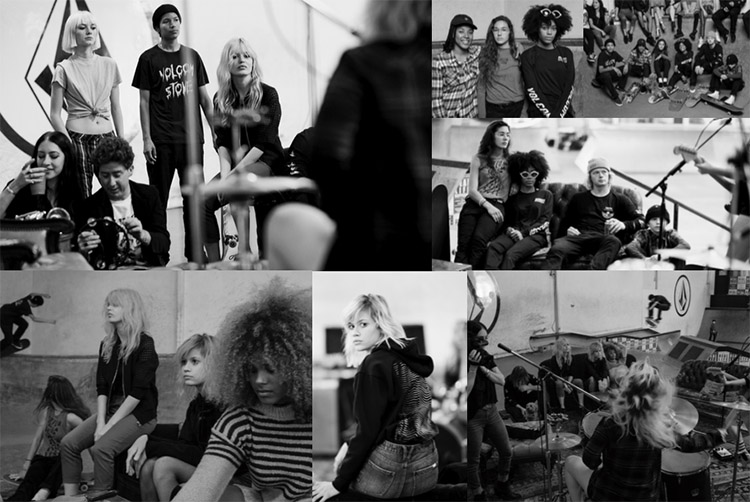 In this collaboration she has taken iconic pieces from Volcom's men's skate inspired collection and added a modern spin and feminine styling. Vintage 70's basketball and baseball star in her collaboration with rich colors bright red, white, black and royal blue. The result is a throwback to historic street culture and style true to Volcom's core.
Georgia May had her hand in every step of the design process.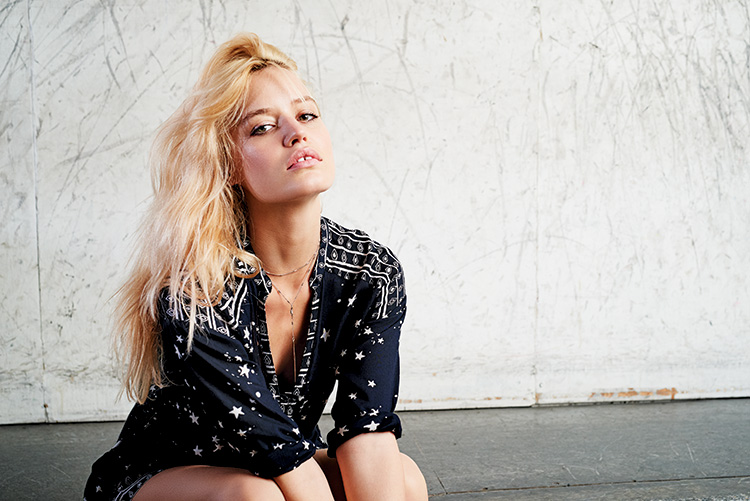 Inspired by 70's vintage basketball.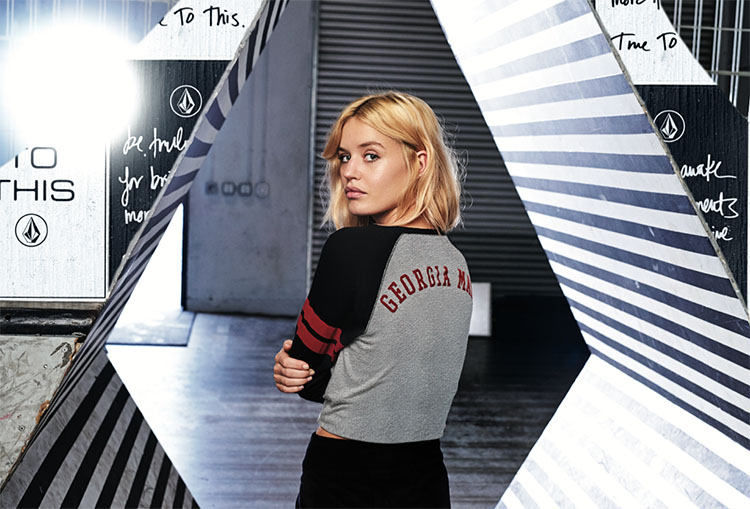 This one's inspired by her own personal vintage leather skirt.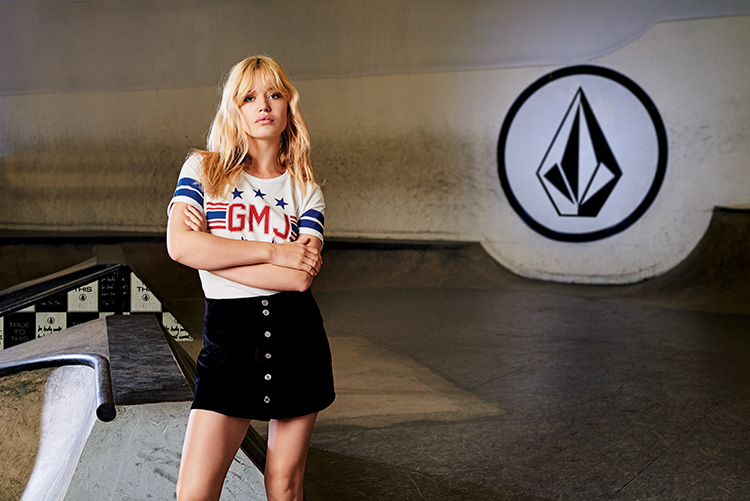 These photos, taken from Volcom's look book, clearly show the matching culture of the two entities. Volcom's true roots of skate and music tie perfectly well with GMJ's roots of rock and roll and fashion. The result is a modern take on an urban style that time has not forgotten.
Like what you see? Visit the Volcom Flagship store in Seminyak, Bali. 
Volcom Store Oberoi
Address : Jalan Kayu Aya No 54, Seminyak
Telephone  : +62 361 737 553
Website  : www.volcom.co.id