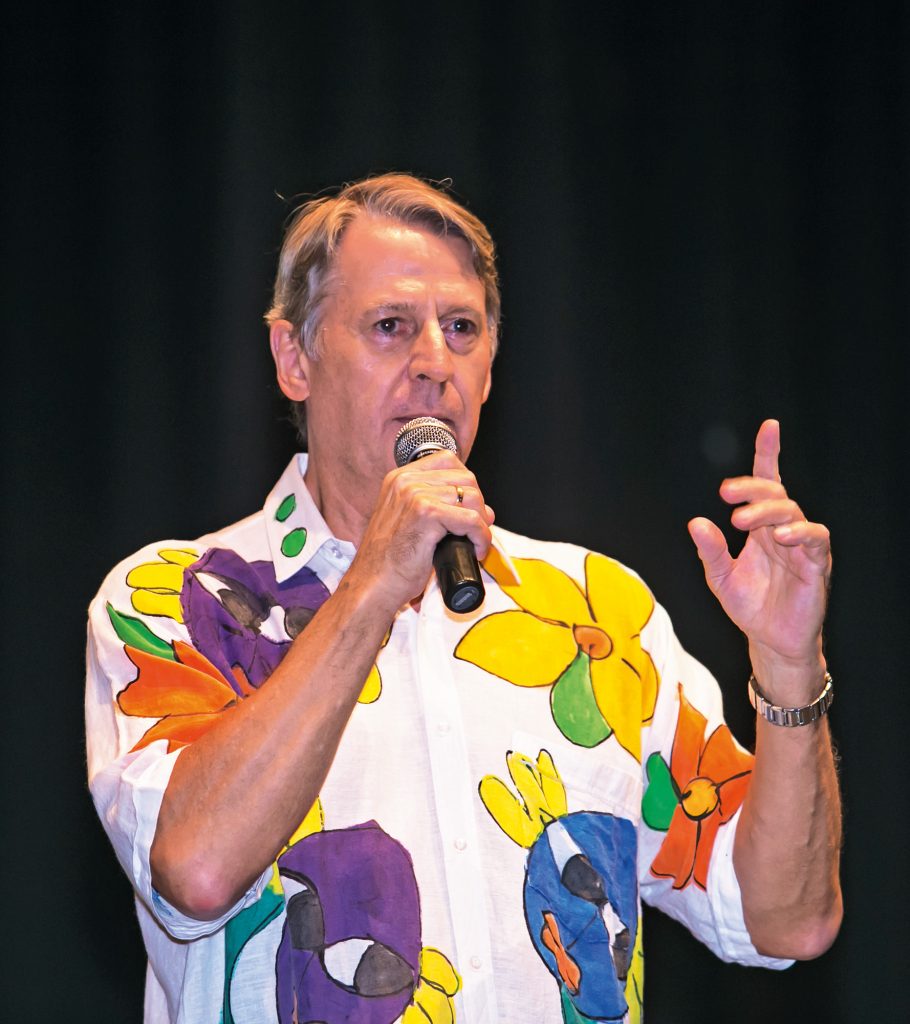 Welcome to Bali, formerly the island of the gods, now the island of motorcycles! For those of you who come from countries where motorcycles are a rarity, Bali's population of Honda/Suzuki/Kawasaki/Vespa/Lambretta/Motoguzzi/BMW/Harley's may come as a shock, and indeed as your holiday rolls out you may even get a bit frustrated at them blocking, turning, polluting, parking on the sidewalks, and contaminating the airwaves with noise. I will not blame you if you do.
Bali has virtually no government set up public transport system – so, the local population (and indeed visitors) have little alternative to motorcycles except rather expensive taxis. There are now ride-sharing apps (GoJek, Grab, Uber) on the island but they are under attack by some of the conventional taxis and bikes and certain local communities – this is for some reason quite unclear to me – and not available everywhere.
So its motorbike time! But think: one bus can replace 60 motorbikes, one train over 1000, and by doing that we would reduce road congestion, air and sound pollution, fuel consumption, expense, and traffic accidents. So why would the local government not do that? Well I'm afraid you will have to ask them that since I cannot think of a realistic and logical answer. But I know that without a huge and immediate increase in public transport the roads of Bali will be chock-a–block within a year and the whole beauty of the south island – and access to it – will be lost forever in a blizzard of bikes. Someone please listen.
Alistair G. Speirs, OBE