Being a relatively small island, it's easy to get around Bali. But before you hit the road and ex-plore the countryside, we thought we'd share a few basic dos and don'ts that we think will help you to better understand the Island of the Gods and how things roll here.
1. Menstruating women, and women who have just given birth are not allowed to enter certain 'areas' of a temple, usually middle areas of the temple.
2. When entering a temple, proper attire is a must, and both men and women must cover their knees. So wear a sarong. Many places have them on loan, but usually if they are more 'main stream', if you are going off the beaten path bring a sarong with you and use it whenever you pass through the gates of any temple.
3. Tickets are issued at some of the sites. Where tickets are not available, a donation is generally ask from you.
4. The temples are worshipping sites, always remember that! It's important to pay respect to both the praying pilgrims and the sites especially when taking photos – people may not enjoy getting their photo taken whilst praying.
5. There are parts of some sites that are closed off from visitors, do not break in and enter. Generally this will be the Jabah Tengah of the temple, only for Balinese Hindus or priests.
6. There's a chance that you will encounter locals going about their daily chores or farmers. Do not hesitate to greet them, respect one another, and be friendly. Respect private places that you pass, ask for permission if necessary.
7. Refrain from using soap and/or shampoo when bathing at springs and rivers, especially within a holy compound.
8. Internet reception may be bad in some of these areas, so better bring a map and familiarise yourself with a number of towns you're going to pass along the way.
Now that you've up to speed with some the local rules, it's time to head out and explore the is-land's rural corners. But in case you don't have your own vehicle, here's a list of the island's cool-est rentals. From scooters to Harley Davidsons and economy cars to premium SUVs – choose one that fits your style and needs.
VESPA
Riding on a Vespa is a great way to get around Bali in a retro style. The Vespas from mybalivespa.com are the latest automatic models, giving reliable travel yet still expressing that classic Vespa vibe. Traveling this way allows you to access small village roads easily, and it al-lows you to explore properly. With that being said, getting around on a scooter can be tiring, especially if you're going to places such as North Bali. But if you're determined to explore on a scooter, make sure to really take your time and make a couple of stops along the way to stretch, and most importantly, to enjoy the view!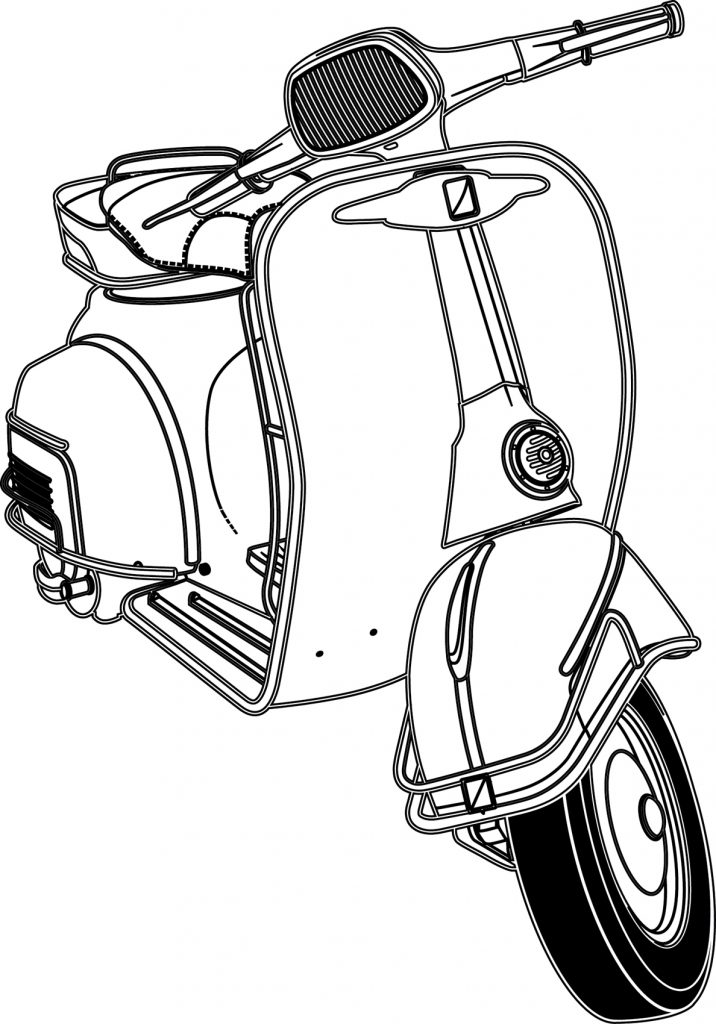 In addition to Vespa, mybalivespa.com also provides other automatic scooters such as Honda Vario. Contact +62 819 1638 0081 (Ketut) or go to mybalivespa.com to get your ride.
HARLEY-DAVIDSON
Getting around on a Harley doesn't only let you to enjoy the breeze along the way, but also al-lows you to experience the roar of the engine, the shine of the chrome and the feeling of power and freedom on the open road. The Bali chapter of Mabua Harley-Davidson houses the XLH Sportster, FXD Dyna, FLS Softail, and FLH Touring for rent and explore the magnificent Island of the Gods. You can easily check out the deeper corners of the island on one of these iconic mo-torbikes. Note, a driving test is required.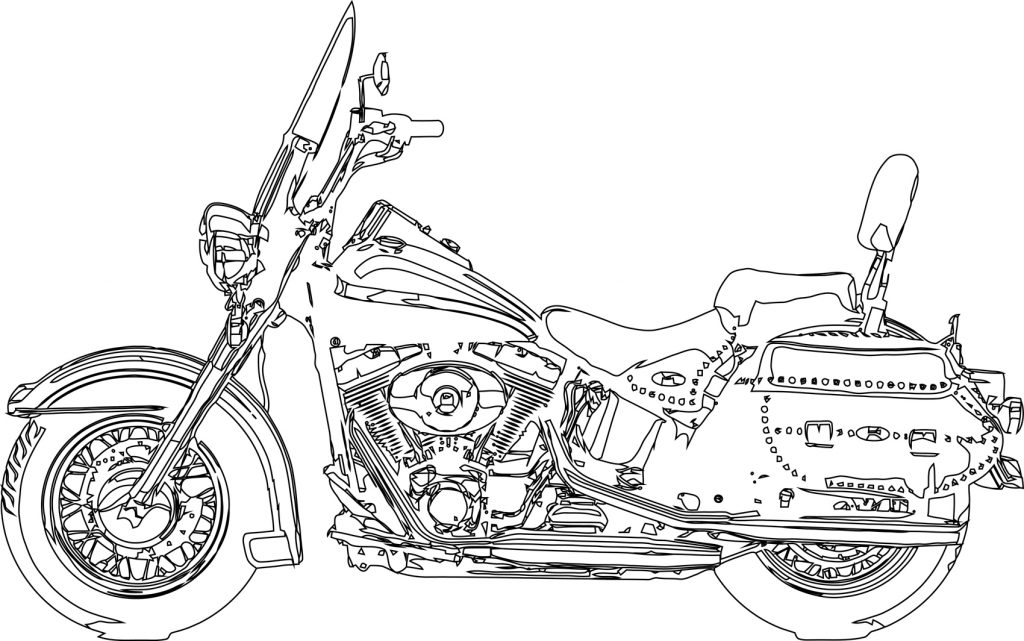 Mabua Harley-Davidson Bali
Address : Jalan By Pass NgurahRai No.120 A-B (Simpang Siur Underpass), Kuta
Telephone : +62 361 764 272
MINI COOPER
For the comfort of having a private car, yet without worrying about matters concerning insurance or maintenance, the Bluebird Group presents a selection of luxury vehicles available for both short and long term rental, with or without a driver. The company's rental service is ready to meet your requirements not only in Bali, but throughout Indonesia with outlets spread through-out major hotels and at the Airport arrival terminals. Customers can expect experienced drivers trained to give a safe, comfortable, easy and personalised service, with full automotive insur-ance, and replacement vehicles ready at your beck and call. A selection of Mini Cooper, Mer-cedes Benz, and luxury vans are available in various models and colours.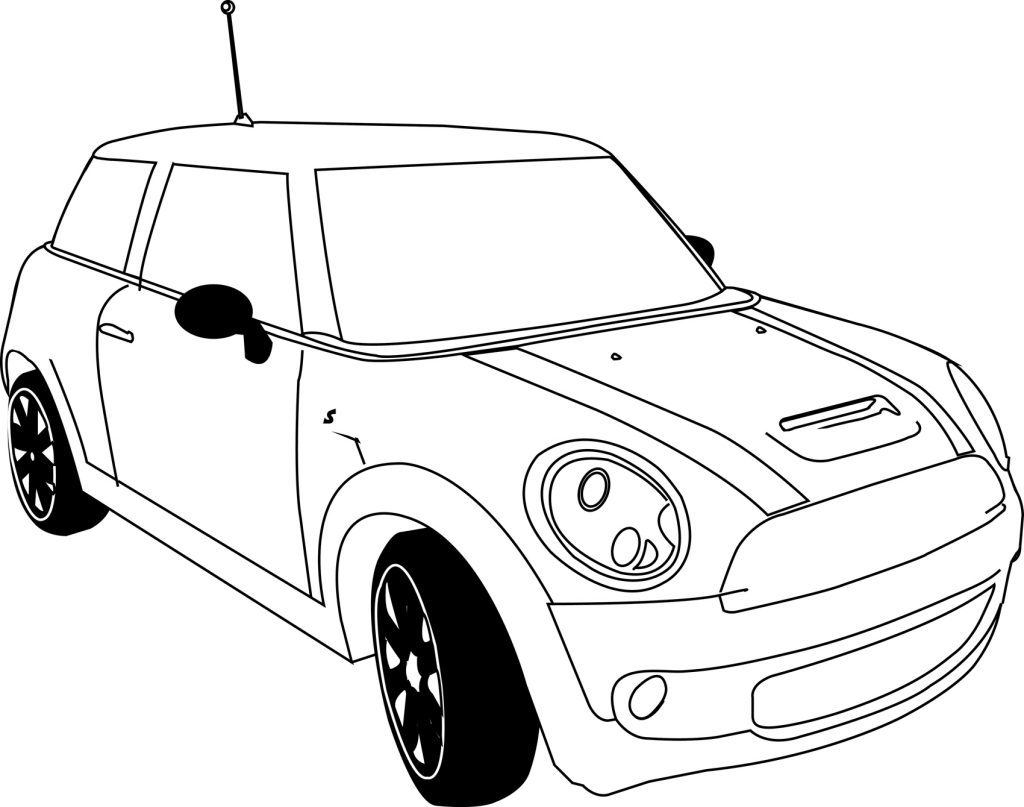 Bluebird Group
Address : By Pass Jimbaran
Telephone : +62 361 701 791
Website : www.bluebirdgroup.com
VW KOMBI
A unique way of exploring Bali is definitely by touring in a fully-equipped VW Kombi by Bali VW Limo. For your convenience, the Kombis are available with a driver for a full day of cruising. All vehicles have WiFi, are soundproofed, have a dal air-conditioning system, eight speaker sound system, minibar, and access to a large range of music via a sound system included in the vehi-cle. The Kombis have also been rebuilt from the ground up, including extensive work on the en-gine, suspension, steering and braking systems to ensure your utmost comfort and safety. They are happy to come up with customisations to suit your needs.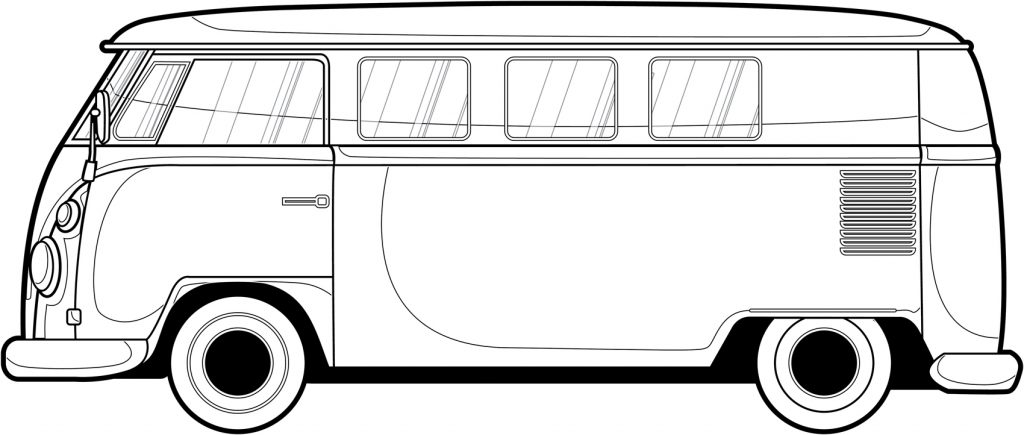 Bali VW Limo
Address : Jalan Dewi Sri No.26, Legian, Kuta
Telephone : +62 811 388 1457
Website : www.vwlimobali.com
JEEP WRANGLER
First-class comfort and style combined with some of Bali's most exotic destinations is what the Jeep Wrangler is all about. Offered by Exotic Rides Bali, the 4WD vehicle can take you on a journey to the cultural hub of Bali and explore the traditional heritage of old Balinese villages. Other luxury vehicles such as Ferrari, Porsche, Maserati, Chrysler, and Mercedes Benz are also available.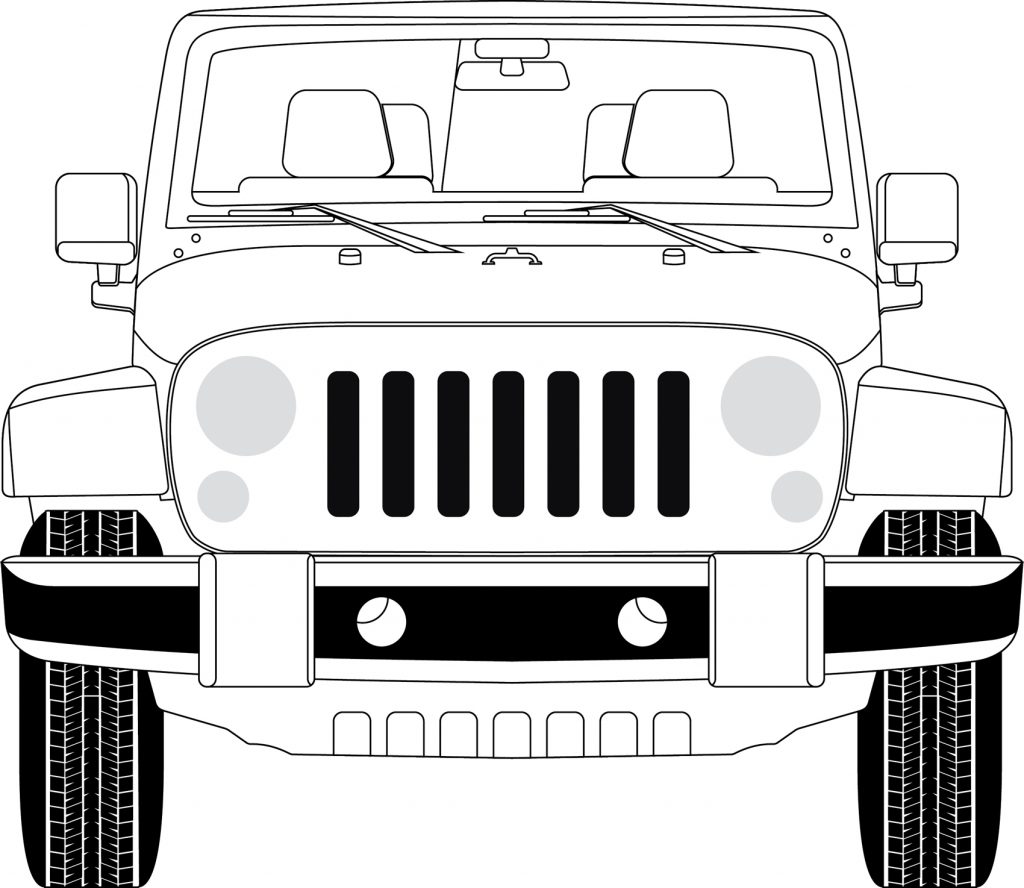 Exotic Rides Bali
Address : Nadia Auto Graha Chrysler Building Jalan Gatot Subroto Timur No. 777, Denpasar
Telephone : +62 361 471 3333
Website : www.exoticridesbali.com