For its annual eco-festival, Green School Bali hosted the fifth edition of Sustainable Solutions this year on 2-4 May, with the aim to inspire and equip the community to live more sustainably.
With growing concerns of the global plastic crisis that is hugely impacting Bali, Sustainable Solutions 2019 worked towards sharing solutions to respect and protect the Earth, particularly targeting the youthful generation.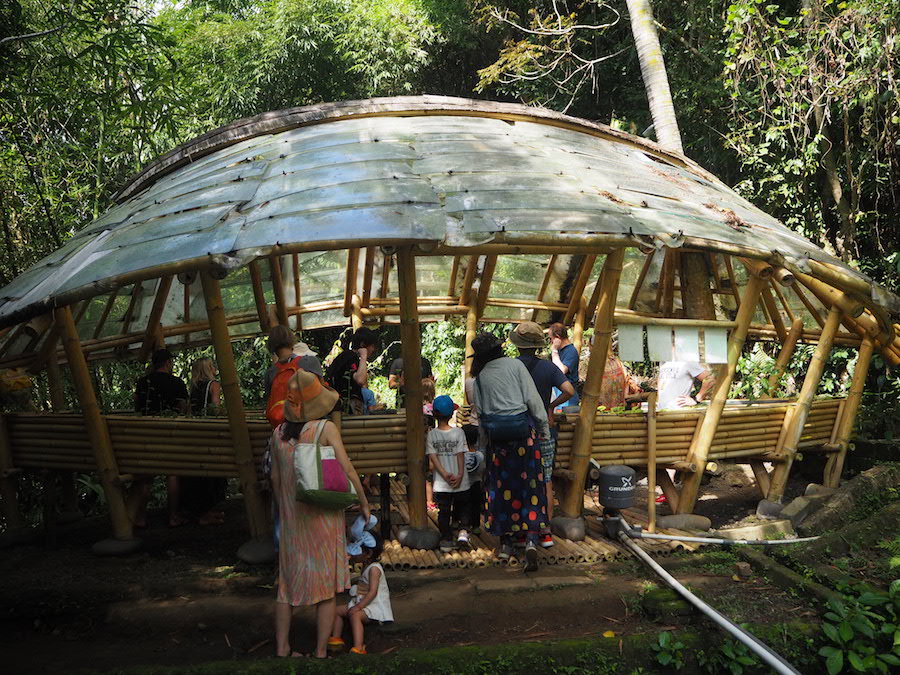 Held at the wall-less bamboo school amidst Bali's lush jungle, the festival saw 29 inspiring speakers and artists hailing from different corners of the world, including talks, panel discussions, a farmers market, and more.
This year's three-day music, arts, and environmental fixture focused on youth connections, activism, and indigenous wisdom involving a community of students from Green School Bali, other local, regional and international schools. Students were invited to participate from other countries and continents to present, explore, and collaborate on projects with common goals.
Among the honoured speakers and special guests were Maori artist George Nuku, Green Hope Foundation's Kehkashan Basu, Hugo Metz from If Not Us Then Who, and many more.
Children and adults had the chance to get their hands dirty in immersive workshops, such as learning how to make sustainable alternatives to everyday materials.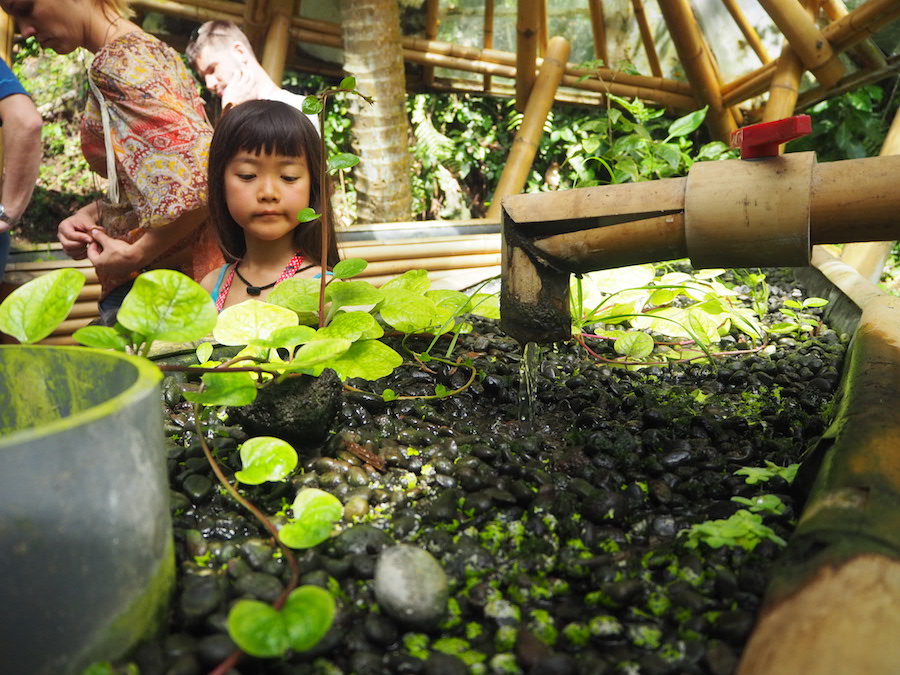 One particular session that caught the attention of many youngsters was how to make faux-leather using fungi and bacteria that can also be used to make bricks. These workshops are concrete proof to the public that sustainable alternatives exist and really do work!
Whilst the talks took place in the large bamboo dome, the rest of the fun and games happened under the sun. On the school's soccer field, the day was uplifted by cultural performances delivered cheerfully by Green School students. The kids performed New Zealand's ceremonial Haka dance and Indonesia's tarian tradisional (traditional dances).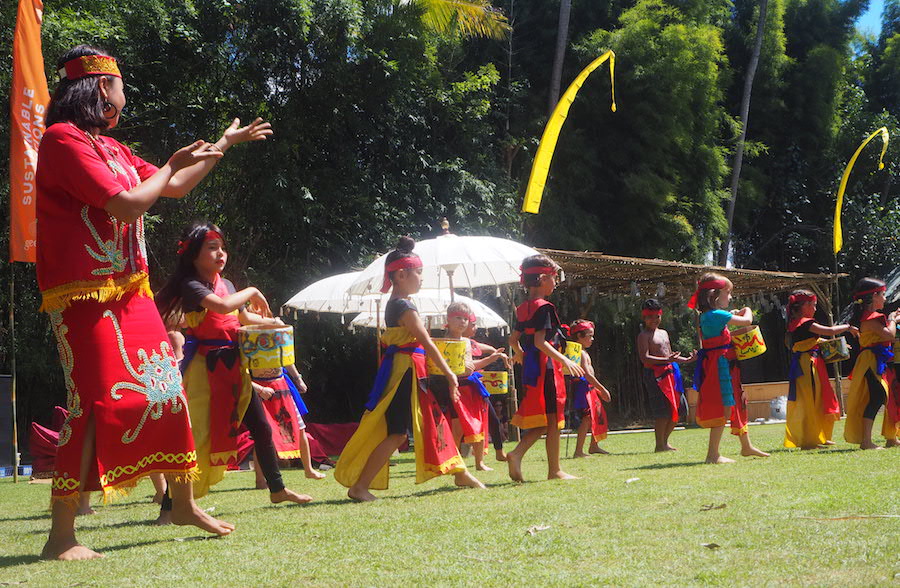 Another sustainable alternative presented at the festival were electric scooters. High-schoolers who attended the event flocked to the Skutis booth to get their hands on the motor vehicle and ride around the soccer field – free of harm to the environment.
The farmers market is where you eat, drink, shop, and learn. The stalls provided attendees a plethora of organic food and drinks, with vegan options on offer; plastic-free everyday items; sustainable fashion; even a range of all-natural products (such as speakers solely made of bamboo and recycled cans!) created by university students as part of their fundraising efforts. You would find plastic-free and environmentally-friend substitutes to your daily essentials and learn how you can slowly transition to a plastic-free lifestyle.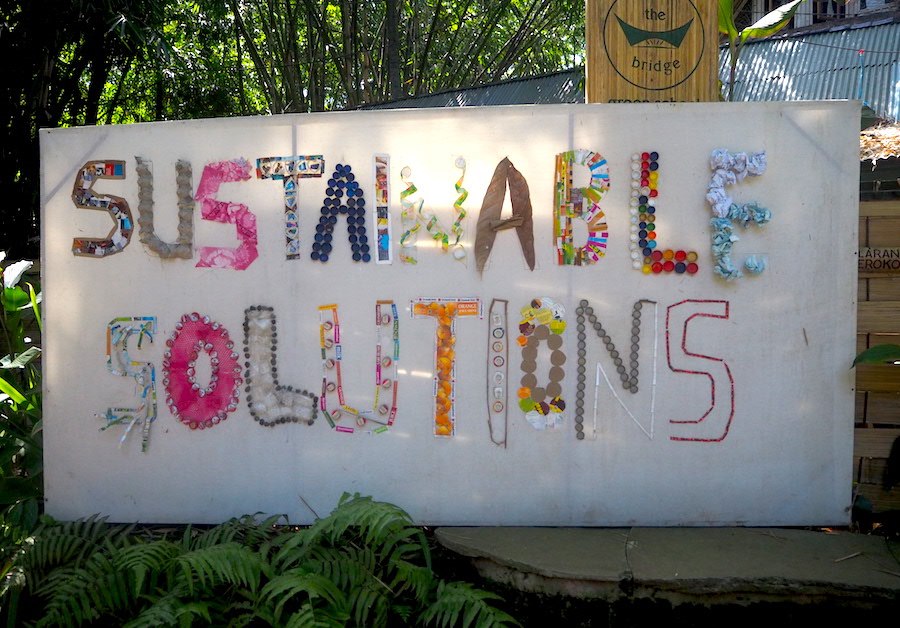 The eventful weekend was topped with a human spiral, marking the closing ceremony. Everybody was linked hand in hand with the youngest members in the most inner part working their way towards the outer part where the oldest members are. All attendees were able to recognise and celebrate each other's presence with gratitude.
Sustainable Solutions 2019 was attended by 1200 people – beating last year's total of 800!
Green School Bali
Jalan Raya Sibang Kaja, Banjar Saren, Abiansemal
+62 361 469875
www.greenschool.org