Founded in 2016, the Ubud Food Festival is an exciting adventure with Indonesian food as the star. Panning three days of special events, from cooking demos, food tours and talks, workshops and masterclasses, music and arts, films, markets and more. The festival celebrates the vibrancy and diversity of Indonesia's culinary landscape.
[Thinking of going? We're a partner! Get 20% off your Food Lovers Pass by entering the promo code MPNB at check out!]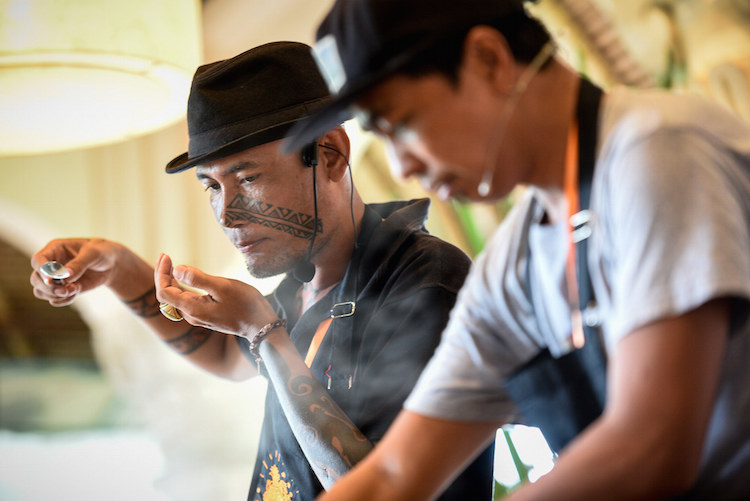 Bringing together almost 8000 people in 2016, along with more than 60 culinary icons from across Indonesia and the globe, the festival celebrates culinary heritage, fresh and innovative ideas, all areas of the dynamic, ever-evolving culinary industry, and the stories we tell through food.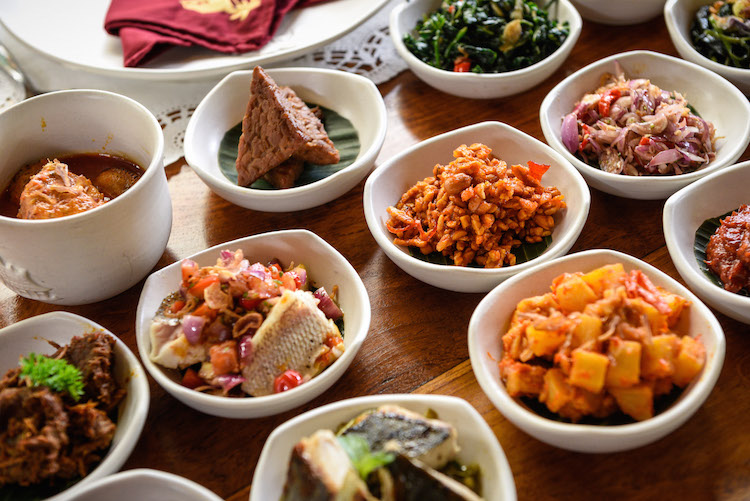 Ubud Food Festival 2017 is set to focus back in on Indonesia, with the objective to highlight the country's rich heritage in food. This vast archipelago has developed a wealth of truly amazing cuisine, stemming from the mixture of cultures, climates , geography and history of each different area around the country.
That's why this year's theme is 'Every Flavour is a Story'; this provides a platform for the festival and participants (you!) to delve deeper into the ingredients, recipes and traditions of food in Indonesia. It's about time for Indonesia's culinary scene to hit the global stage, don't you think?
The event takes place 12-14 May 2017 and spans several venues around Ubud!
For tickets and schedules and more: www.ubudfoodfestival.com. Get 20% off your Food Lovers Pass by entering promo code MPNB at check out. 
Still don't know what you're in for? Read our article: What To Expect from the Ubud Food Festival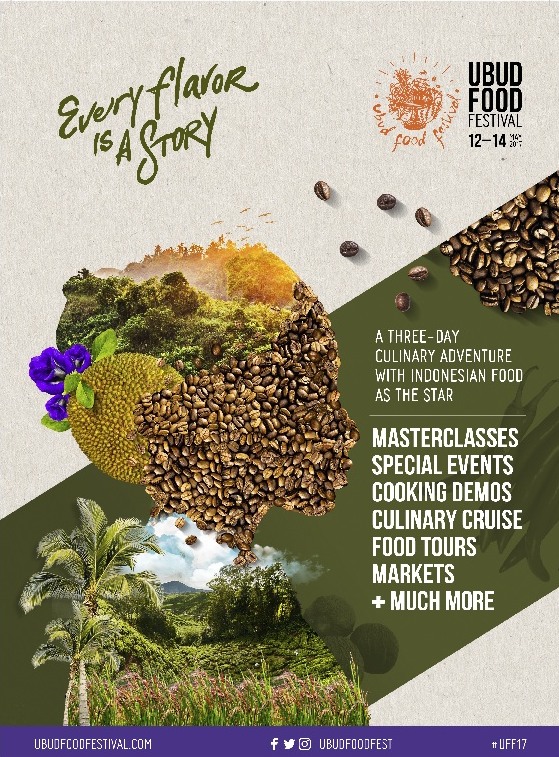 NOW! Bali and NOW! Jakarta are proud media sponsors of the Ubud Food Festival, from the same people who bring us the Ubud Writers and Readers Festival.