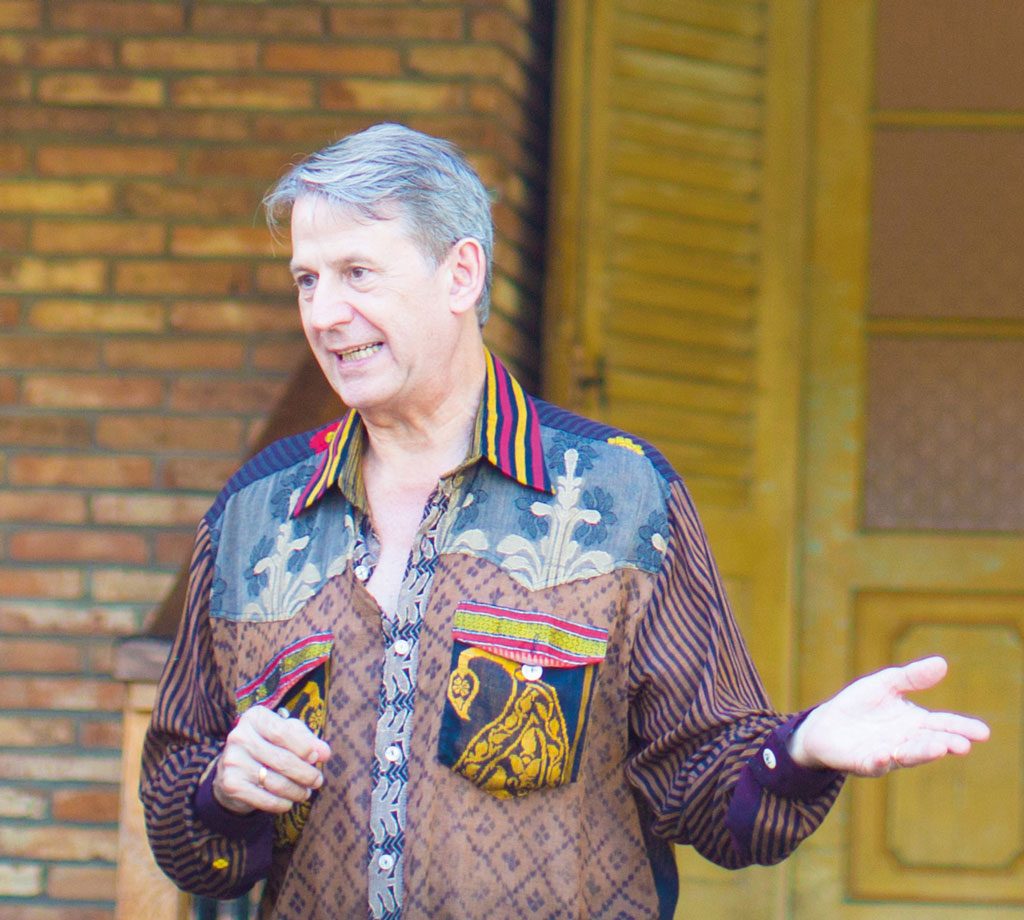 This month (March 2017) we celebrate food, glorious food! So, in our main stories you will find a lot of really useful information on the best places to eat on the island – and there are A LOT!
This is good news for you but perhaps not quite so good news for those who have invested in restaurants and cafes that just aren't attracting the diners since there is so much choice.
But what is it that makes one restaurant successful and another one not? Apart from the critical factors like food and service, there are the serious considerations of location (and access) and décor, both of the which have to suit the needs and wants of the target market.
However a restaurant can be isolated, distant and hard to get to but if it delivers something really astonishing then the patrons will come. A venue can be retro or minimalist or even look like a junk shop but if it delivers the goods then the crowds will flock there!
So ultimately the secret is in the food and service…..and that is just not easy to do! Overnight success in the restaurant business usually takes between five to ten years: learning and discarding, copying and adapting, creating and refining, until you have a selection of dishes that exemplify your brand, that appeal to your chosen target market, that are achievable every night and that fall within the price range that consumers will buy. Not easy, at all!
Then you have to create a service culture that matches the food, the ambience and the customer expectation, and train everyone to the standards you require. Again not easy to achieve.
Oh yes, then you have to match the food with beverages, perhaps a wine list, maybe fresh juices or signature cocktails, or exotic teas. The task list is endless.
So who does this well? Trip Advisor (who I don't always trust…..) has "Martin Berastegui", Restaurant in Lasarte, Spain as its #1 with the comment: "The best combinations of flavours we have ever experienced. The meal was culinary poetry". And so the list goes on, through France (Maison Lameloise, Chagny – "the service is impeccable. The setting lovely, and the memory of the food will stay with you forever") to Belmond Le Manoir in UK, to eventually at #23 "Restaurant Locavore" in Ubud! "A marvelous place that will have you reconsidering what you thought you knew about food." But don't expect to get a table tomorrow. It's busy!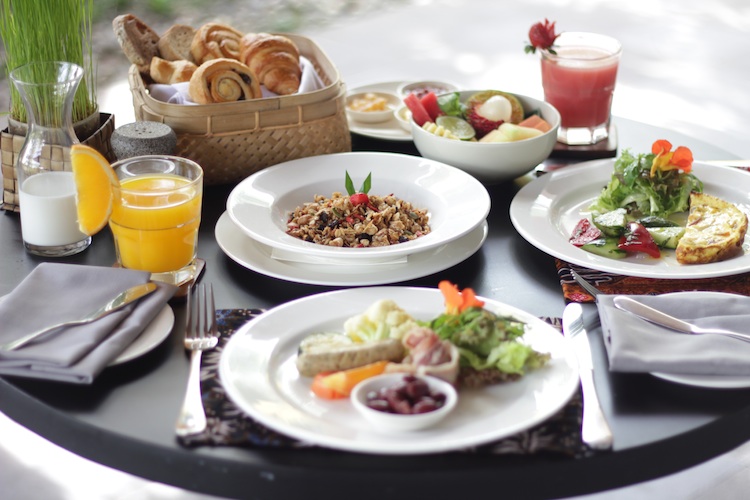 So back to the theme :"My Favorite Meal" fortunately – it's breakfast – so I don't have to choose amongst the fine dining giants.
Selamat makan. Bon appetite!
Alistair G. Speirs, OBE
Looking for the best spots on the island? Check out the winners of our Best Restaurant, Bar and Cafe Awards 2016, a consumer and industry voted list. Otherwise, stay tuned for our guides and stories this month from our magazine, website, e-newsletter (subscribe, every 2 weeks only) and social media.