'Love Our Earth' is a brand created by the children of Widhya Asih Children Home, in association with Stella's Child Entrepreneurship Program. The philosophy behind 'Love Our Earth' occurs as a result of the decaying environment. The Love Our Earth Grand Exhibition will take place on the 18th of March 2017 and is proudly being sponsored by the W Hotel Seminyak. The youth will transform the ballroom into a Balinese village of the future, solve environmental problems that they have been identified in an artistic format and look at ways to preserve the culture of Bali for the next generations. The evening will showcase the 2017 Love Our Earth product line that was carefully developed by the youth in the program. Eva Scolaro and Roger Lefuno are currently the two headliners for live music entertainers and will be joined by the Love Our Earth performers in a very special multi-media music, dance and fashion performance.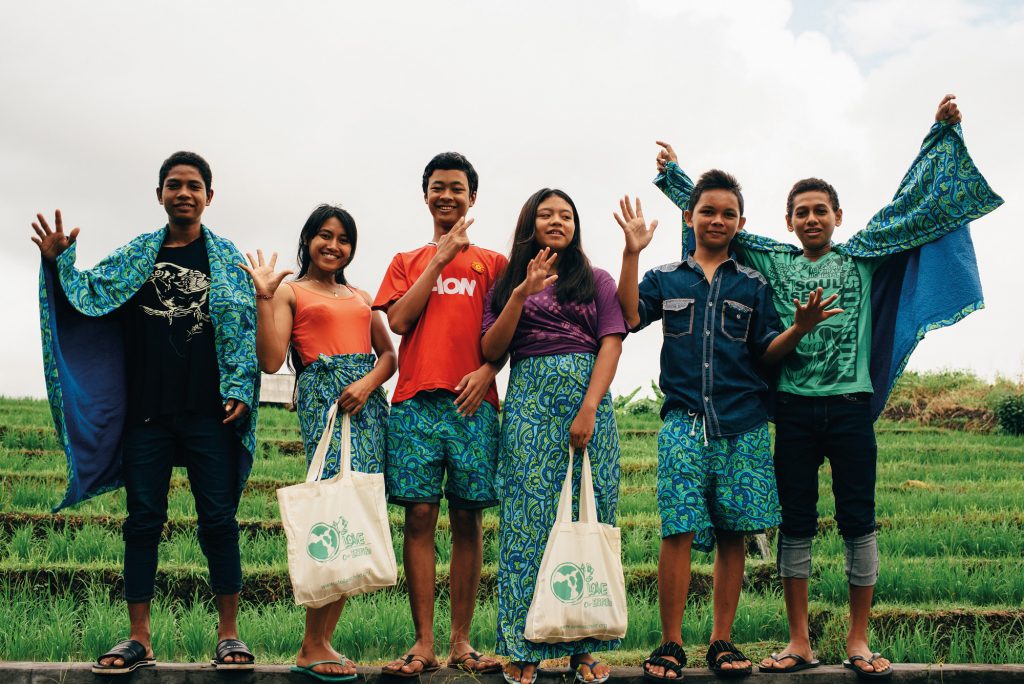 Stella's Child strives to unlock the potential of underserved youth by providing them with a blend of programs that increases their self-esteem and confidence as well as their employability. It is its goal to equip these children with the tools they need to break their cycle of poverty so that their own children and families do not have to endure the hardships with which they have grown up. These are intelligent, talented, and capable children who, by mere circumstance of birth, lack life's most fundamental opportunities.
For tickets and reservations, send an email to rsvp@stellaschild.org or call +62 8786 2010 287.