After the devastating earthquake that hit Lombok in 2018, many buildings, homes and lives on both mainland Lombok and also the northeast Gili Islands were heavily affected. Now, after an uphill battle for recovery, Karma Reef Gili Meno states its reopening.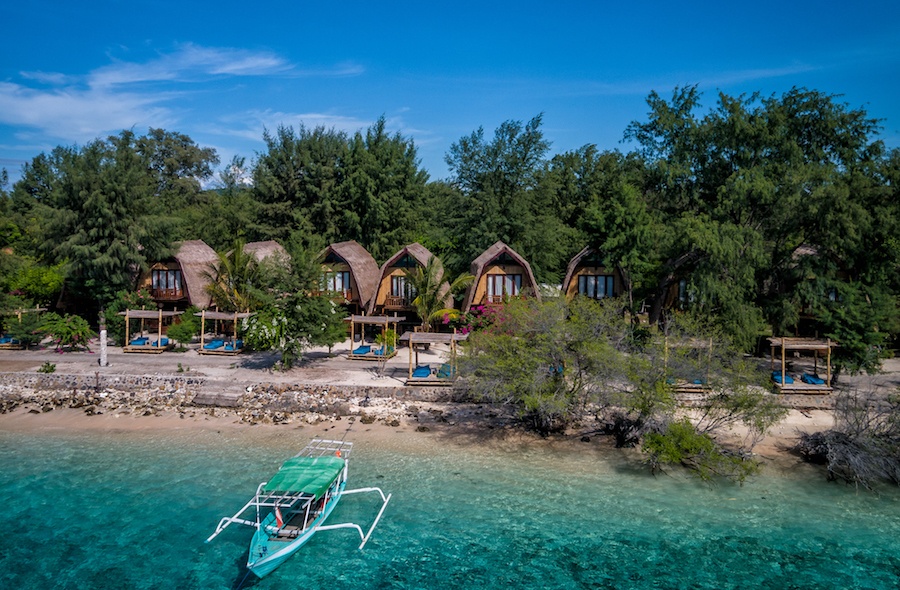 Like with anything, what doesn't kill you makes you stronger. That is precisely the approach the Karma Group after the destruction of their resort on the quiet Gili isle. Taking the opportunity to rebuild, Karma Reef will be opening just before Bali's Nyepi day of silence, 4th March 2019. 
The rebuilt Karma Reef will feature a brand new 7.1 Restaurant, accompanied by Tiki Bar 7.1, a beautiful oceanfront Karma Spa and luxury sea tent and oceanfront 'lumbung (rice barn) style' bungalows.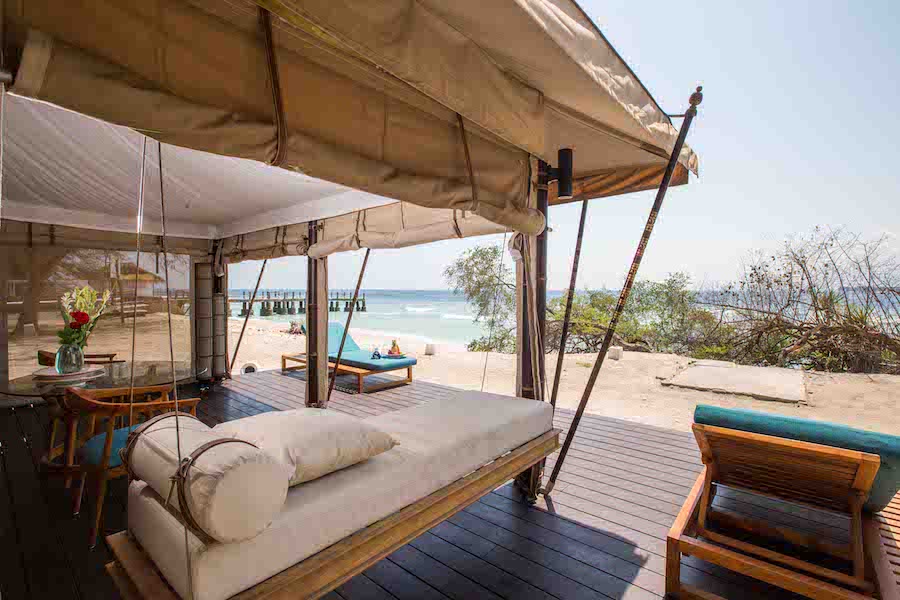 Of course, the crystal clear waters and white sand beaches of Gili Meno remain the same, beautiful as always and beckoning those in need of escape to the shores.
The resort is already open for bookings. Be the first to stay in the newly refurbished restreat on Gili Meno.
 Karma Reef Gili Meno
Dusun Gili Meno, Desa, Gili Indah, Pemenang, Kabupaten Lombok Utara
+62 361 8482202
www.karmagroup.com