Fairfield by Marriott proudly announces the opening of Fairfield by Marriott Bali Kuta Sunset Road, their second hotel in Bali as they continue their expansions in Indonesia.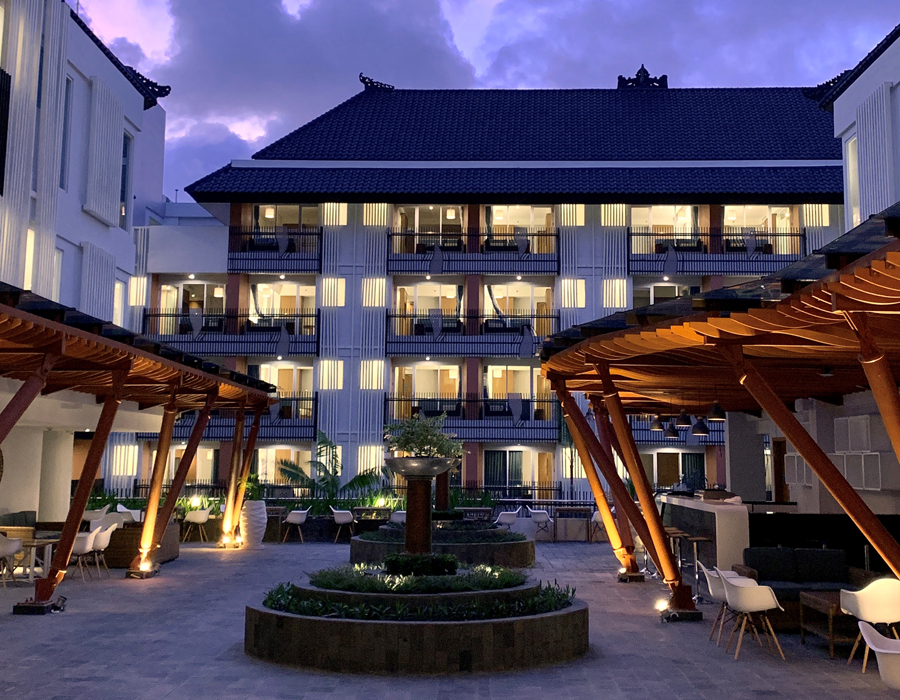 Located near the vibrant tourist centre of Kuta Beach, Fairfield by Marriott Bali Kuta Sunset Road finally opened its doors to the public. As the second Fairfield to open in Bali and the fourth in Indonesia, Marriott continues its development in the country as a result of the significant demand in the mid-tier segment in the dynamic market of Indonesia.
The brand-new hotel promises to continue the Fairfield vision of providing idyllic accommodation and services that highlight the warmth and simplicity of conveying a flawless experience for globetrotting travellers. Welcoming guests to its contemporary tropical setting, the hotel boasts 227 comfortable and sleekly designed guestrooms with a complementing Nerogranite flooring and balcony. Decked out to cater to every guests' needs and comfort, each room is equipped with LED TVs, high-speed Wi-Fi and homey furnishings.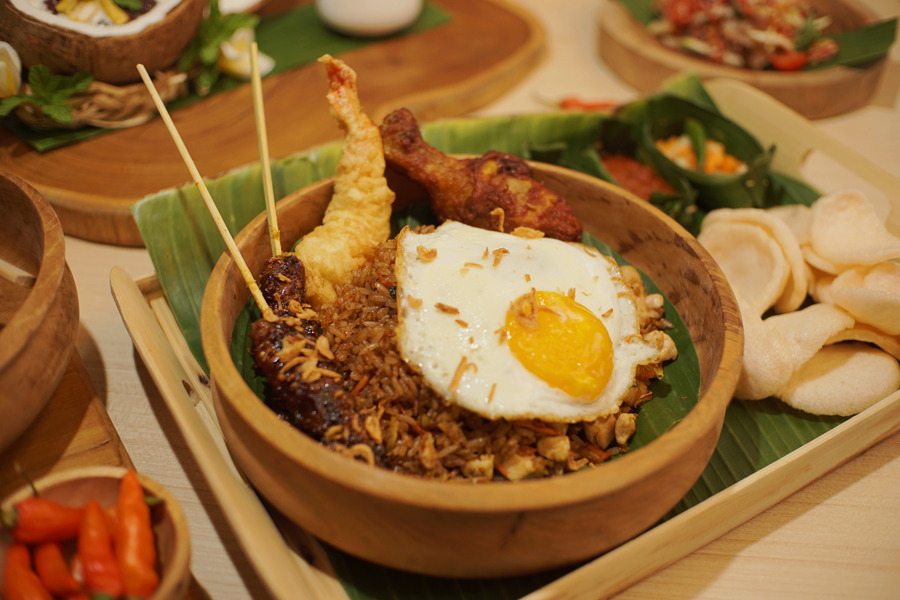 Indulge in an all-day fare at the hotel's signature dining venue, JEJATON Restaurant, showcasing a rich array of tantalising Indonesian dishes from across the archipelago including Balinese, Bandung, Solo and Surabaya favourites.
Relax and unwind at Ja-Ba, the hotel's semi-open lobby lounge that is designed in a dramatic tropical style. The dog-friendly lounge is an idyllic place for some afternoon refreshments such as high-tea, fresh drinks and local snacks with a view overlooking lush gardens. Quench your thirst with invigorating cocktails and mocktails at the pool bar where a variety of fun games and great music will keep guests amused. Stay in shape during your holiday at the hotel's 24-hour fitness centre or do some laps at the hotel's expansive swimming pool.
Keeping the business travellers in mind, the hotel provides four meeting spaces with a capacity of up to 250 people, depending on the setup. These meeting rooms are equipped with motorised projector screens, high-speed WiFi connection, and cutting edge audio-visual services. The hotel also accommodates space for the digital nomads by providing Ni Wayan, the hotel's co-working space.
Benefiting from its prime location on Sunset Road, Kuta, Fairfield by Marriott Bali Kuta Sunset Road enjoys easy access to Bali's iconic Kuta Beach, vibrant shopping and culinary scene, and is only 20 minutes away from Ngurah Rai International Airport.
For more information or reservations please call +62 361 2099 100 or visit marriott.com/dpsfb
Fairfield by Marriott Bali Kuta Sunset Road
Jalan Merdeka VII, Abianbase Kuta, Badung
+62 361 2099 100
marriott.com/dpsfb