With climate change taking effect around the planet, we can now expect to have downpours as early as September here in Bali, when the days are supposed to be sunny. So, in case you're throwing an outdoor, cliff-edge party this month, you may have to consider involving a little bit of 'magic' to make sure your event runs smoothly, in the off-chance rain decides to pour!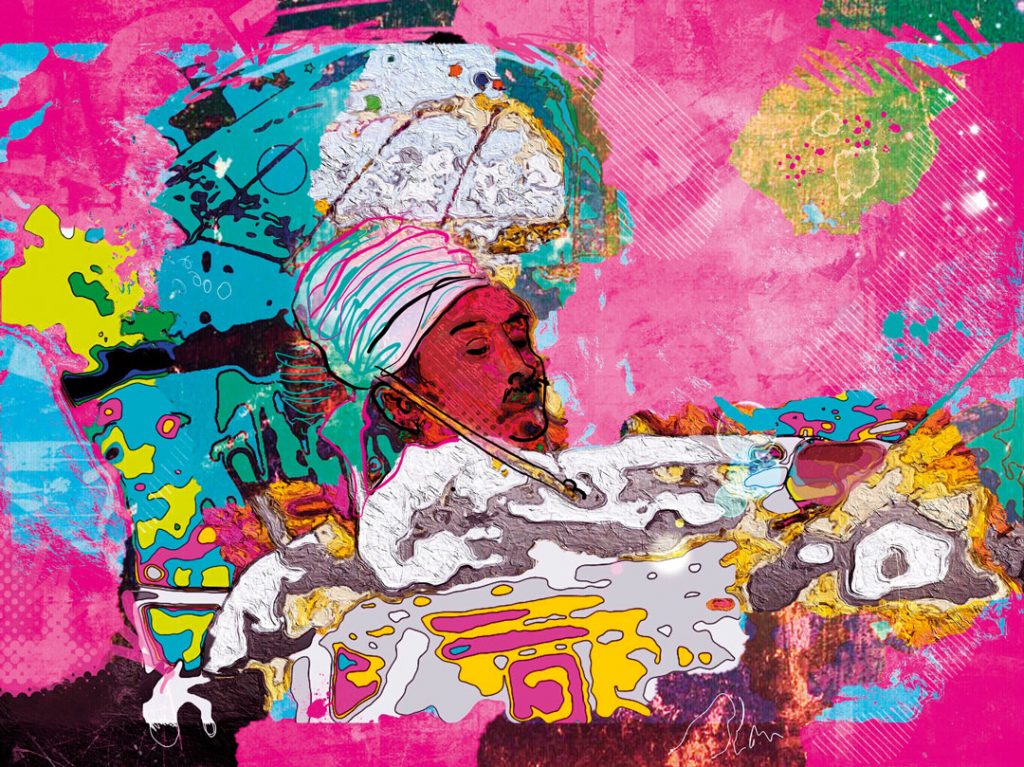 Probably the most common magic found and practiced on the island is rain stopping. Yes, it is exactly what it sounds like. The mystical rain stoppers, known locally as pawang hujan, will conduct deep prayers and meditations as well as present offerings to the universe to chase away the unwanted precipitation.
Ida Bagus Ketut Oka is a rain stopper from Mengwi district. When we met him at the huge complex of the Badung regency government offices he told us that not everyone can do what he does. "Back in 1977, I felt moved to do some special prayers. It's a bit hard for me to explain, but my heart told me to do a ritual and ever since I had the gift to stop the rain," Mr. Oka said, telling the story when he first acquired his skill. He also added that the gift he has now could be inherited from his father, "My father also has the ability to do this. However, I don't know if any of my children also 'inherit' the gift, because this is something that can't be learnt. It is a divine calling."
Believed to be able to turn a dark-clouded sky into a clear-blue one, a rain stopper is on the speed dial of every event planner and hotel in Bali. In addition to religious ceremonies, a rain stopper will use his rituals to clear the skies for outdoor weddings and conference events. Believe it or not, these rain stoppers have helped those who braved a December wedding on the island, where they got to tie the knot and experience their own little piece of paradise during Bali's wet season.
"Success depends less on meteorology and more on faith", Oka concludes, adding that rain stopping in Bali is about prayers and belief.