We're still a few months away from the festive season but it seems that Christmas has come early this year at Anantara Seminyak Bali Resort! Offering an early bird special for the festive season, this luxury beachfront resort invites you for Christmas feasts and New Year cheer.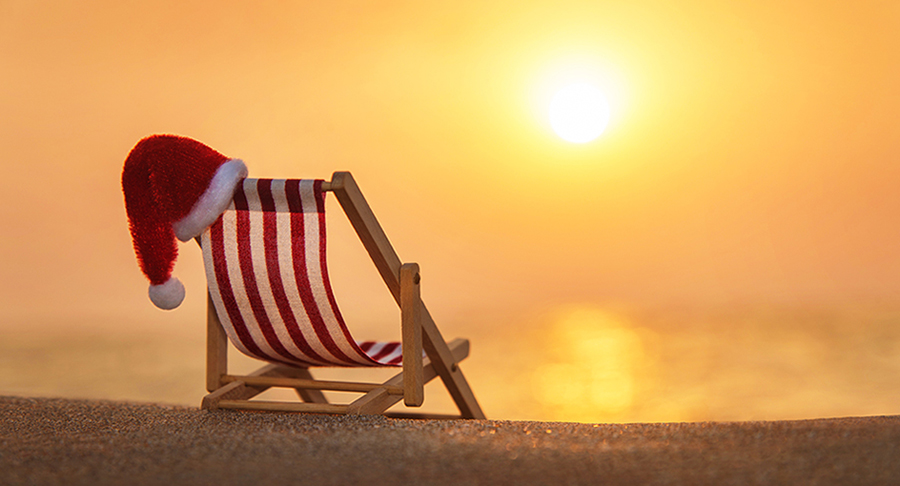 It looks like Santa – or in this case, Anantara Seminyak Bali Resort – thinks that everyone has been behaving well this year, as everyone is getting gifts in their stockings.
First of the many gifts, from September to December 2019, the resort is offering savings of between 10% to 40% on bookings for any of their festive season experiences (listed below) – it pays to plan ahead for Christmas, especially being Bali's high season!
During the festive season, from Christmas through to New Years, Anantara Seminyak has also prepared an array of culinary offerings, from a sumptuous brunch and easy sunset sessions to a jazzy supper under the starry Bali sky.
The Christmas cheer starts early too: on the 19, 20, 24 and 25 December, the resort presents classic Christmas carols performed by their staff and the local Christian community.
Christmas Celebrations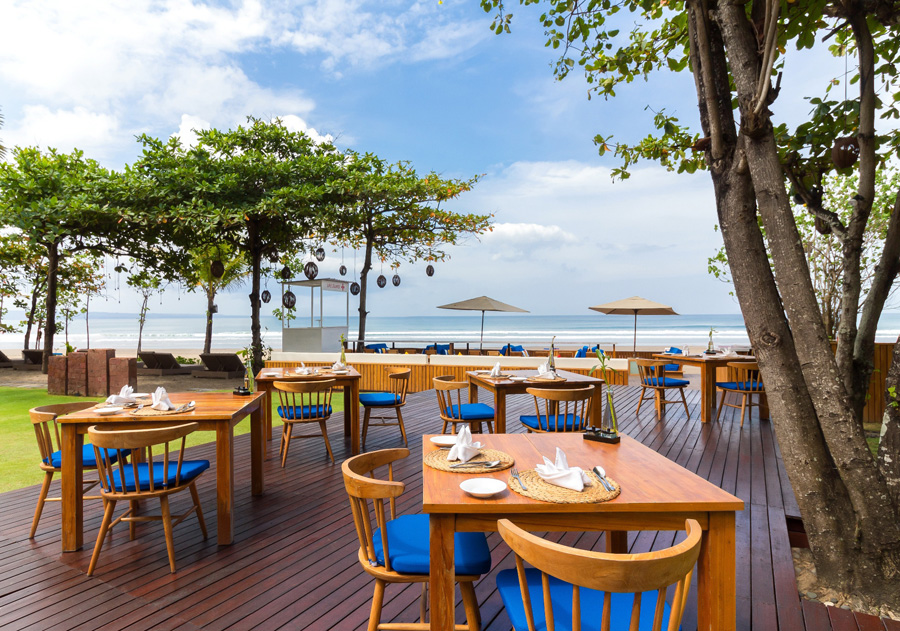 Everyone loves Christmas Eve; the heartwarming tradition of family and friends gathering over a feast and enjoying quality time and conversations. On 24 December, Anantara Seminyak has prepared a lavish Christmas Eve set dinner at Sunset on Seminyak, their open-air, beachfront restaurant, priced at IDR 567,891/person. Come Christmas Day, the resort is going the extra mile with a bountiful brunch, complete with all the festive favourites from around the globe, priced at IDR 567,
891 /person.
Merriments at Sunset on Seminyak will follow through the evening with an opulent Christmas Day dinner priced at IDR 567,891/person. It wouldn't be Christmas without presents, which is why guests will be surprised with gifts tucked under the Christmas tree at MoonLite Kitchen and Bar, the resort's iconic rooftop restaurant.
Fireworks and Dragons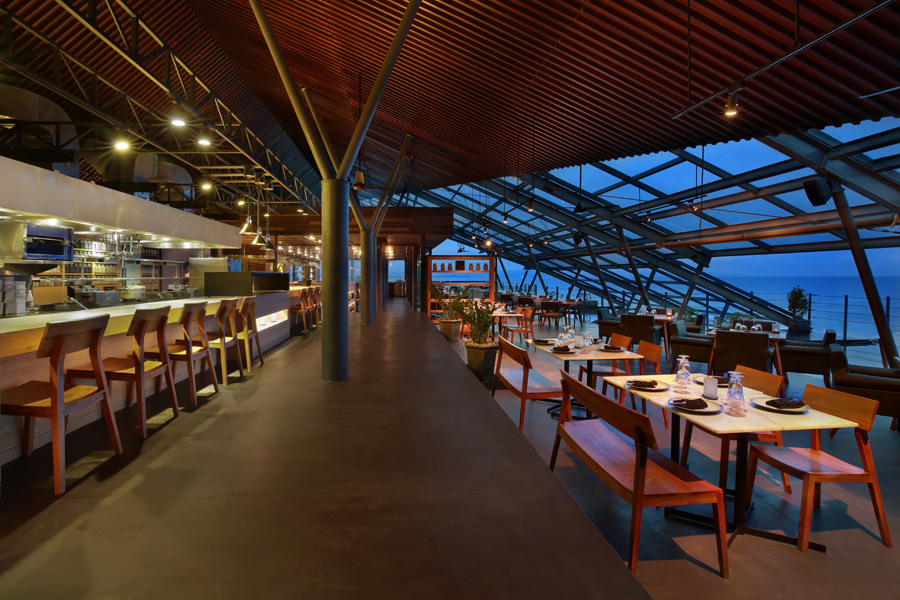 Guests will be transported back in time to the glamorous golden era of 1930s Shanghai as MoonLite Kitchen and Bar will be transformed into a glittering dance hall for New Year's Eve.
When the trumpets blow and the room is showered with confetti as the clock strikes midnight, you won't be able to tell which year has just rung in! The NYE party will feature a live jazz band, spirited lion and dragon dancers, epicurean dining on an alfresco terrace looking out to the ocean from their perch high above Seminyak Beach. Offers of special a la carte menu are available from 4.30pm to 11.30pm with prices starting from IDR 150,000. Guests will receive door prize from the fortune cookies.
Say your last goodbyes to 2019 with a toast during Seminyak's iconic sunset at Sunset on Seminyak restaurant. Indulge in a beachfront buffet dinner from 6.30pm to 11.30pm, starting at IDR 2,345,678/person (beverage included) or head over to the beach deck for the Magical White Party at 6pm – 1am. Anantara Seminyak is pulling all the tricks out of their sleeves with spectacular entertainment from a live band, laser show, dance performances, DJ sets, and a highly anticipated fireworks show.
Delight in delectable bites from grill selections to Western and Asian finger foods, nachos bar with cheese fountain, burgers and hotdogs. Relax and unwind on the daybeds available, priced at IDR 1,234,567, or enjoy a supper buffet from 11.30pm to 4am priced at IDR 300,000/person.
Take advantage of the early bird promotion and book your Christmas plans now. Enjoy up to 40% savings for the Christmas Day Brunch and New Year's Eve Dinner on bookings between September and December 2019. Book in September and get a 40% discount, October – 30% discount, November – 20% discount, and up until December 16 – 10% discount. Prices are subject to 21% service charge and government tax.
For more information on promotions at Sunset on Seminyak please visit sunsetsonseminyak.com and for MoonLite Kitchen & Bar visit moonlitebali.com. Check out their e-booklet for the full list of promotions!
For more information and reservations please call +62 361 737 773 or email fb.asb@anantara.com
Anantara Seminyak Bali Resort
Jalan Abimanyu (Dhyana Pura), Seminyak
+62 361 737 773
fb.asb@anantara.com
E-booklet
sunsetsonseminyak.com
moonlitebali.com
bali.anantara.com