Anantara Seminyak Resort has launched a new spa programme centred on hypnotherapy. A form of treatment used to reprogram the subconscious, hypnotherapy may be beneficial when it comes to overcoming behavioural and psychological conditions such as fears, anxiety, phobias and negative thoughts as well as addressing suppressed emotions. At the resort, hypnotherapy sessions are led by Made, a certified hypnotherapist and resident Anantara Wellness Guru. With a degree from Indonesian Hypnosis Centre – the only officially recognised specialised training facility in the country – Made not only conducts each session, but has personally designed the hypnotherapy programme for the resort, allowing him to customise each session based your needs.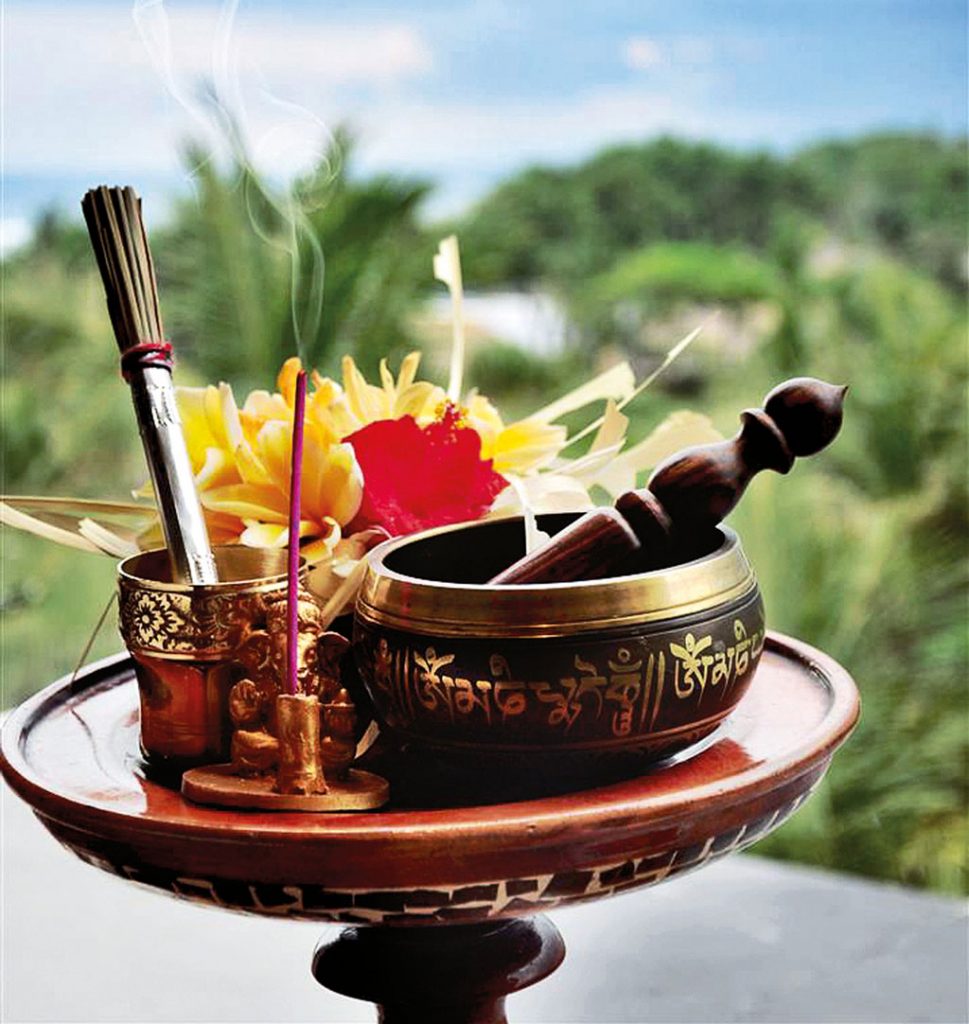 The first session comprises a discussion about your concerns, which are recorded and become part of a mutually acceptable treatment plan that is drawn up during the session. Made then talks you through what constitutes being in a trance state by giving a detailed account of what will transpire. First, an aura cleansing session with a Tibetan bowl and seven chakra stones is conducted to balance positive energy and put your body into a state of deep relaxation. Once hypnosis has opened the door to your repressed memories and emotions, the hypnotherapist will focus on uncovering connections to the past traumas affecting current functioning. A powerful, therapeutic technique, hypnotherapy provides healing by getting to the root of the problem and paving the way to new behaviours.
As hypnosis is a willing state, its benefits may be less pronounced in people who are sceptical or uncomfortable with the idea of hypnosis.
Anantara Seminyak Resort
Jalan Abimanyu (Dhyana Pura), Seminyak
+62 361 737 773
www.anantara.com