Welcome to Bali in this wonderful New Year!
It's easy to arrive and have a look around the hotel or villa, and say "yes, this will do fine!" and stay exactly where you are for a week. You can wander from the room to breakfast, from breakfast to pool, from pool to spa, then hit the bar for cocktails, the restaurant for dinner and hey, it's time for bed!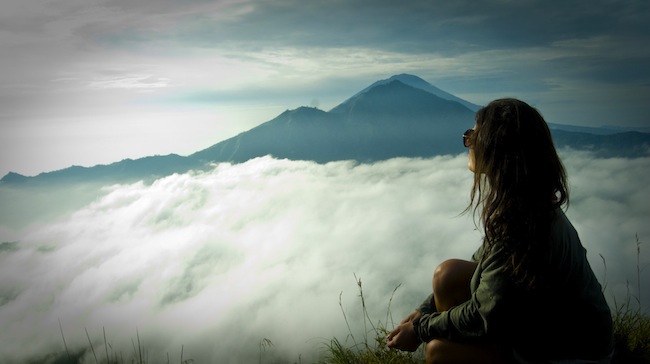 But don't do it for more than one day! There is a really wonderful island out there and with little effort you can find places of absolute serenity, views of outstanding beauty, temples dying to be photographed, palaces to be explored, museums to be enchanted by, walks to remember all your life, rivers to be thrilled by and ceremonies to marvel at. You just can't find all that by the pool!
This is still Bali – island of the gods. It may not seem like it as you potter around the south being buzzed by motorbikes, hassled by traffic jams, horrified by unfinished sidewalks and overwhelmed by billboards, but then as you leave the overdeveloped parts behind, the beauty of Bali soon comes in to its own, and if you have a good driver (or are brave enough to explore by yourself!) you can soon find places you will love.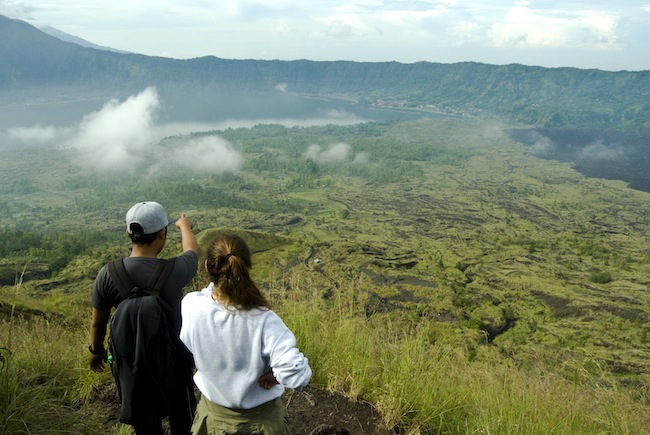 This issue is dedicated to finding those places so read on and get out the map. But take some advice: please don't rush it. The roads have become busy so it may take longer than you think. Perhaps start earlier and beat the tourist buses or later and even have dinner out of town before heading back. Wherever you get to is still reachable in few hours so you'll still be back before bedtime, so just enjoy.
Come back through Ubud for a meal at one of Asia's top restaurants (there are a few in Ubud!) or Amed or CandiDasa for a dinner by the sea. Once you have seen what Bali has to offer in the North, East and West you may just want to go there for your next holiday and enjoy how Bali used to be! It's still there!
Have fun.
Alistair G. Speirs, OBE