There is so much magic associated with beaches. Almost everything in life is able to be dramatised and magnified by those magnificent links between land and sea.
Our childhood memories are full of sandcastles and playing in the waves with our parents, the picnics and the beach games, the kites and the buckets and spades. Those are my sweet cherished memories at least!
Then as we reach our teens we have the romantic walks with our sweethearts, exploring dreams together, gazing at the moon (and into each other eyes!), listening to the waves and letting the water run over our toes. More magic.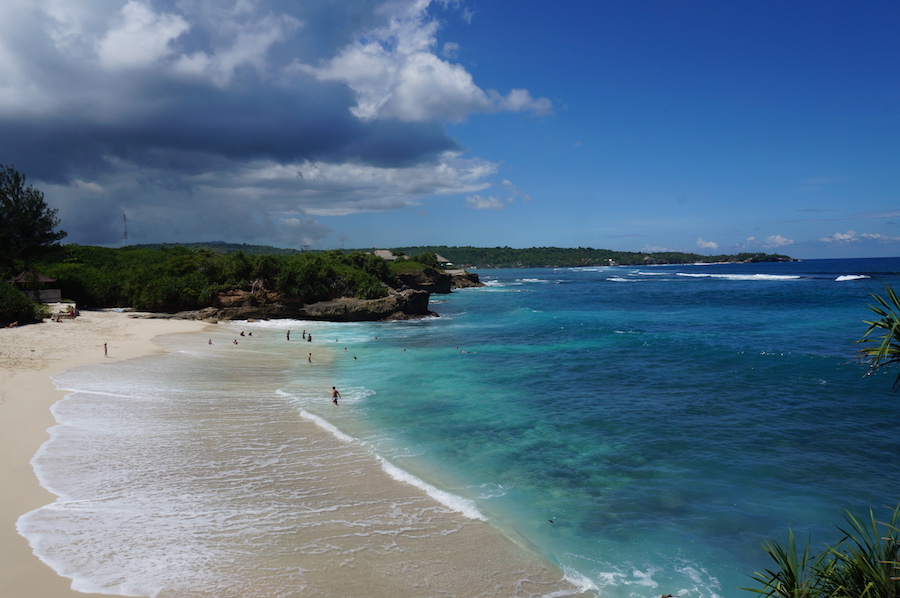 For those who love sport this is when we started running along the sands (remember "Chariots of Fire?". That magnificent run was on my childhood beach in St. Andrews in Scotland!) and testing ourselves against the waves on surfboards or just with our bodies. Magic moments indeed.
Now as we mature we sit in beachside cafes and restaurants, savouring the breeze and the sound of the waves. We watch the sunset and the sunrise, the moon and the stars, the clouds on the horizon, the ships and fishing boats. We relax as we remember active days – and active nights!
Of course the beach has had its moments of horror too: D-Day Landings in the Second World War, the evacuation of Dunkirk, the sands of Iwo Jima, the appalling destruction caused by tsunamis in Sumatra, across Asia and then in Japan. These are things best forgotten.
But when all is said and done, we love beaches, especially pure white sandy beaches, but we will take rocky, stoney ones too, we will accept black sand and gritty sand, and even no sand! It's that incredible border between the vast fluid ocean with all its mysteries and the solid boring land, that fascinates us.
Lucky for you Bali has had lots of them.
Enjoy as many as possible!
Alistair G. Speirs, OBE