Long known as one of Bali's most elegant wedding resorts, Tirtha Bridal has continued to add exclusive wedding experiences to their repertoire. As the island's sole Japanese owned and managed wedding company, with a highly experienced team of Japanese and Indonesian wedding specialists, Tirtha Bridal now offers something brand new, a Touch of Japan.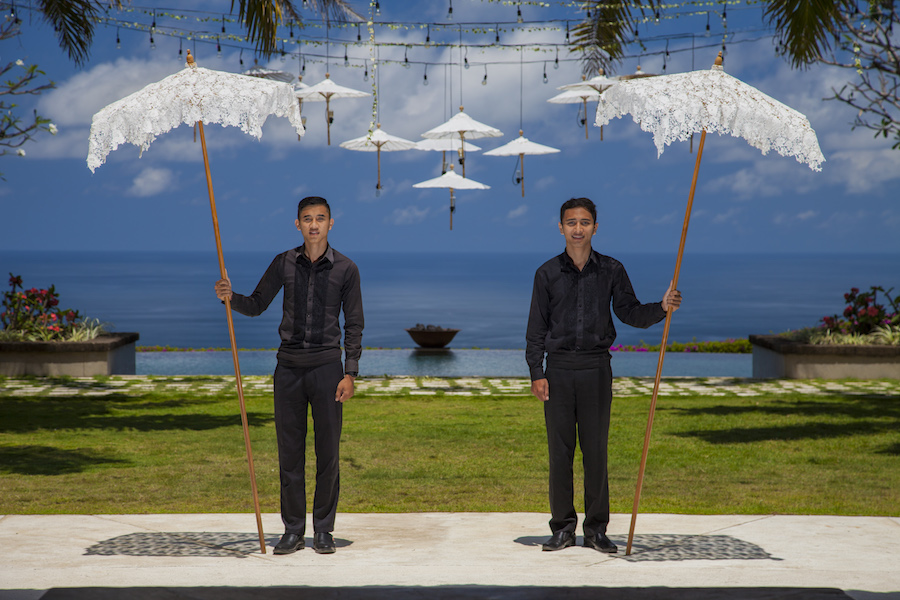 Starting with their iconic wedding destination on the cliffs of Uluwatu, the opening of their latest venue in 2017 with The Dining Pavilion to join other existing venues,  Touch of Japan is testament to the company's ability to innovate towards the desires of their cultured clientele. This unique wedding concept channels the meticulous way things are executed in Japan with creativity, attention to detail and flair. From serving authentic cuisine by a Japanese chef to the whole dining table set up where flowers, decorations and even the napkins are artfully arranged. It is a style that exudes simple elegance with the subtle application of natural elements to accentuate the existing beauty of the Tirtha Bridal complex. 
Touch of Japan is highlighted by the introduction of an exciting new menu by Chef Ryoichi Kano, who is the driving forced behind Tirtha Bridal's talented culinary team. The menu is a combination of flavourful courses and buffet dishes with a distinct focus on premium ingredients. Several food options are even prepared to order at a live cooking station to elevate the whole dining experience.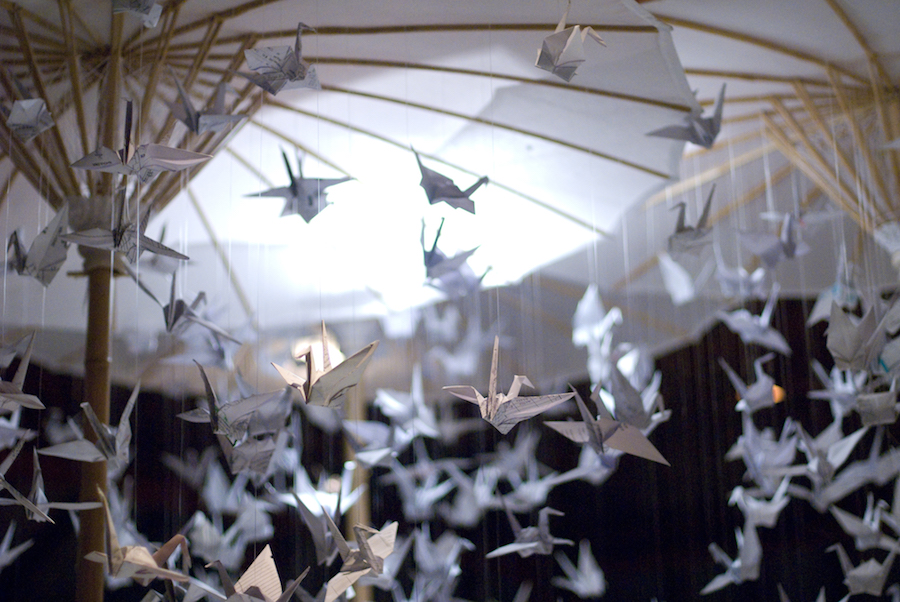 On top of all this, with the unique position of being a key link between Japan and Indonesia, Tirtha Bridal is preparing to launch a one-of-a-kind destination wedding service for Indonesian couples in Japan. The choice of locations extends to the vibrant city of Tokyo, Kyoto and Hakone, a picturesque mountain town known for its hot springs and views of Mount Fuji.  
This exclusive service will enable Indonesian bridal couples to have a wedding in Japan without the stress of language and cultural barriers. A personal escort will be on hand during each trip to take care of all details and ensure a seamless celebration filled with magical memories.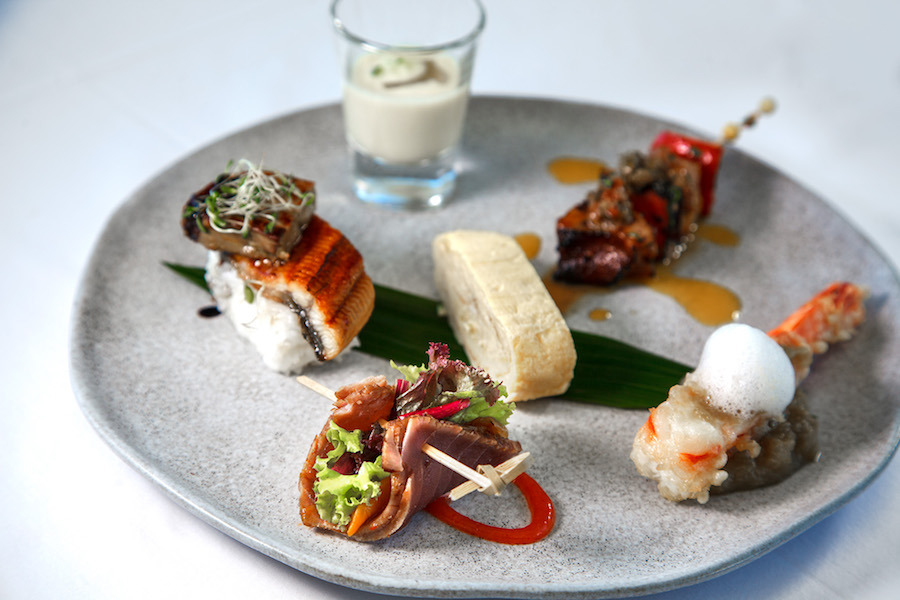 Touch of Japan will complement the comprehensive array of bespoke wedding services currently offered by Tirtha Bridal. With a choice of inspiring venues on the island of Bali and now the opportunity for Indonesian couples to celebrate their love in Japan, Tirtha Bridal is reinforcing its status as a leading wedding company of the highest international standing. 
Tirtha Bridal
Jalan Uluwatu, Banjar Dinas Karang Boma, Pecatu
+62 361 847 1151
www.tirthabridal.com