The 4th annual Ubud Village Jazz Festival will once again be held on August 12-13 at ARMA Museum and Resort, Ubud, and will feature a world-class line-up. A culmination of the festival's commitment to bring together a diverse and unique group of jazz musicians has resulted in a collection of performances that includes exciting new artists, legends and student groups all connected around special custom programming and unique musical experiences that cannot be seen anywhere else in the world.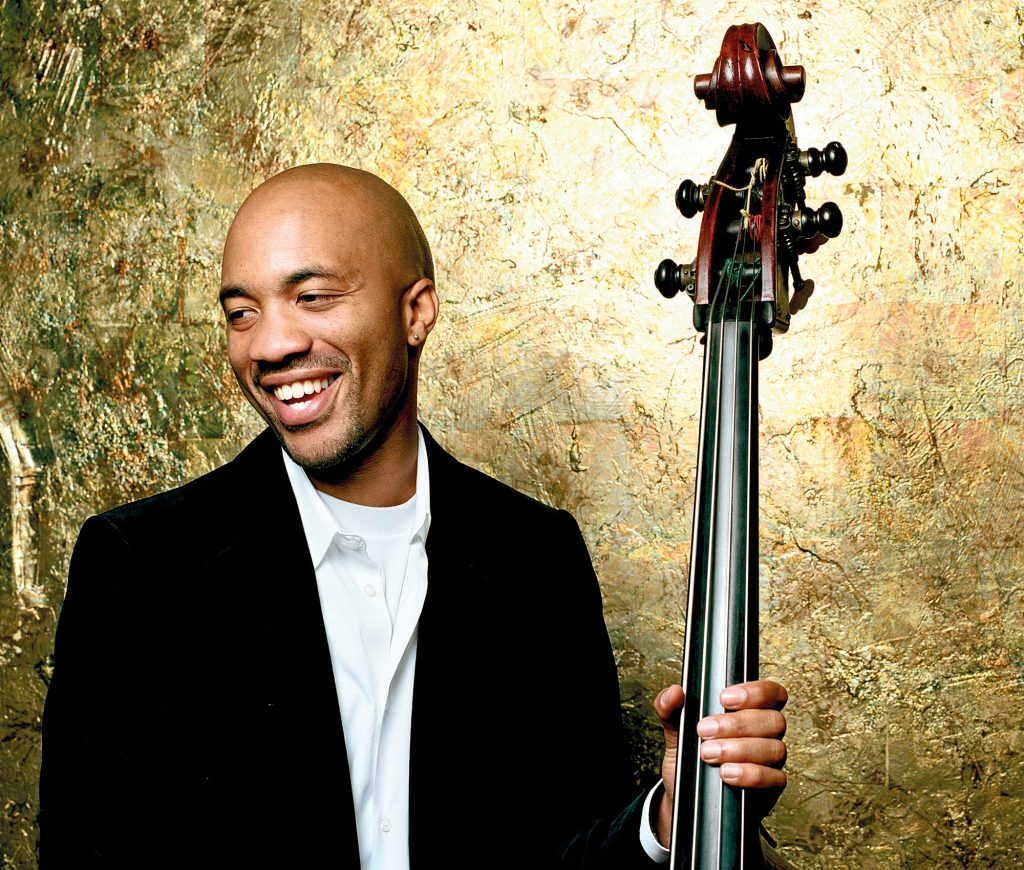 Acclaimed legendary jazz musicians from Indonesia such as Margie Segers, OelePattiselano, Glen Dauna (with sons Rega and Indra) performing as The Daunas, Jeffrey Tahalele and AriefSetiadi. World class bass player, Reuben Rogers, who has performed with Wynton Marsalis, Roy Hargrove, Joshua Redman, and Dianne Reeves, will perform as a duo with Peter Bernstein, one of the most respected and inspiring jazz guitarists. Bernstein was first discovered by Jim Hall, and labeled as the most impressive guitarist he has ever heard.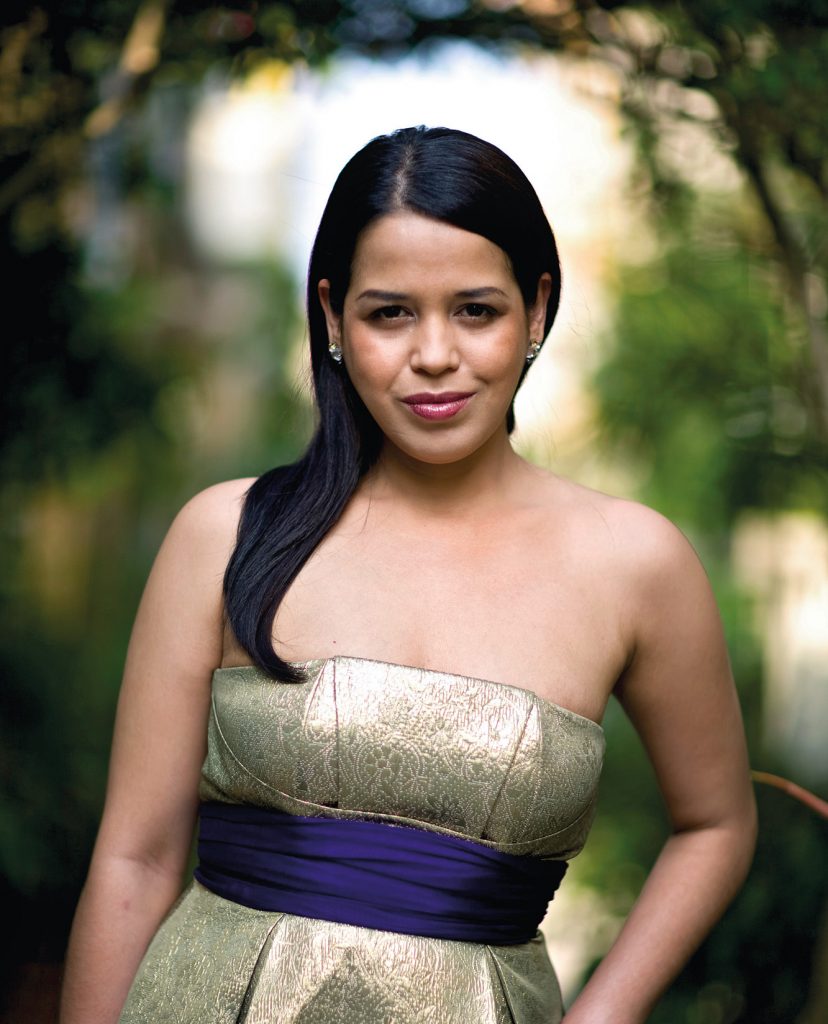 International artists include LOUIS! Project from Holland, a surprising music program about the legend, Louis Armstrong. The show will bring you swing, spirituals, improvisation, blues and vocals that will make you think you are in New Orleans. And for the first time in Indonesia, Youn Woo Park Trio will perform all the way from Korea. Ian Scionti Trio, endorsed by Accion Cultural Espanola, Spain explores the limit between jazz and flamenco, and will present the cohesive dialogue between the two traditions for the Festival guests. Yuko Shirota quartet from Japan will also bring her unique style of jazz to the audience of Ubud Village Jazz Festival. Mia Samira, Salamander Big Band (Bandung), Balinese based jazz groups Bali Gypsy Fire and Joyfe Jazz Quintet, and East West Jazz Ensemble feat Gregory Gaynair (Germany) will spoil your thirst of real jazz for two days.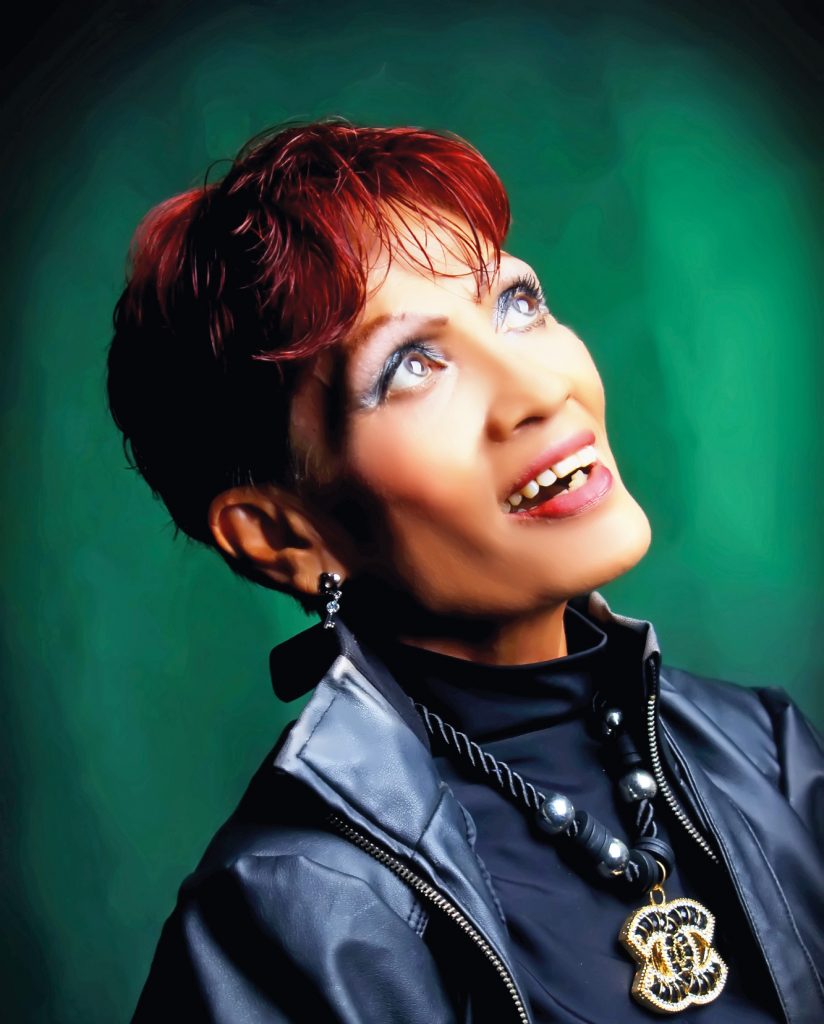 The Ubud Village Jazz Festival is not only about great music, be prepared for a culinary experience with 26 food outlets and 1 hour of free flow wine by Plaga Wine and be amazed at the artistic design of the stages. Performances will span over three stages, each with a different theme. Padi stage, inspired by the Balinese tradition of rice farming, Giri stage, in honor of the great Mount Agung, and Subak, the famous Balinese irrigation system for rice fields.
For further information and ticket purchase, visit www.ubudvillagejazzfestival.com.
[mappress mapid="25″]