Stella's Child Entrepreneurship and Widhya Asih Foundation successfully launched their Love Our Earth brand on Thursday, 27 August 2015, at The Parlour Restaurant Seminyak.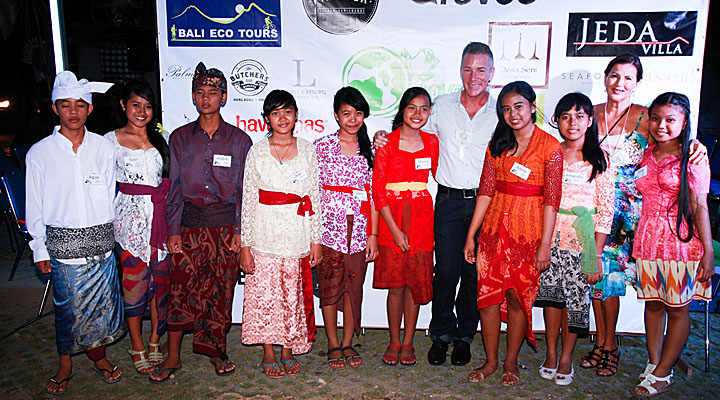 Their Community Gala welcomed nearly 200 individuals, celebrating their work on the 2015 Entrepreneurship Program. The attendees had the opportunity to see and purchase the products made by Widhya Asih's children, whoe range from age 12 to 18.
Directed by Tim Cameron, the Executive Director of Stella's Child, this event started at 7 – 10 pm. It included a musical performance, fashion show, and dance performance, all by the children of Widhya Asih.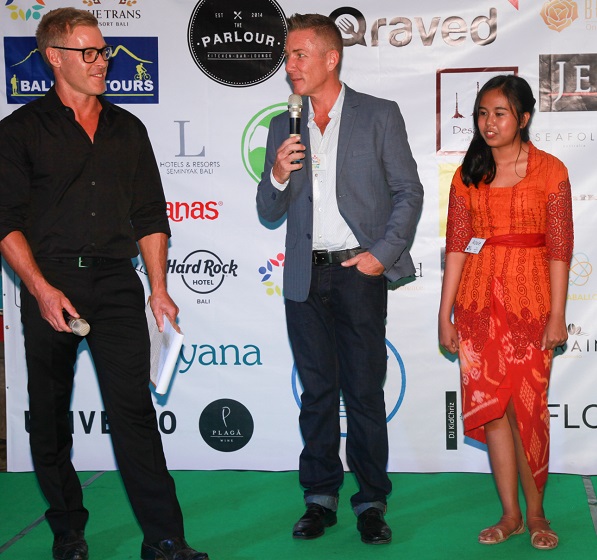 The attendees also enjoyed free flow canapés provided by The Parlour Restaurant and free flow wine sponsored by Plaga while dancing along to the music throughout the night by Metis Resident DJ KidChriz.
Most importantly however, was The Silent Auction. Featuring a host of supporting villas, spas, hotels and restaurants, attendees bid for their favourite goods or services with all money going towards the foundation. The goods and services up for bid had a total value of Rp.110 million.
Stella's Child is an NGO based in Washington DC whose mission is to provide education, care, and nurturing to underprivileged children. The fundamental aim of this heartening program was to provide underprivileged children with life skills that they can use to help break the cycle of poverty.
Their entrepreneurship program is a seminar series designed to increase self-confidence and to foster entrepreneurial skills to underprivileged children.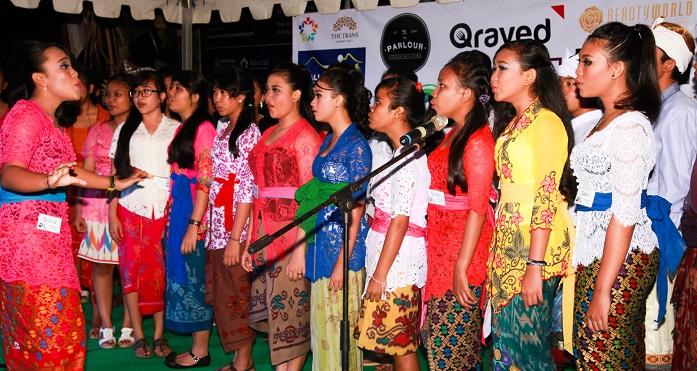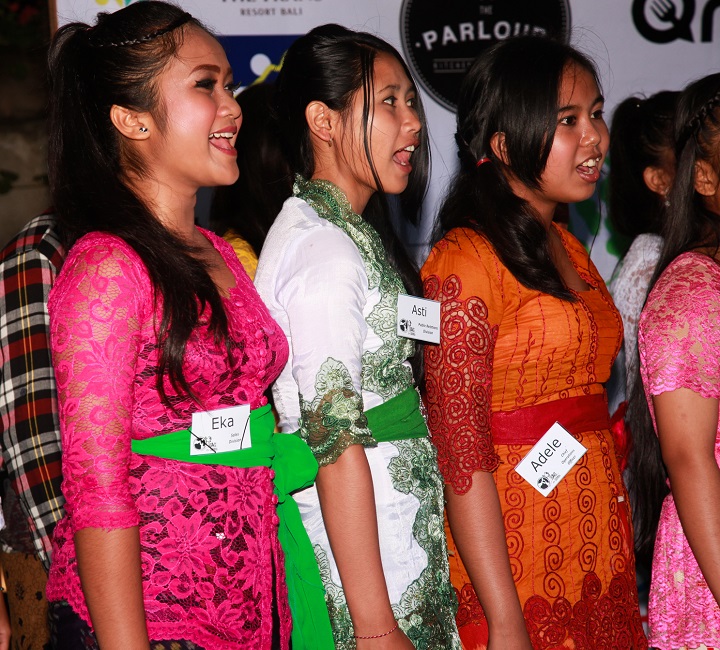 The program has been successfully working with Widhya Asih Orphanage for two years. To reach the goal of nurturing children's entrepreneurship skill, Stella's Child set up a corporate structure, gave the kids clearly defined roles within that structure and guided them through the processes required to produce a range of products. Income from the sale of products is used to fund the program and the orphanage.
The various departments within the corporate structure were: product design, finance, sales, marketing and public relations.
"What a brilliant evening. I was seriously blown away by what these young entrepreneurs did.  I think of my own children and their success that was achieved partially from the socioeconomic and scholastic advantages that they had," said Barbara Mackenzie, President, Rotary Club of Bali – Seminyak.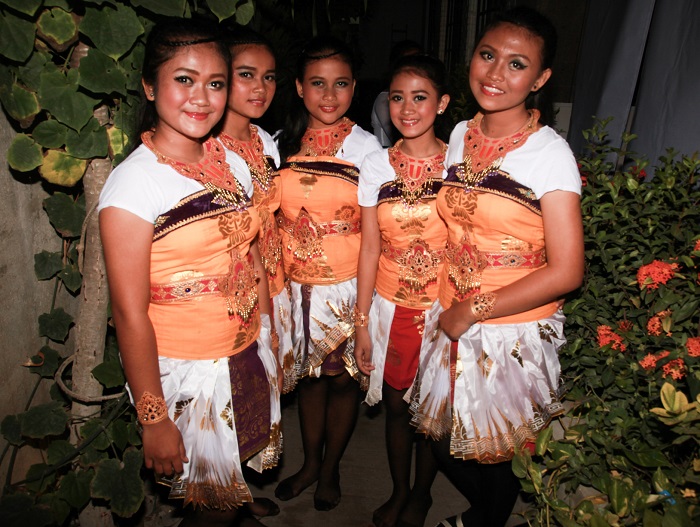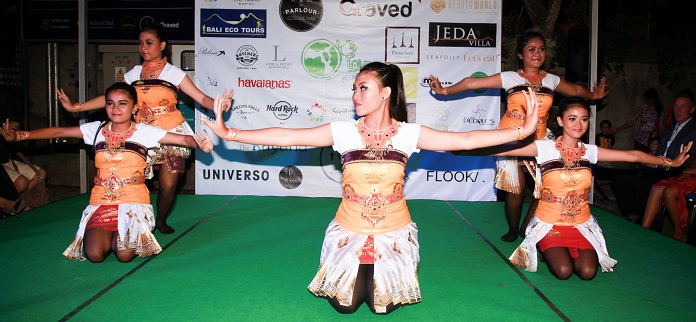 "What these children have achieved as a result of the program, despite their life challenges, is amazing!  I really am in awe of them and your program. Congratulations. It was brilliant."
Dedicated to nurture, increase self-confidence and to foster entrepreneurial skills to underprivileged children, this program helps the kids learn to identify their strengths and weaknesses, creative thinking, and problem solving strategies.
For further information, visit Stellaschild and Widhya Asih 
Photographs by Brian Ulrich