Plataran Indonesia has recently added the first venue and dining outlet to its Canggu property, Plataran Canggu. With its timeless Indonesian architecture, the new restaurant offers an atmosphere of Javanese royalty in a chic and comforting setting that's centred on a traditional Javanese Joglo house that is over 100 years old. The venue has been designed to resemble a traditional royal Javanese family compound, filled with rustic charm, surrounded by lush greenery and illuminated by elegant glimmering lights.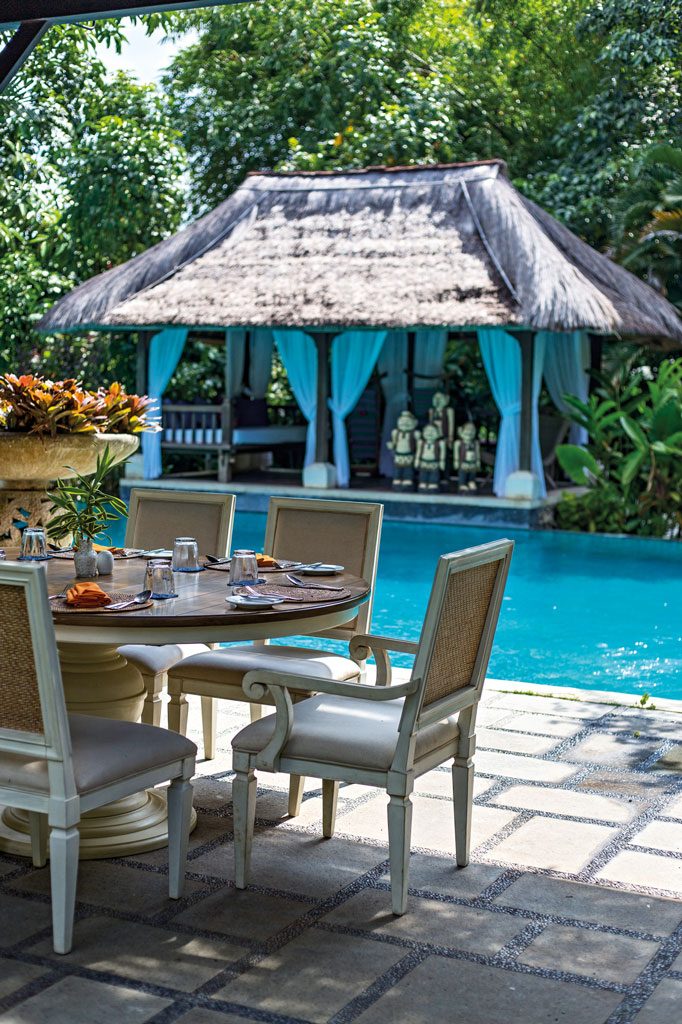 Alongside the historical Joglo house, The Poolside offers a second venue for private gatherings, tucked away in the midst of tropical gardens. In addition, Narendra and the Aurora Deck provide a spellbinding spot to enjoy the dawn of new beginnings, interspersed with Plataran's Mini Jungle and Garden area overlooking enchanting views of the grounds. This combination of nature, heritage and artistry epitomises the Plataran dining experience; picturesque locations in which to enjoy hearty yet refined al fresco dishes.
The menu allows diners to discover the variety and complexity of Plataran's cuisine, presenting dishes carefully selected to complement each other. Culinary PlataranCanggu has been crafted specially to meet the requirements of private events and opens with large groups in mind. The Joglo house can fit up to 100 guests, whilst the Pool Bar has a capacity for 30 more; Aurora Deck can host as many as 200 people, whilst Mini Jungle and the Garden can accommodate 80 and 30, respectively.
Plataran Canggu Bali Resort & Spa
Jalan Pengubugan, Banjar Silayukti, Kuta
+62 361 411 388
www.plataran.com