Not long ago, wine was something of a rarity here in Indonesia, far more exclusive than it is now. About as unreachable as a date with Scarlet Johansson, or a sit down with Kim Jong-Un! Food and beverage managers, importers and consumers all liked to price wine very high. Although this has changed today and even though prices are still high, wine is no longer something associated with diamonds, Italian cars and French leather bags. Blame whoever you want: the local wine market, the black market, the middle class drinkers who'll drink anything… The fact remains that wine is less exclusive than it was before!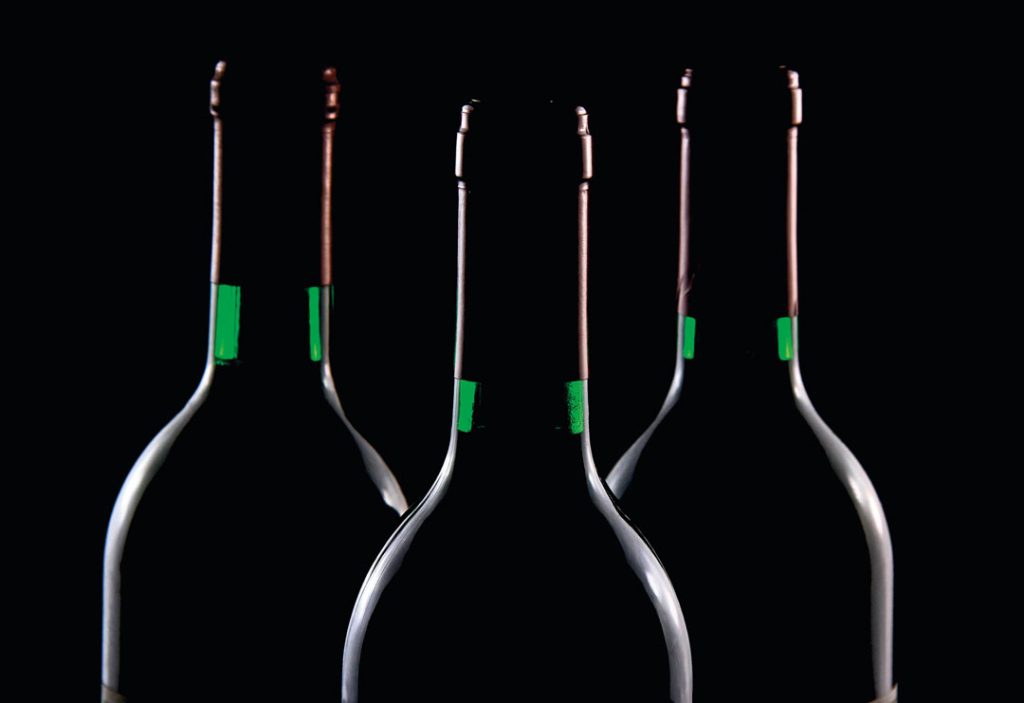 One of the creations of the past that bolstered wine's exclusivity were the well-known 'wine dinners'. This took consisted of a foreign winemaker coming to Indonesia for the first time, meeting his or her importer, staying in a swanky hotel and hosting a dinner that showcased the winery's best product. This would often feature a special menu from the partner restaurant, sometimes not, but diners would pay for the experience at a price that may have equalled the Indonesian minimum wage at the time.
The last wine dinner I paid for was a disaster, so I promised myself that I would not go to another unless it was an invitation. It was a dinner with Spanish cavas wine, which was absolutely oxidised and spoiled, with the Spanish export manager schmoozing his way around the guests (including me) as if we were first time wine drinks, doing his best to explain how good the food paired with his old sparkling wine.
I have seen it all during my time in Indonesia, going to countless wine dinners: spoiled wines; lying export managers; wines served in bad glasses; cheap Chilean, French or Australian wines served as if they are premium offerings; pretentious menus and preparation; empty tables; 15 course dinners (yes, fifteen!); random chef collaborations boasting 'fusion' menus but ending up only with 'confusion' menus. The list goes on.
The trend today is to give you several starters, several mains and then several desserts. How can the average human being, like my 72 year old father, endure such a trial alongside seven or eight glasses of wine without falling asleep? Or at least getting confused.
Anyway, in my years of being an educated wine drinker, I believe I have developed a technique to survive a wine dinner, without passing out in the process!

First of all, do not drink any cocktails before the wine dinner begins. If you're looking to appreciate the wines with your food, cocktails are the first major 'distraction' and will likely increase your chance of fainting. Once you're seated and ready to start the experience, ask for a full glass of water to be served alongside every wine poured. Between the last entrée and the first course (usually red meat), go to the terrace, if you don't smoke stand next to a smoker for a wakeup call, afterwards go to the loo, do what you need to do, look at yourself in the mirror, look for any wine stains on your shirt or dress, sit in a safe and neutral space then set up an alarm for 10-minutes – it's time for a power nap.
Once you're jolted awake, you'll be ready for the second half of your dinner journey. It's time for your main courses and your desserts, as well as the last wines of the night – compare these with the first wine (usually the worst one of the line up). Talk to your partner or guest next to you about the traffic, or maybe 'the weather we're having' – small talk helps to pass the time. If the wine maker or export manager approaches your table, tell him or her how great the wines taste and that you hope they can sell successfully in the Indonesian market. Make a toast on their behalf if you can still stomach another sip.
That's it. Stand up, stretch your legs and take a breath of Christian resignation. You've done it, you've survived another wine dinner.