This month, NOW! Publisher Alistair Speirs looks into the state of Bali today and how it compares to what is said online. Is it all true?
A quick search of the internet's 350 million Bali-related sites reveals that there are sharply contrasting views. From sun-drenched beaches to Bali's rubbish problems, the range of opinions and views is big…
The first is from Trip Advisor whose job is to promote the island and get more people to go there and book hotels through them. Trip Advisor Introduction to Bali December 2016:
"Bali is a living postcard, an Indonesian paradise that feels like a fantasy. Soak up the sun on a stretch of fine white sand, or commune with the tropical creatures as you dive along coral ridges or the colorful wreck of a WWII war ship. On shore, the lush jungle shelters stone temples and mischievous monkeys. The "artistic capital" of Ubud is the perfect place to see a cultural dance performance, take a batik or silver-smithing workshop, or invigorate your mind and body in a yoga class."
The second is from a respectable newspaper whose job it is to advise people on the reality of the destination. The Globe and Mail Dispatch July 2015:
"In contrast to Bali's image as a sun-drenched tropical paradise, the ugly truth is that the island is awash in garbage. Our first sign that something was amiss was a visit to Kuta Beach, ground zero for most tourists. Instead of scenes from a postcard, we found ourselves standing on what appeared to be a sandy landfill. So littered was the beach with plastic bottles, bags and broken fishing nets that in some spots it was impossible to walk without stepping on garbage…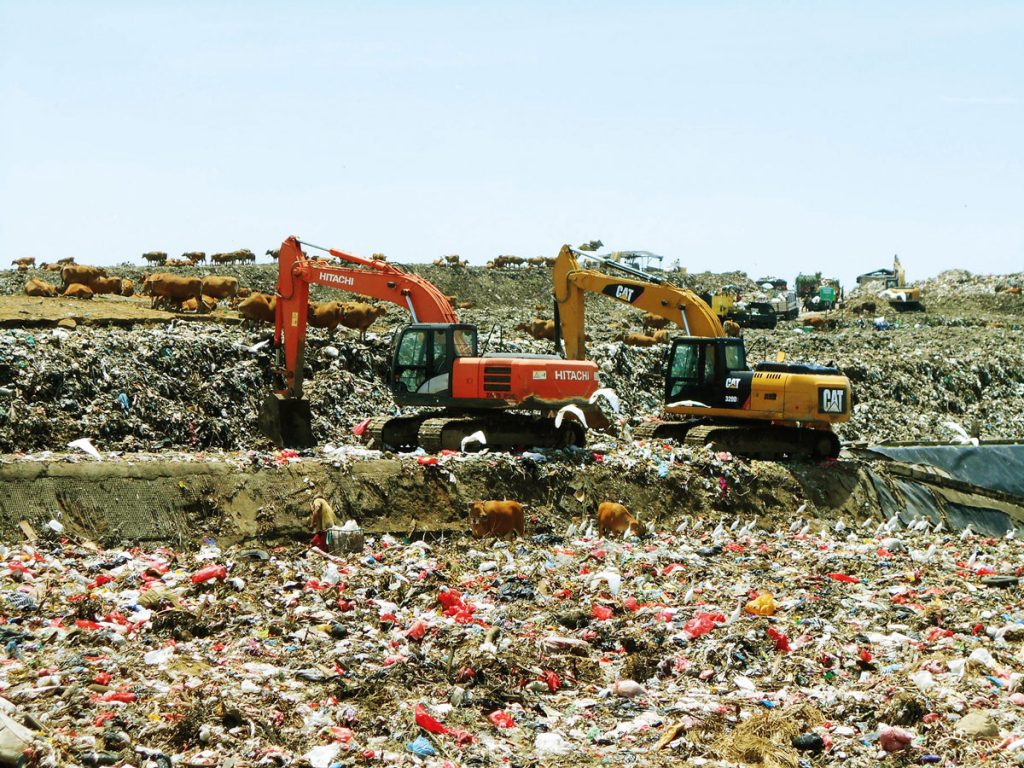 Spend a few days on Bali and it becomes painfully clear that the Balinese have no one to blame but themselves. Illegal dumping is the norm. I saw motorcyclists pitch full trash bags off bridges, and an entire family throw every piece of plastic they brought to the beach into the water. Garbage pickup is irregular and inefficient, making it difficult for even green-minded citizens to make sure their trash ends up in the right place. A Bali-based NGO estimates that 5,000 tons of trash is dumped daily on the island, most of which is washed into waterways by the daily rains and carried into the sea. The waves promptly deliver the material onto the beach, and the miserable cycle begins anew."
What is the truth ? Somewhere in between for sure since there is still some of the tropical paradise left, as we have explored in these pages, but the garbage is slowly taking over as consumerism outpaces infrastructure . Enjoy it while you can and dispose of your garbage with care or it will come back to wrap around your ankles as you paddle in the sea.