Maybe the 24 Italian exotic supercars lined up imperiously at the resort entrance should have given us an idea of just what a privileged, chic and stylish experience we were all about to enjoy.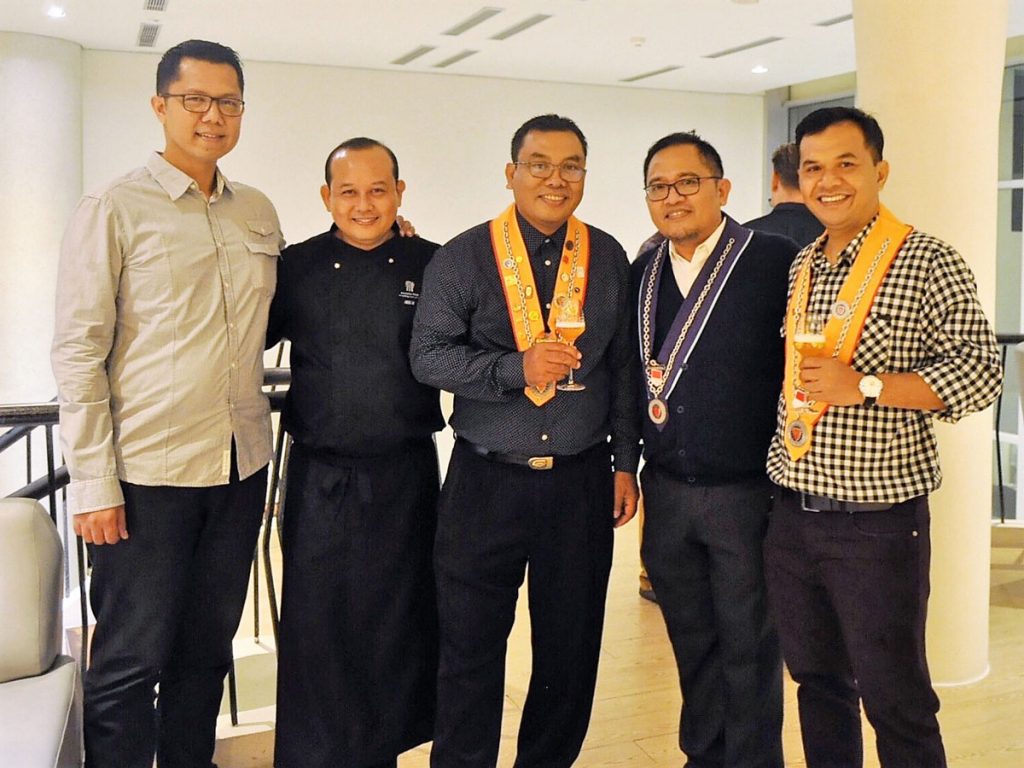 Maybe just the legendary name of the famous, iconic resort should have provided us with an inkling of the culinary creative cuisine we were all about to sample.
Or maybe, it was just that this was the final event of 2016 for the Chaîne Bali and was always billed to be the pinnacle of our annual programme of fine dining and fine wining.
Though, nothing could have prepared us for the exceptionally enjoyable and stylish evening we experienced as guests of General Manager Alfonso Romero and his uber-modern, ultra-talented team at JuMaNa, Banyan Tree, Ungasan, Bali.
JuMaNa occupies a dramatic and breath-taking location, perched cliff side over the Indian Sea. With views to mesmerise and hypnotise, JuMaNa deserves its reputation as one of Bali's most impressive and exclusive resorts.
It wasn't long before we were aware that this was truly to be an evening of delicate, considered and impeccably rehearsed dining excellence.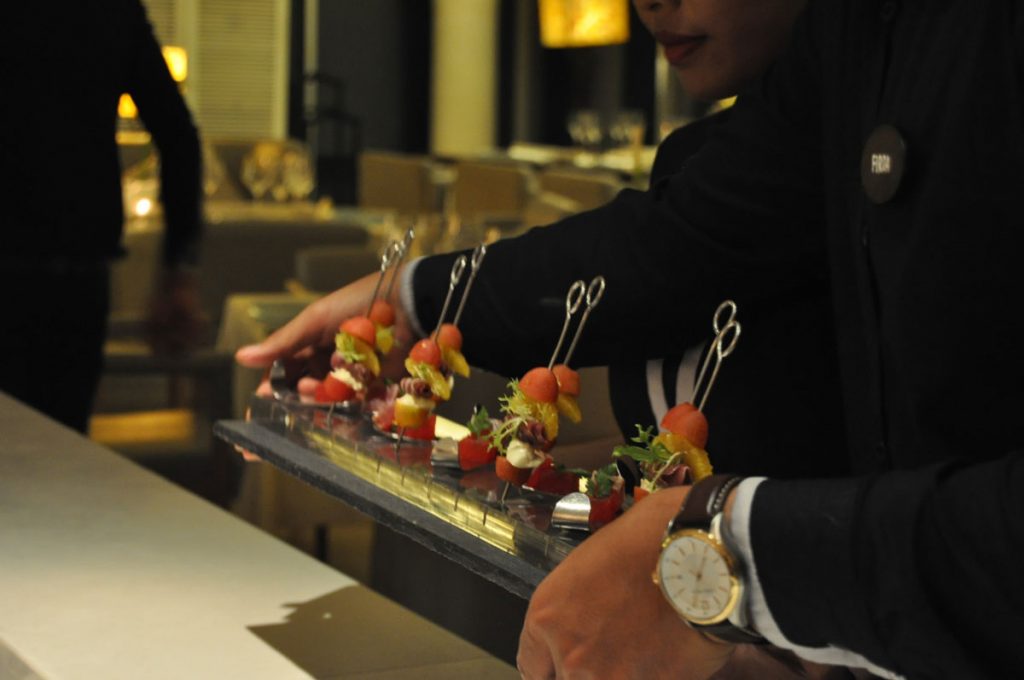 Guests were welcomed with a choice of succulent canapés and cocktails before being invited to take our seats at tables that had been prepared with the minute's detail and laid up with precision usually reserved only for Royal Banquets.
The first course of our 7-course menu was presented by a brigade of young, excited and immaculately groomed waiting staff.
Gallery