Whilst the southern coast dominates Bali's tourist scene, it is only a fraction of what this island offers. If you travel up north, towards island's old capital, Singaraja, you'll find a different kind of Bali – a Bali that  you and your family will surely love.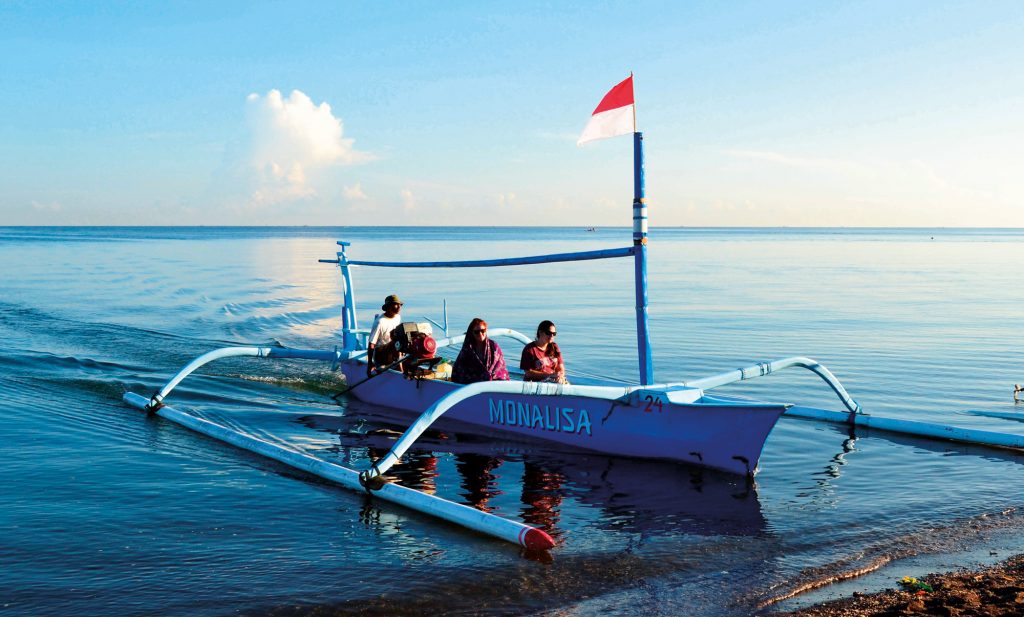 First stop is the iconic Lovina Beach of the north coast. Located about 10 km west of Singaraja, this black-volcanic sand beach – and the entire coastline in fact – is undeniably beautiful. One of the first things you will notice that differentiates Lovina from the south is that you won't find huge sprawling expanses of sandy beach and enormous, crashing waves. It isn't your 'classic' beach scene. The waters are calm, no surfing here unfortunately, but its perfect for a family getaway – especially with small children. Perhaps the best part of visiting Lovina is the sunrise. Very early in the morning, light has just begun to surface over the ocean, you can catch dolphins in action. Hire a boat and get a close-up look at these beautiful sea creatures as pods of them can be seen swimming and leaping out of the water. They can be found about a kilometre offshore. Despite the early start, it's an experience that will likely leave lasting memories.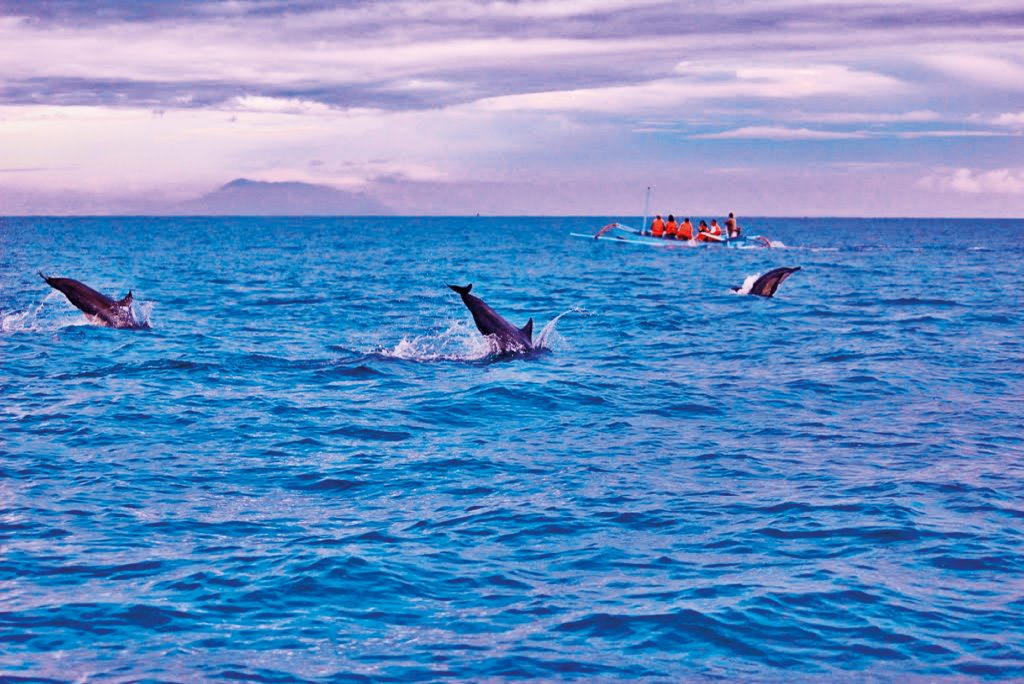 Moving on from the beach, about 25 Km from Singaraja, Banjar Hot Spring is your next destination.  Set in the middle of the jungle, the hot water spring complex consists of three public and one private pool, with the largest and central bathing pool featuring a restaurant perched high above the northern side where you can have eat. Due to the water's sulfuric content, this hot water spring provides both a recreational and therapeutic experience. The warm temperature of 37 degrees Celsius is ideal for people suffering from rheumatic diseases.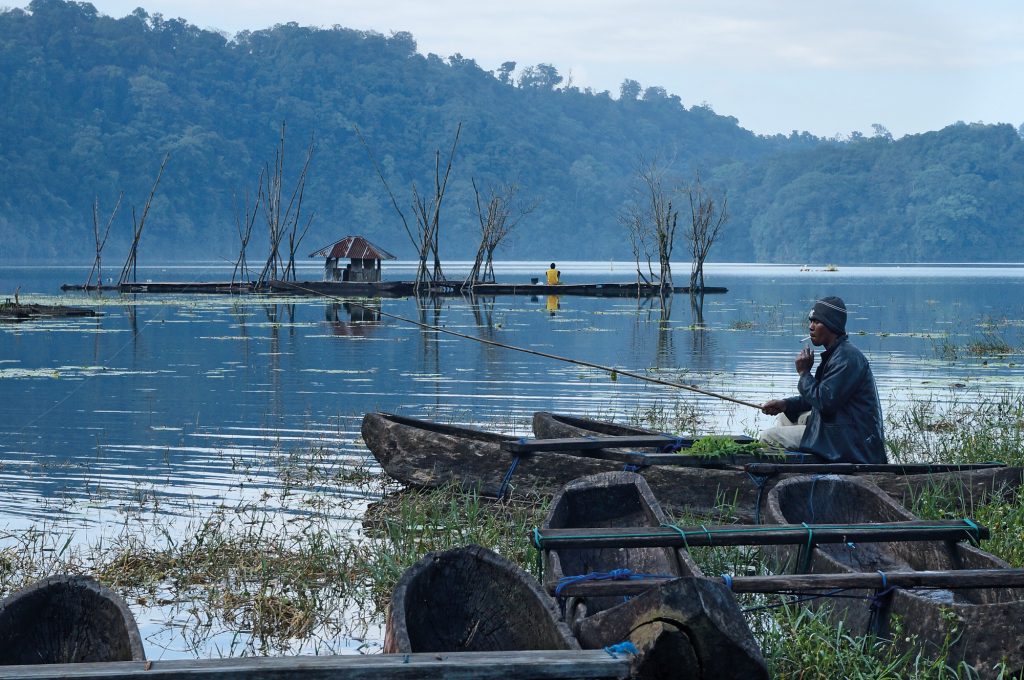 Within the same district as the hot spring, Brahma Vihara Arama Buddhist monastery can be found a mere 15 minutes' drive at a hilly area of the Tegehe Village. Known as the biggest Buddhist temple in Bali, this place is very peaceful with views of Lovina Beach and lush, green hills in the background. The temple is painted with colorful decorations; a very bright orange roof and some Buddha statues are definitely something that will dazzle even the children. Every step up to the temple, you will see Buddha's wisdom around the walls. Don't be surprised if you find visitors taking an opportunity to meditate, as the temple itself is a vast meditation area. Brahma Vihara Arama is filled with beautiful buildings and surroundings, filled with culture and colour. It's a peaceful spot, and perhaps a the perfect place to instill the family with some wisdom of life!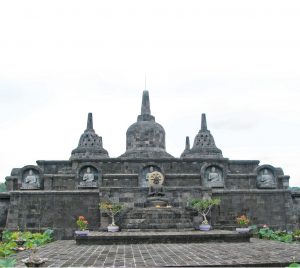 After your little spiritual journey, on your way back you may want to make a quick stop to visit the very picturesque twin lakes of Lake Buyan and Lake Tamblingan in Bedugul. A haven for nature-lovers, the lakes are lined with untouched forests; as soon as your car reaches the edge of either lake, it's easy to  feel the 'real Bali' atmosphere. The fact that the location is 1000 meter above sea level cools the air, making it crisp and fresh, especially at night.
Dolphins at sunrise, a dip in the hot springs, receiving Buddha's wisdom at a monastery and to finish off, an evening visit to Bali's gorgeous twin lakes. A road trip up north is definitely an eye-opening experience and serves for an amazing family getaway!