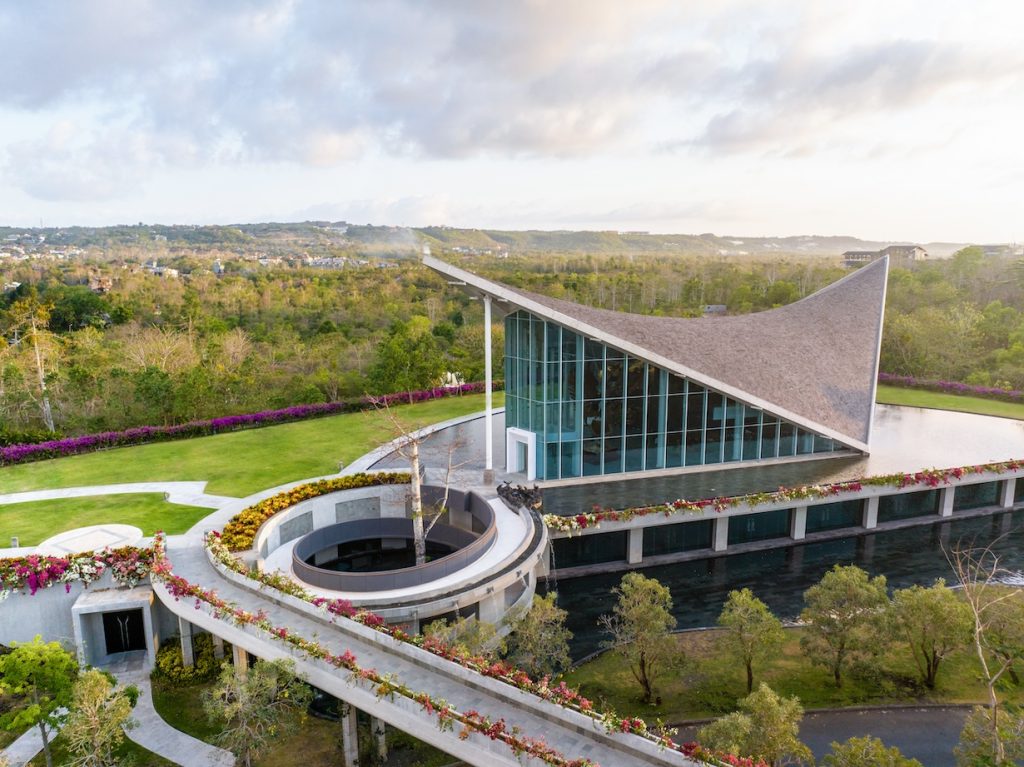 Ahead of its official opening in 2024, AYANA Bali — Bali's biggest resort destination — has unveiled their monumental new cultural centre dubbed 'SAKA Museum', named after the Balinese solar calendar, or Saka calendar.
Located at the forefront of the Jimbaran-based estate, the museum stands majestically above the surrounding tropical gardens, catching the eye of all who enter the estate. The building's avant-garde design takes the shape of a giant compass needle, an ode to the importance of pangider bhuwana, the nine directions of Balinese cosmology.
Inside, a sophisticated museum experience awaits, centred solely on Balinese history, culture, philosophy and creativity. Napp Studio & Architects, a multi-award winning studio known for their work in designing riveting museum journeys, have curated the interiors and flow to help visitors immerse themselves in the displays.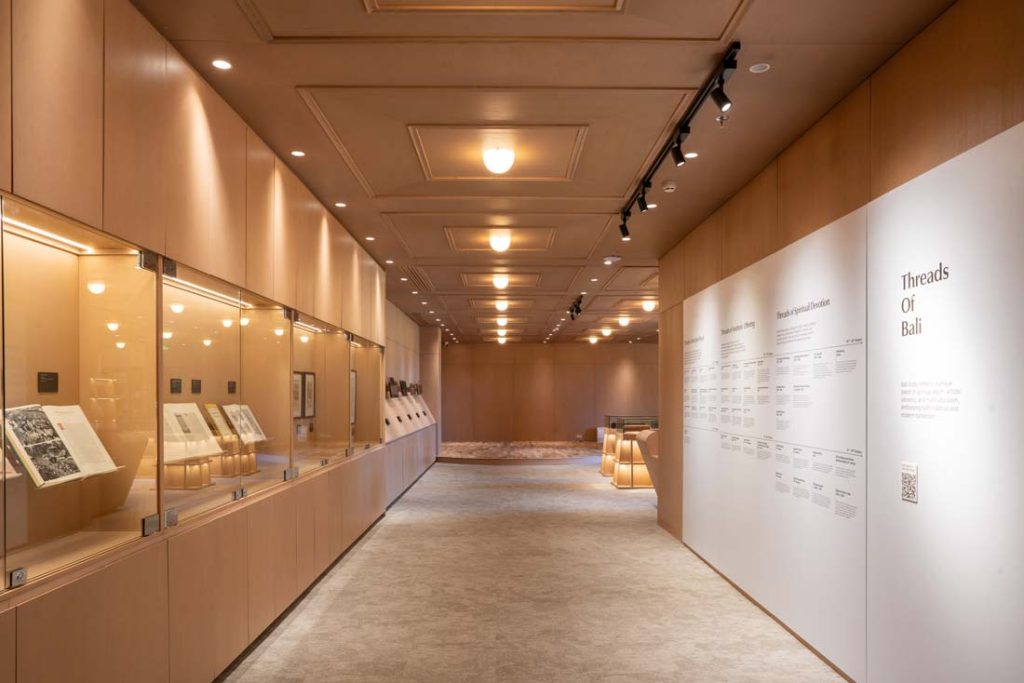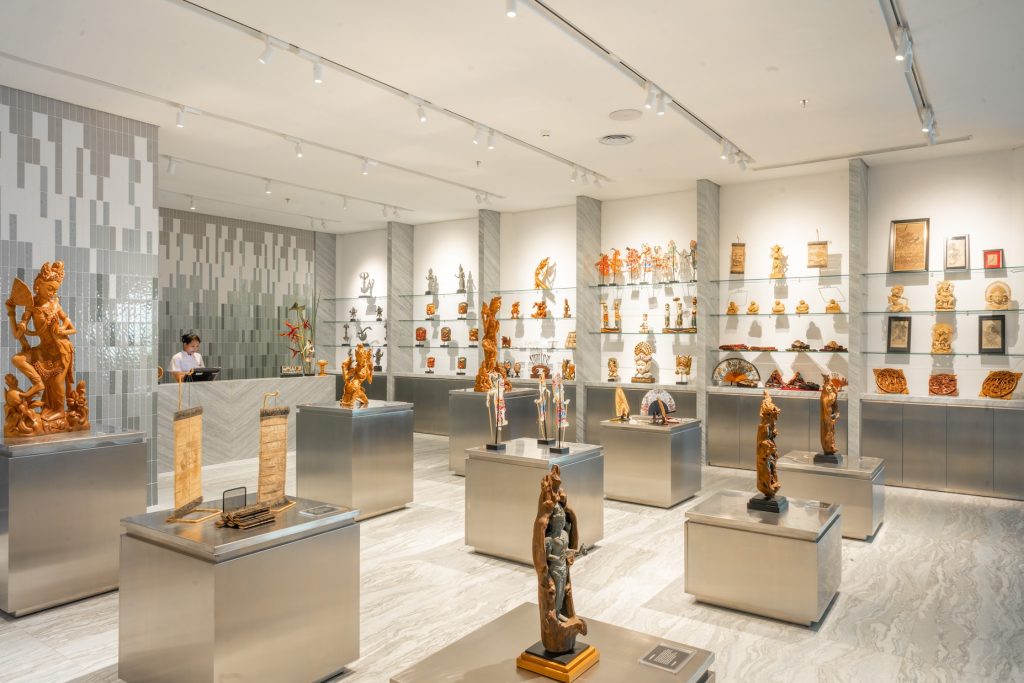 Throughout its ultra-modern design, SAKA Museum brings forth the philosophy of Tri Hita Karana, with rare artefacts from historic statues, carved doors and gamelan sets on display. On the ground floor, visitors will also find the Knowledge Center, featuring historic archives, ancient calendars and lontar manuscripts.
This is further complemented by the library, an impressive collection of some of the most important books on Bali. The state-of-the-art Auditorium screens an insightful short film that explores Nyepi, Bali's day of silence, which marks the start of the new Saka year, the museum's namesake. The beautifully-captured featurette explains the philosophy, rituals and ceremonies that take place across the island.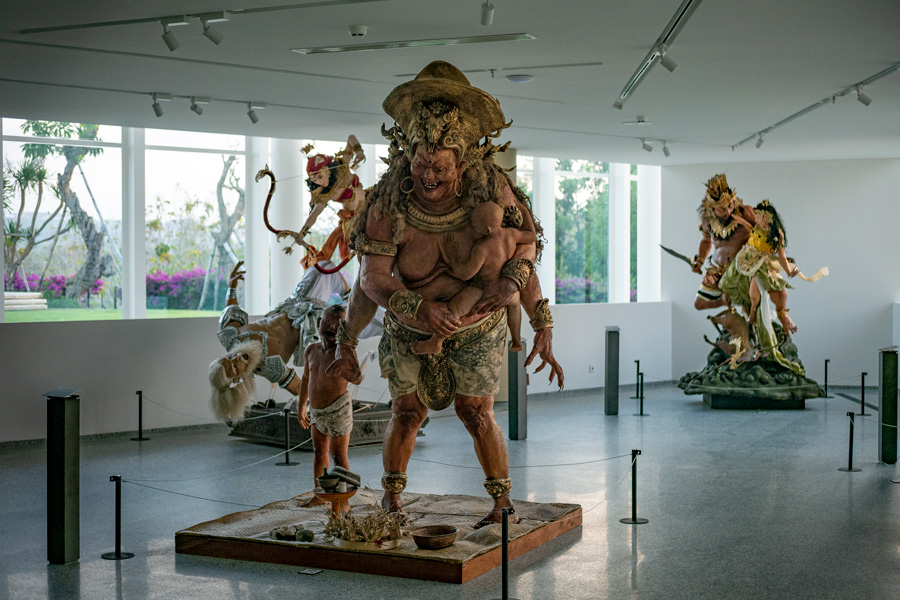 For its inaugural exhibition, SAKA Museum has collaborated with Balinese artists and communities to create bespoke ogoh-ogoh, the giant effigies paraded through the streets on the eve of a Nyepi. The exhibition features the creations of nine banjars (hamlets) and young artists, curated by cultural innovator, Marlowe Bandem. These not only share the specific philosophies and folk stories but showcase the peak of Bali's community creativity.
The permanent collection of the museum, to be revealed in 2024, has been curated by a committee of experts, including Dr James Bennet, Professor I Made Bandem, Farah Wardani, Marlowe Bandem, under the leadership of art historian Bruce Carpenter.
Guests staying at any of the AYANA Bali properties can view the museum free of charge, and the public can also arrange private visits on a limited basis by contacting rsvp@sakamuseum.org
AYANA Bali
Jalan Karang Mas Sejahtera, Jimbaran
+62 361 702222
ayana.com