This upcoming Nyepi, AYANA Estate invites you to retreat to their expansive escape on the hills of Jimbaran and experience the day of silence in one of their four properties in one distinct resort. However, those seeking a different escape during Nyepi can head to AYANA Komodo Waecicu Beach on the stunning island of Flores.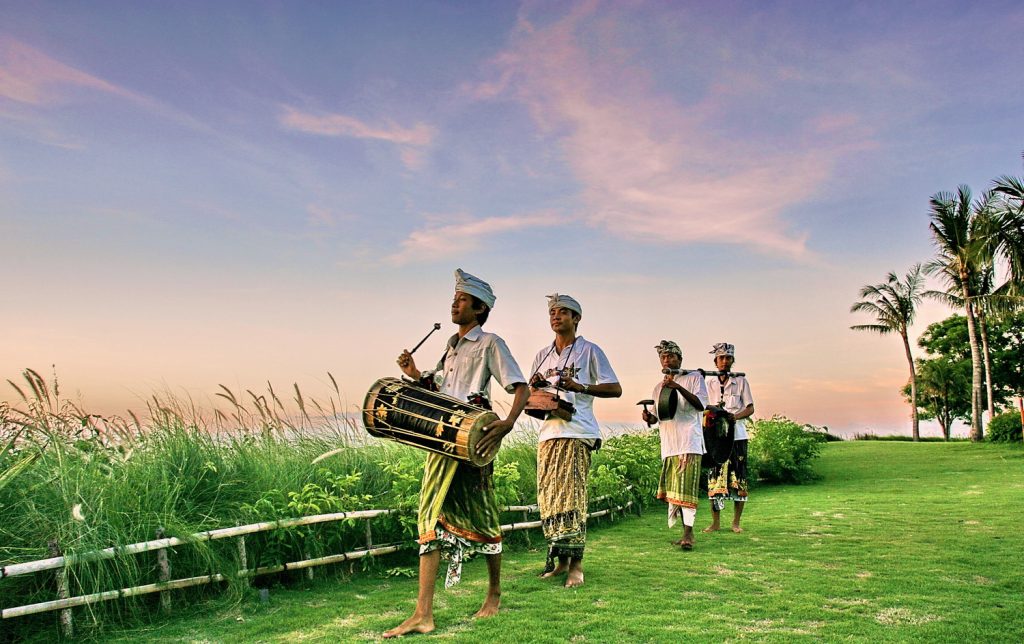 If you're set on staying in Bali to fully immerse in the Day of Silence, you can do so in the expansive 90-hectare resort grounds of AYANA Estate. This iconic Jimbaran destination is its very own wonderland, incapsulating a lush forest, cliffside views and a secluded beachfront. It has it all, including four fully-serviced properties that you can choose from depending on your needs: RIMBA by AYANA Bali, AYANA Resort Bali, AYANA Villas Bali or the new AYANA Segara Bali.
For a minimum 2-night stay, from 21-23 March 2023, the Ultimate Nyepi package at AYANA Estate offers rates starting from IDR 3,382,000++ per night at RIMBA by AYANA Bali; IDR 5,028,000++ per night at AYANA Resort Bali; IDR 5,406,000++ per night at AYANA Segara Bali; and IDR 12,895,000++ per night at AYANA Villas Bali. These prices include daily breakfast, stargazing activity with a complimentary photo, resort credit of IDR 300,000 per night per room, and IDR 500,000 per night per villa.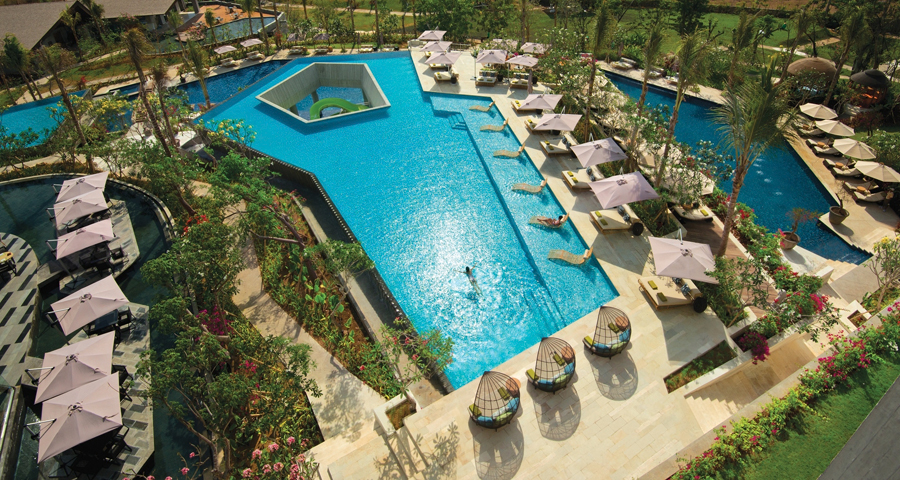 During the Nyepi period, the Estate has prepared an array of activities and facilities to accommodate guests. On Nyepi Eve, 21 March 2023, guests will be invited to join the Pengerupukan procession within the Estate, where they can witness the lively Ogoh-Ogoh parade. The event will commence at 4 PM with a priest's blessing at AYANA Lobby, followed by the procession at 4.30 PM, concluding at RIMBA Lobby.
The Estate has also prepared special food promotions on 21 March 2023, including a Pengerupukan sacred ceremony with an extravagant Balinese buffet at Kampoeng Bali, BBQ by the Pool at AYANA Main Pool and RIMBA Lower Pool, Asian Spice Buffet Dinner at Padi Restaurant, and a Melting Pot Buffet Dinner at To'Ge Restaurant.
Additionally, families can relax and unwind with a Movie Night at RIMBA Ballroom during Nyepi (23 March) at 8 PM or immortalise their Nyepi experience with a Stargazing photo session at RIMBA Lawn at 9 PM. Other activities available include, AYANA Farm, Canang Making, Morning Walk, Group Sunrise Yoga, Aqua Pilates, Group Sound Healing, Nature walk with Massage, Sunset Yoga and Healing Meditation.
For reservations, please contact via WhatsApp or email reservation.bali@ayana.com
AYANA Estate
Jl. Karang Mas Sejahtera, Jimbaran
+62 361 702 222
reservation@ayanaresort.com
ayana.com
---
Island Escapes at AYANA Komodo Waecicu Beach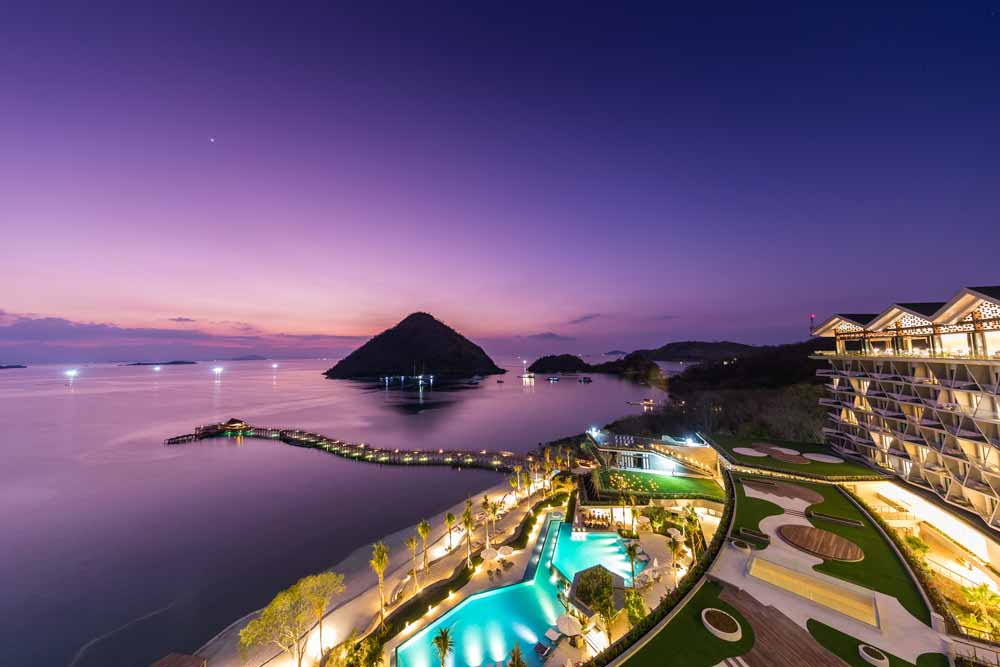 When Bali goes silent, adventurous types will use this as an opportunity to explore the eastern isles of Indonesia. Standing on the shores of Waecicu Beach on the tropical island of Flores is AYANA Komodo, found in the heart of Komodo National Park. In this pristine paradise, the sea waters glisten clear blue under the sun, stretching out to other distant islands and the horizon beyond.
As the only luxury resort of Labuan Bajo, Flores, AYANA Komodo is a getaway quite unlike any other. Their 205 guest rooms and suites are comfortable and sophisticated, all opening up to ocean vistas. Take the time to unwind, relax and indulge at its multiple dining and drinking venues with stunning views or enjoy various water activities including kayaking and snorkelling.
With a minimum 2-night stay from 21-23 March 2023, the special offer includes a 28% discount on room bookings, resort credit of IDR 300,000 nett during your stay, 20% discount on selected F&B menus, spa treatments and boat activities, complimentary daily activities, and shared transportation to and from the airport for 2 adults.
For more information or reservations, please visit their website.