Canggu has never been short of attracting people with bright ideas and innovations. With the emergence of many co-working hubs to facilitate the influx of "digital nomads" and entrepreneurs, B.I.G Forum is looking to create a consistently growing community of movers and shakers in the business sector.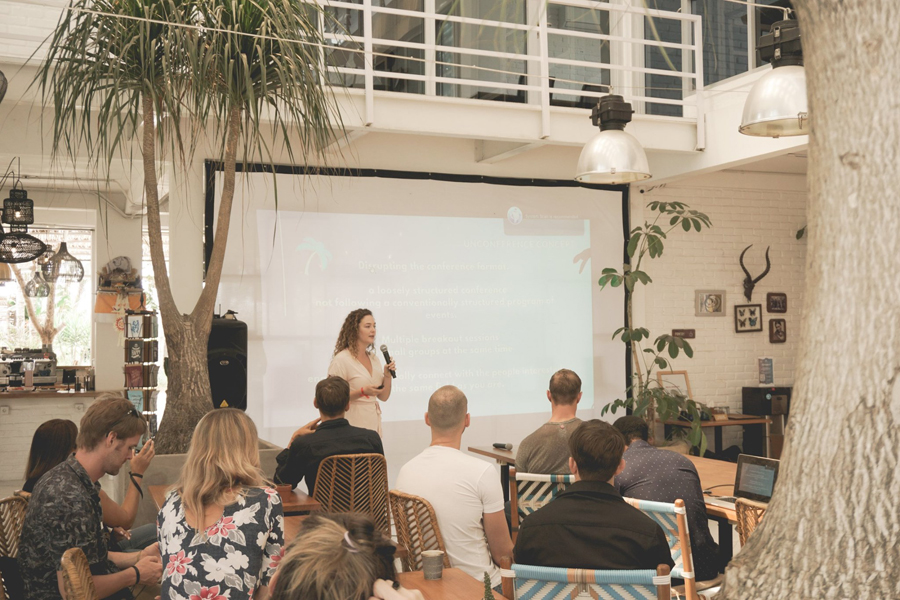 Set as a monthly business Mastermind in the jungle-like setting of Tropical Nomad Coworking, B.I.G Forum invites 16 experts from various fields to share and educate attendees. Each of the 4 hours of the Mastermind sessions has 4 experts simultaneously sharing in different sections of the coworking hub.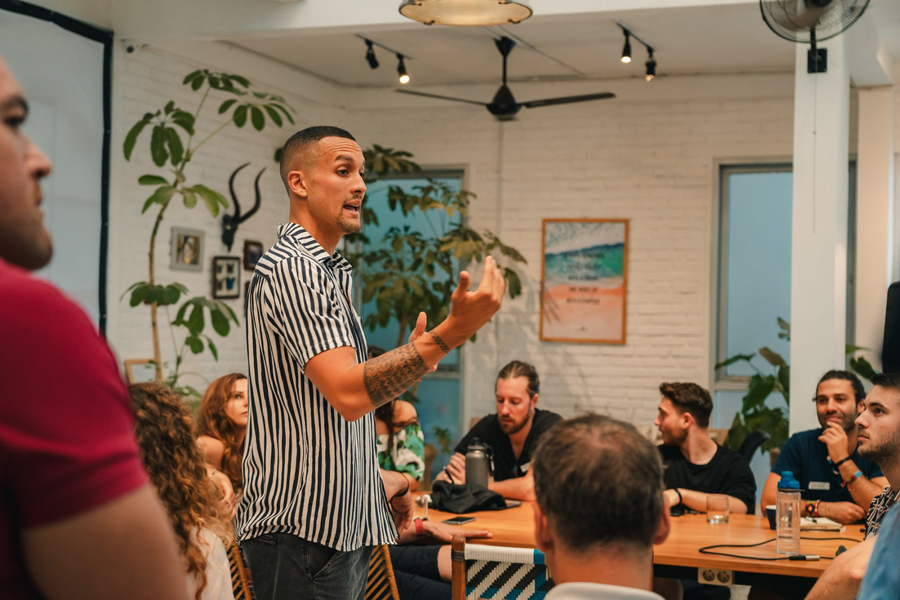 The format is in an unconventional Unconference Style, allowing budding entrepreneurs to listen in or casually switch across to another talk. This setup enables anyone to get the information they need and move on – though maximum respect to ongoing sessions are very much advised.
Covering topics ranging from Finance, Blockchain, Media, Marketing, Advertising, Social Entrepreneurship and Philanthropy, there is sure to be something for basically everyone. On top of this, the forum is an ideal place to meet like-minded entrepreneurs and inquisitive minds.
The full-day affair starts with Vegan and Gluten-free breakfast and ends with a mouth-watering BBQ and live band over at Dreamsea Surf Camp.
If you are looking for new entrepreneurial insight and connections make sure to sign up for a B.I.G Forum at Tropical Nomad over the coming months.
B.I.G. Forum
www.bigforum.world
www.facebook.com/BIGFORUMV
Tropical Nomad Coworking Space
Jl. Subak Canggu No. 2, Canggu
+62 821 1466 6600
tropicalnomad.org