Boys and Girls…it's time to unlock some secrets! Get ready for an intriguing adventure that provokes curiosity, trigger creative thinking, exercise the mind and activate the body. Totem Room Escape has advanced its facility, as an addition to the Locked in Darkland it is now introducing another two rooms particularly designed for kids, which are Chocolate Factory and Jungle Book.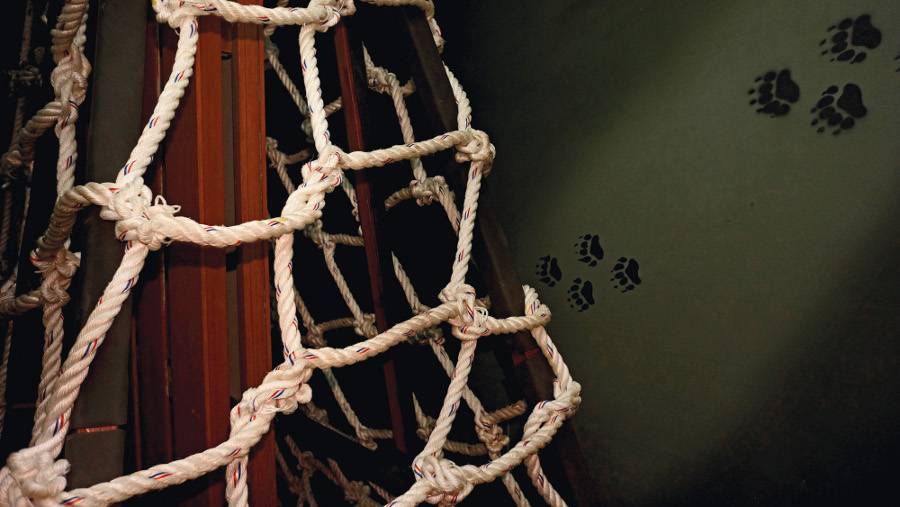 Boys and girls…it's time to unlock some secrets! Get ready for an intriguing adventure that provokes curiosity, triggers creative thinking, exercises the mind and activates the body. Totem Room Escape, has updated and upgraded their centre with the introduction of two new challenges specially designed for kids: Chocolate Factory and Jungle Book.
Totem Room Escape is a reality 'room escape' adventure here in Bali, where participants must make their way from room-to-room by solving puzzles and finding clues. All of this is done against the clock, so working together to get through is of utmost importance. From trapdoors to laser beams and a whole range of exciting obstacles, the room escape adventure is a fun and thought provoking experience for adults and children. Previously only home to one child-friendly challenge, Locked in Darkland, these two new rooms will certainly be a welcome addition to the adventures offered here.
This first addition is Chocolate Factory, don't worry there's no sugar rush here. Based around Willy Wonka's legendary chocolate factory, the story follows a horrible accident taking place and Willy Wonka going missing! This is the easiest game or challenge offered at Totem Room Escape. Kids must unlock all the doors from room number one to room number five and as they move through the challenge gets harder. This, like all children's activities should be, does require some physical ability from the child. As the rooms are intended for children, they are smaller than those of other story challenges, fitting only 3 children or 2 children and 1 adult. Kids under 6 years old must be accompanied by an adult (parent or Totem's game master).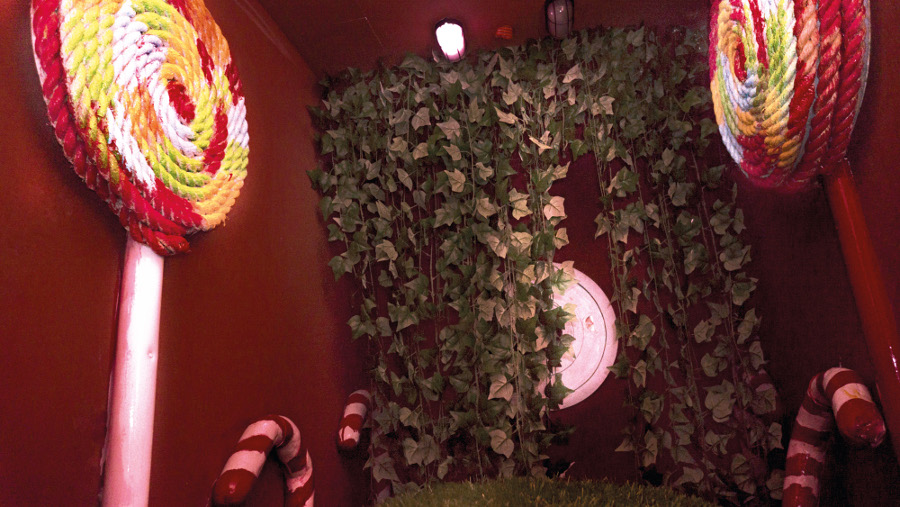 Locked in Darkland and the all-new Jungle Book are both suitable for children and adults. Jungle Book is inspired by the Rudyard Kipling classic story; the jungle is cursed and a king is trapped inside forever. You have to save the king before the temple falls! If you are your children are relatively fit, or up for some physical activity, Jungle Book is great for you. Wall climbs, web climbs, jungle clues and mysteries! This adventure has space for 3 adults or 4 children, perfect for a small family adventure.
As long as none of the family members have nyctophobia (fear of the dark) or claustrophobia (fear of having no escape and being closed in small spaces), Totem Room Escape is a surprisingly fun indoor experience here in Bali. The game boosts team work, promotes problem solving abilities, expands strategic thinking, and gets you active. Do you think you're up for the challenge?
Totem Room Escape Bali
Address : Jalan Kayu Aya No.27 (Near Seminyak Square), Seminyak
Telephone : +62 821 4560 7700
Website : www.totemroomescape.com