Sitting at the broad terrace facing Kuta beach with its spectacular sunsets, is a wonderful way to end the day. Tony Roma's enjoys a perfect location in the heart of Kuta. Lodged between the Sheraton Hotel and the fabulous Beachwalk Mall, I mean can it get better than that?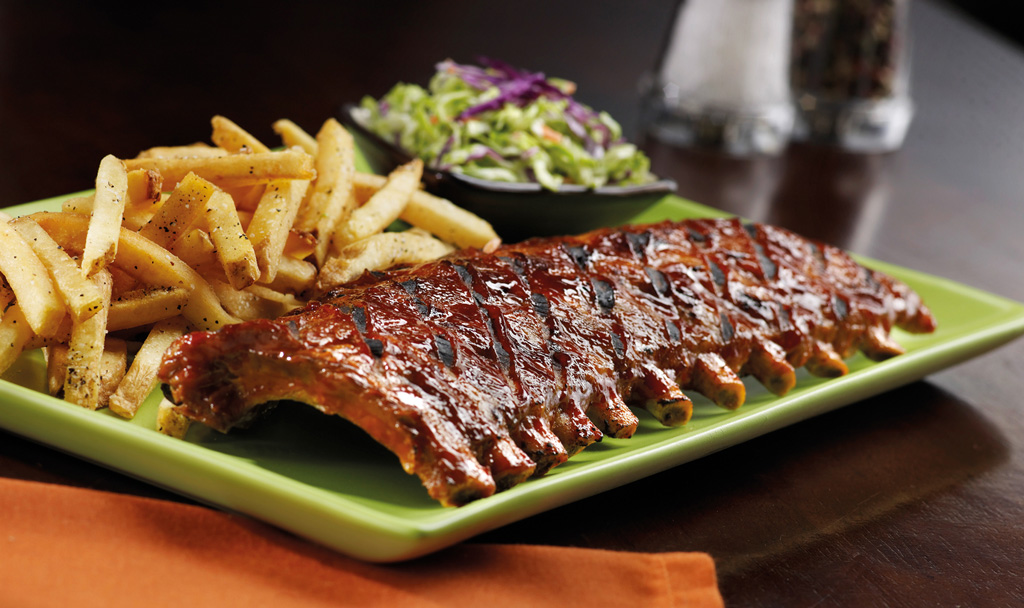 Cold beers, cocktails and a steaming plate of sizzling ribs makes the entrée into night a delight. Tony Roma food is feel good, comfort food. Nothing weird is on the menu it is just crowded with proven crowd pleasers. The succulent ribs with a choice of sauces may be the best in town.
As we were five, we decided to order lots and share – very Asian, very companionable and you get to taste lots. We started off with the Onion Loaf, a clever take on the normal onion rings. The fried onions come in a ring with a pot of bbq sauce. It is always good to try something new.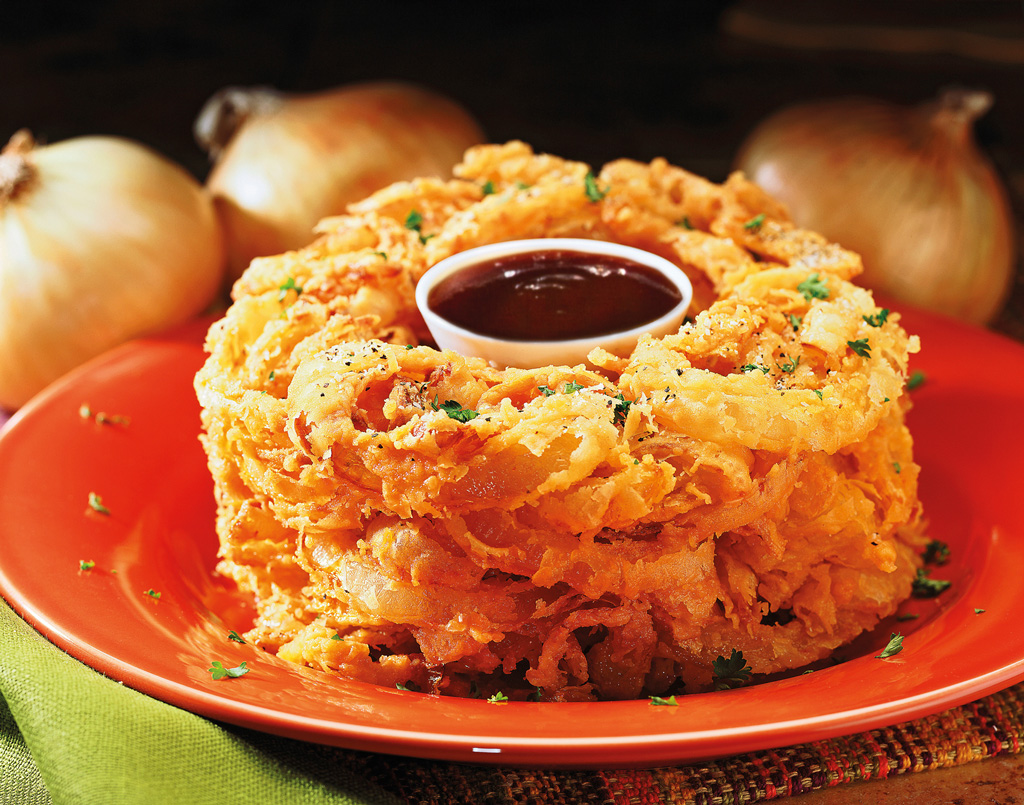 Tony's Asian Salad with grilled Chicken comes with a piquant dressing that seems to go well with everything. I even tried it with the heavenly wagyu beef! The chicken was extremely tasty and done well with the mix of crispy fresh salad greens.
Being the signature dish, and the dish that Tony's is famous for, we ordered the pork ribs and were not disappointed. Steamed then grilled to perfection they are both tender and testy even without the sauces. We ordered the Carolina's Honey sauce which left the ribs glazed and gleaming – such a delight. The red hot sauce is not that hot for those used to Asian food but the zing was enough to make it memorable. The Oriental salad dressing was also a great addition.
We tried the Kickin' Shrimps – comes fried and crispy before being tossed into a mayonnaise sauce. Nice enough, but they were definitely helped with a touch of the Asian Salad dressing – which took them to new heights.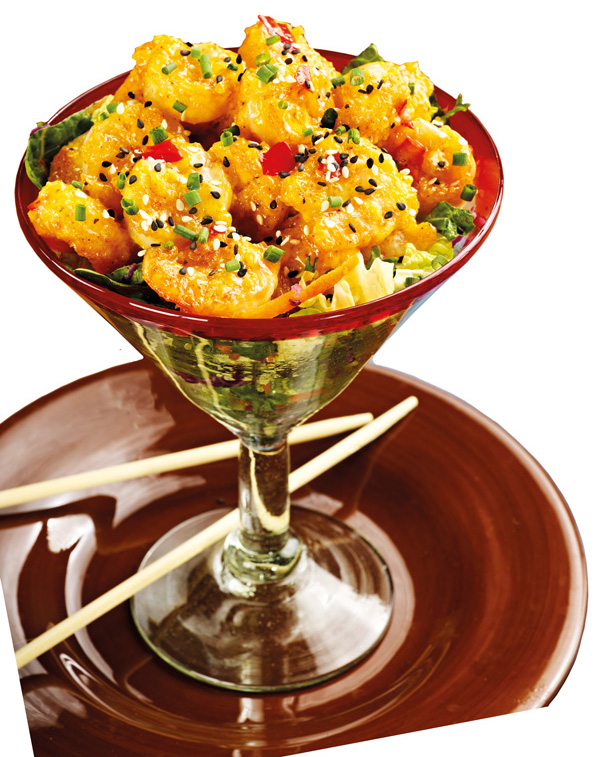 All the food is fresh and prepared to a certain high standard, and being a franchise, you are always assured of getting the same good quality. Staff training and service make the meal go smoothly with a hitch.
The highlight was the grilled Australian wagyu beef. Although we ordered it medium – that, apparently, is akin to a crime. The beef came rare and that, is how it should be eaten. It is so luscious, so tender and so delicious that to cook it further would be just unacceptable. Once again, the Asian salad dressing added extra layers of deliciousness and it was a serving of heaven on a plate.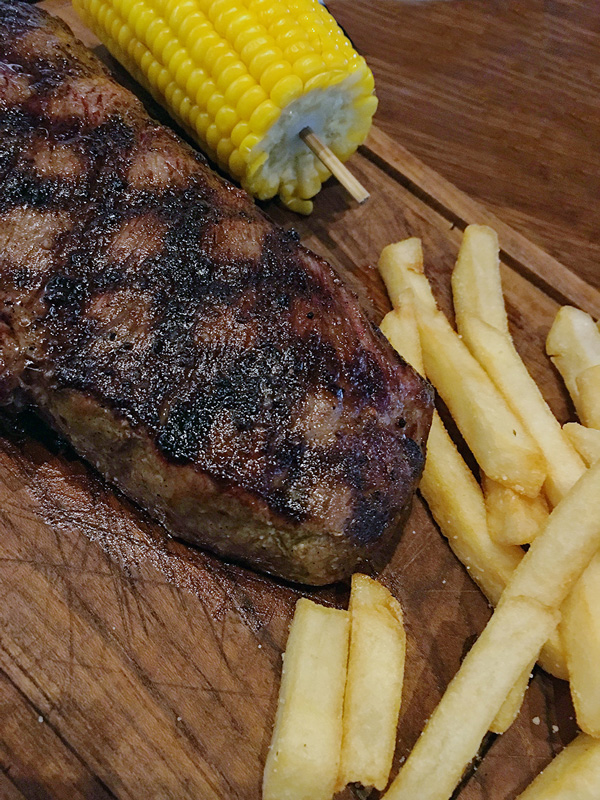 Desserts were barely a necessity, but well, it's always good to try. We chose to share and ordered the Texas Mud Pie and the New York Cheesecake, forgoing the house made Chocolate Brownie and Hot Caramel Apple Pie and Tiramisu. The Mud Pie was such a hit that my friend announced that she would willingly make her way down from Ubud just for a piece of this mud cake. The mocha and chocolate ice cream pie drizzled with chocolate syrup, caramel sauce and pecans is a pleaser for kids of any age.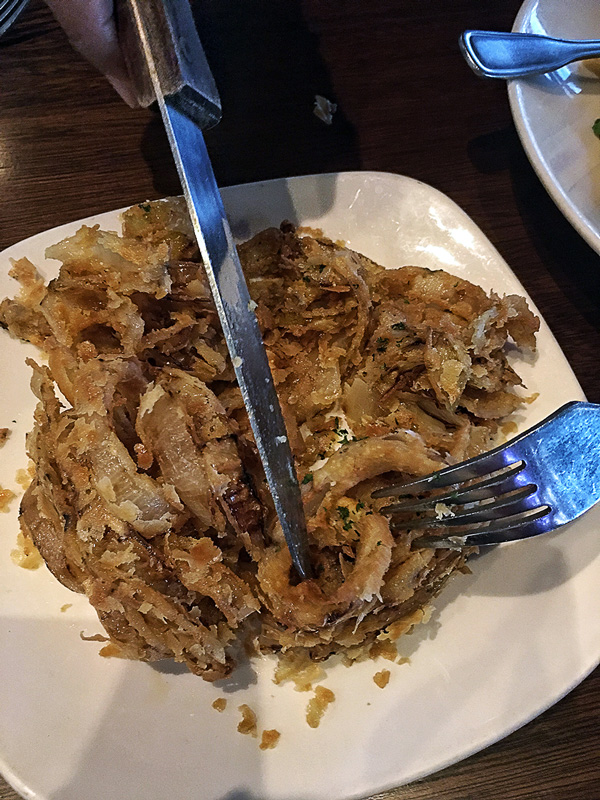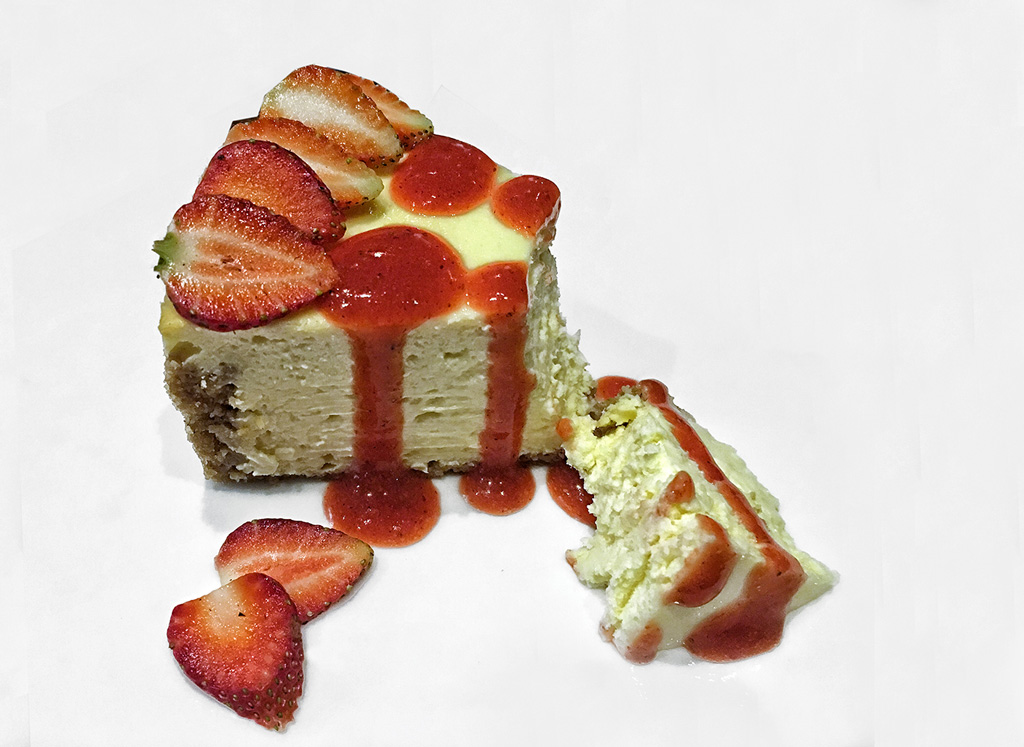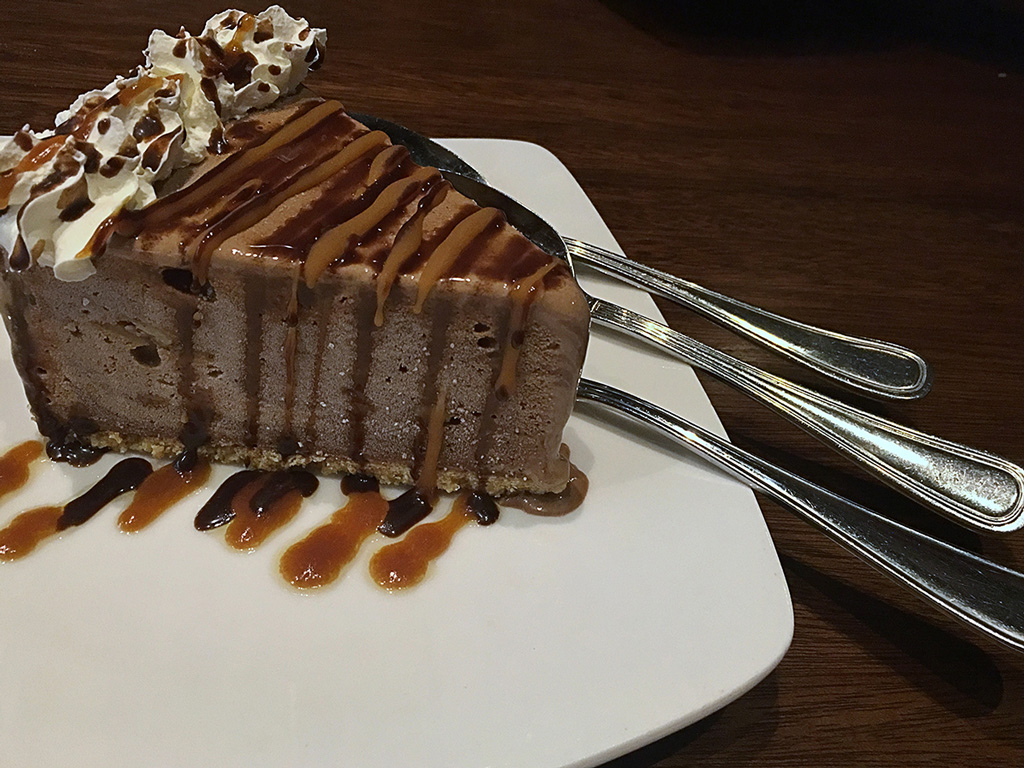 Just checking the menu again with my glasses, I noticed that they also serve Affogato. There is a lesson here!
Espresso coffee, beers, and cocktails are available, along with smoothies, juices and other essentials. They have cute hand shaken tequila based cocktails called Romaritas. Hmm, might just have to try the frozen strawberry Romarita next time.
Tony Roma's Bali
Address: Beachwalk Shopping Center
Phone: +62 361 8465635
Site: www.tonyromasbali.com