You are suddenly locked in a strange room and have no idea how you got there. There is a countdown clock and it starts ticking. You notice a camera in the corner of the room and realise you are being watched. The room is filled with seemingly impossible puzzles to solve and manipulating objects. You need to search for clues to get out of the room. Will you escape in time? And what will happen if you don't?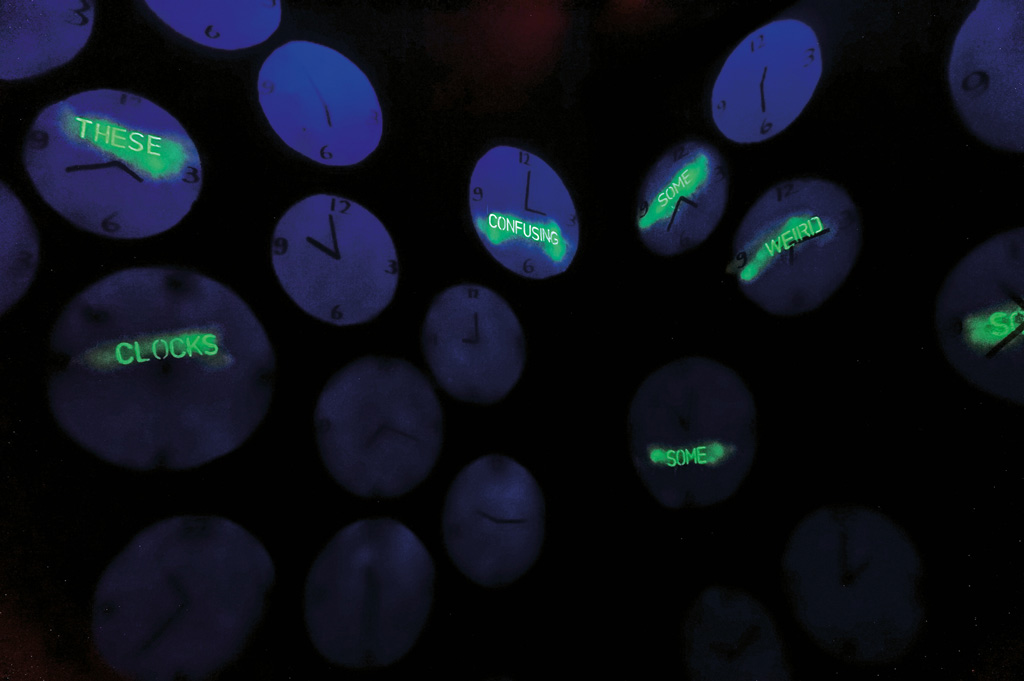 Escape rooms are a new live entertainment phenomenon sweeping the globe. The concept was first developed in Japan in 2008 and quickly spread throughout Asia, including Bali. It was actually inspired by video games that require players to find new, inventive ways to leave whatever rooms they are trapped in. Because of the notion is still relatively new on this island, many people are still not sure what these escape games are all about. For an easy explanation, this game is about escaping from a locked room with hidden clues and puzzles that must be solved before the time runs out. With varying themes, each escape room will present a different mystery that must be unravelled.
Totem Room Escape in Seminyak presents six challenge rooms, each one will transport you to a fantastical world where a series of clues, codes, puzzles and tasks lead you to achieve an ultimate goal – escape in less than 60 minutes. Using the latest technology, the challenge rooms are specifically designed to bring players a realistic experience through a journey of mysteries. Providing different difficulty levels for each challenge, the least difficult one is 'Locked in Darkland', which is influenced by Alice in Wonderland movie theme. Here, you can expect to squeeze, sneak, shrink and spin from one room to different others.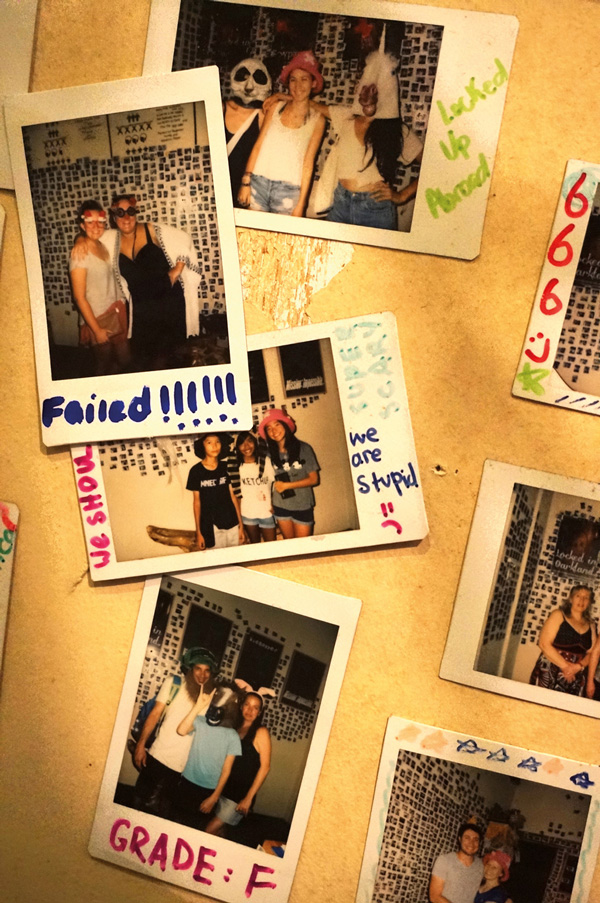 A quick introduction video will briefly explain the rules of the game. You are not allowed to carry anything into the room. You need to keep your bag, wallet, phone and camera in a locker provided. Please be advised that some marked items in the challenge rooms are not supposed to be touched or purposely yanked out for hints. Those who suffer from Nyctophobia or Claustrophobia are not recommended to play these games.
Your journey will start in a room where you need to climb a vertical ladder before sliding down into a dim-lighted room with boxes, padlocks and cards. A digital timer behind you is set for 50 minutes and starts counting down. You will need to work your way through puzzles together with your teammates – attention to detail and clear communication – to solve a series of clues and locate the key that will allow you to the next rooms. You may want to use your clues wisely because if you successfully escape this room, you would need the remaining clues to play in the next rooms.
This exciting indoor adventure requires players to stretch their imagination beyond the level to escape a series of rooms. Whether you are a problem-solver, a critical thinker, a team player or a virtual gamer, the actual reality of escaping the rooms will double up the excitement. Best experienced with a group, this game will challenge, amuse and befuddle you, while at the same time encouraging collaboration and creative problem-solving skills in a fast-paced, live-action setting.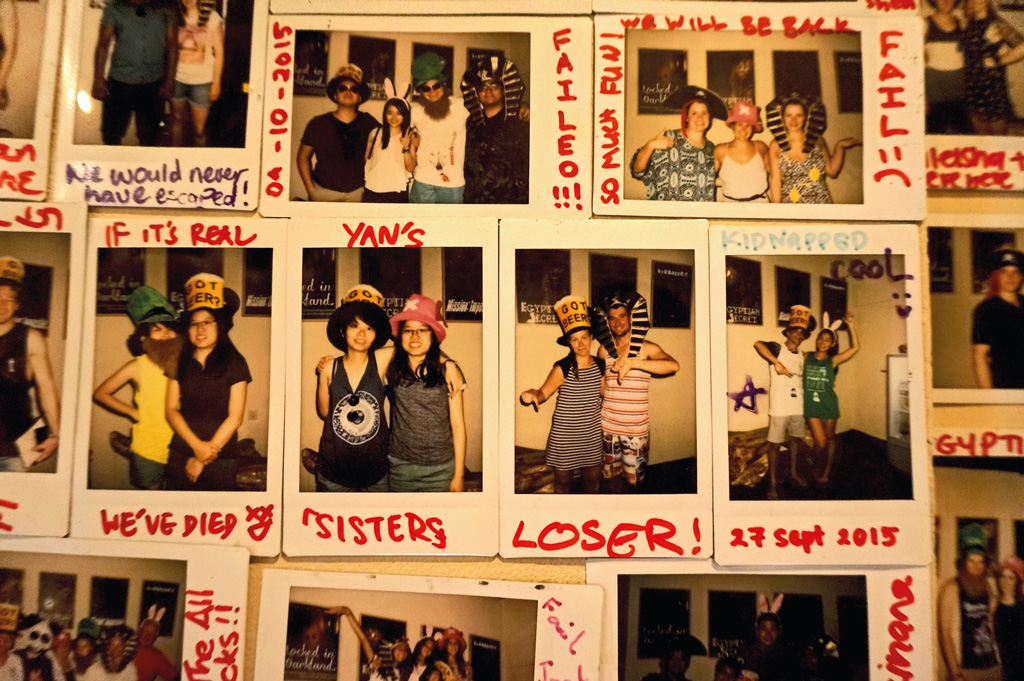 Not only fun to play, the escape room games also have positive effects on cognitive functions. They might improve your math skills, your memory and logic, while enjoying the process of cracking the codes and escape at the end. What happens if you fail? Well, those who fail to escape will have to put their picture on the 'wall of shame'.
So, do you have what it takes to escape?
Totem Room Escape
Address: Jalan Kayu Aya 27 (near Seminyak Square) Seminyak
Phone: +62 815 5822 2222
Site: www.totemroomescape.com