Bali knows how to celebrate. This month, the island's cultural calendar is marked by a number of artistic festivals that allow you to feast your eyes on Bali's colorful culture.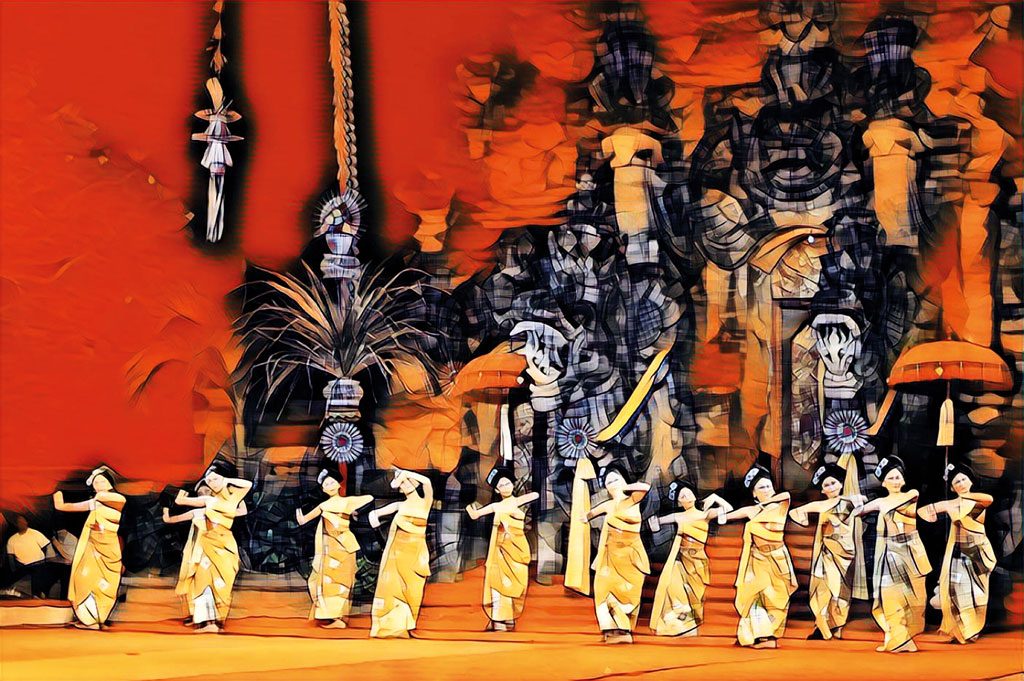 karangasem festival
June 8 – 22 (Karangasem)
As a way to represent cultural tradition of the Karangasem region, Karangasem Festival is celebration of gamelan performance, traditional dances, and religious ceremony. The festival is usually followed by a praying parade around the village. Decorated in genuine Balinese crafts, visitors can enjoy solace in the midst of the festivity.
For more information visit
tourism.karangasemkab.go.id
or call +62 363 211 96.
---
ulun danu beratan art festival
June 9 – August 14 (Tabanan)
Commenced inside the complex of the temple Ulun Danu Beratan, the Ulun Danu Beratan Art Festival is a cultural event focusing on the development of existing arts and the potential of young adults in the local community. Although the temple and Lake Beratan are already points of attraction for both residents and visitors, the festival adds many aesthetic flavors to the haven, with the Gamelan Troupe being one of the highlights in the event. The famous flirtatious dance, Joged Bumbung, is also a favorite, as they invite members of the audience to participate.
Ulun Danu Beratan Art Festival symbolizes the beauty of nature and diverse religions, giving harmony and intellectual peace for those who attend.
For more information visit
www.ulundanuberatanbali.com
or call +62 368 2033 0505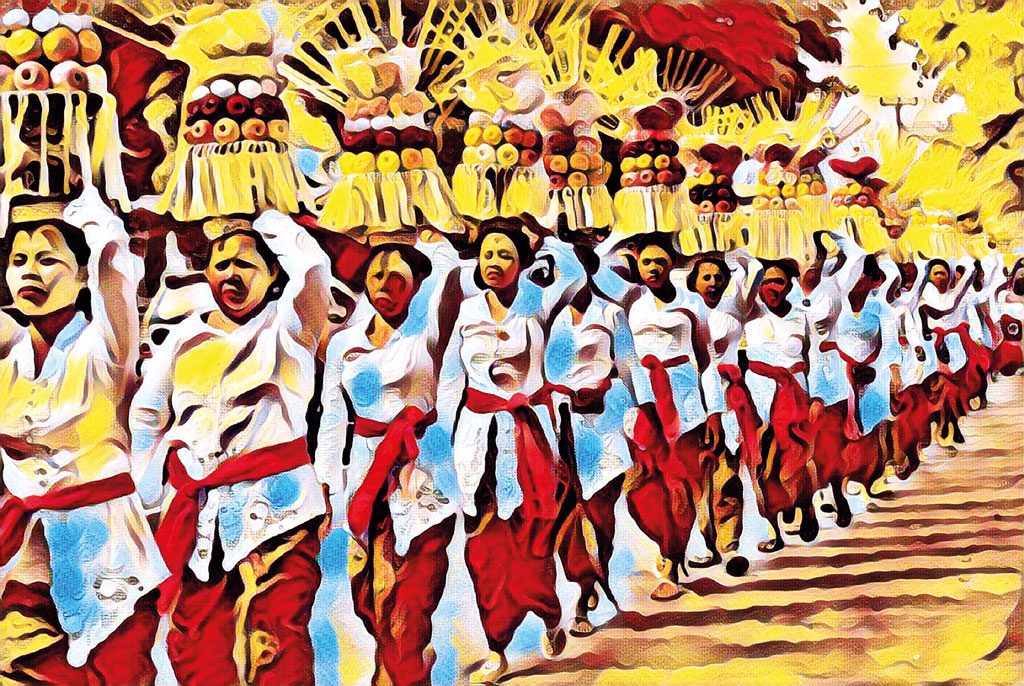 ---
twin lake festival
June 22 – 25 (Buleleng)
Located in front of the Ulun Danu Buyan Temple at Pancasari Village, Sukasada and Ulun Danu Tamblingan at Munduk Village, Banjar, Twin Lake Festival is aimed to introduce original Buleleng agricultural products – the name "Twin Lake" refers to the Buyan Lake and Tamblingan Lake. The festival creates opportunities for visitors to try the seafood selection and locally grown exotic fruits. With its Bull Races Parade, traditional game Gangsing Competition, Fruit Arrangement Competition, and Handy Craft Exhibition, the festival offers entertaining ways to spend your time in Bali. The people of Buleleng perform traditional, unique sports at one of the events.
For more information visit
disbudpar.bulelengkab.go.id
or call +62 362 213 42
---
bali art festival
June 11 – July 9 (Denpasar)
Held annually, Bali Art Festival was first held in 1979 by the late Professor Ida Bagus Mantra. The main purpose of this festival is to preserve Balinese art, music, and literature, gaining a strong base for national identity. Now, combining emerging international arts with local culture, Bali Art Festival has become the creative event of the year with its parade, exhibition, and worksop.
For more information visit
www.dishub.baliprov.go.id
or cal +62 361 245 94