This June, health takes centre stage at The Westin Resort Nusa Dua, Bali. In celebration of Global Wellness Day and International Yoga Day, a month-long program focused promoting a healthy, active lifestyle. These two significant days raise awareness on the importance of living well, and staying mentally, physically and spiritually fit.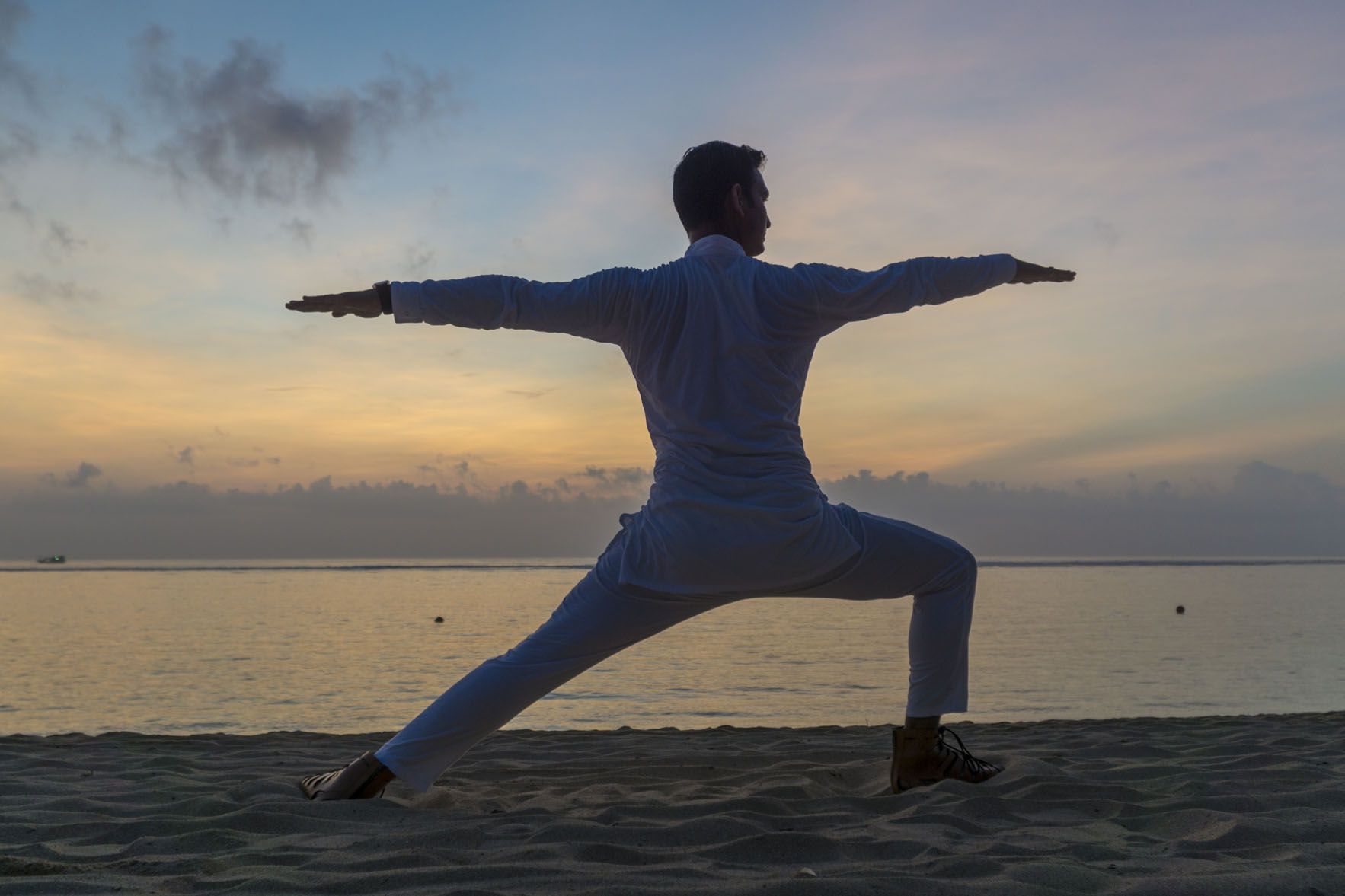 What's special about this new program? Well, a series of talks and classes will take place that bring participants further into active physical and mental practices. These will be led by Westin's Resident Wellness Specialist, Jitendra Pokhriyal.
Jitendra hails from the birthplace of yoga, India, and is trained in several holistic disciplines spanning from meditation to pranic healing. His knowledge and knowhow in the realm of wellness is impressive. He worked as a yoga teach in Northern India and the Himalayas before joining The Westin Resort Nusa Dua, Bali, in 2014 to share his expertise with guests.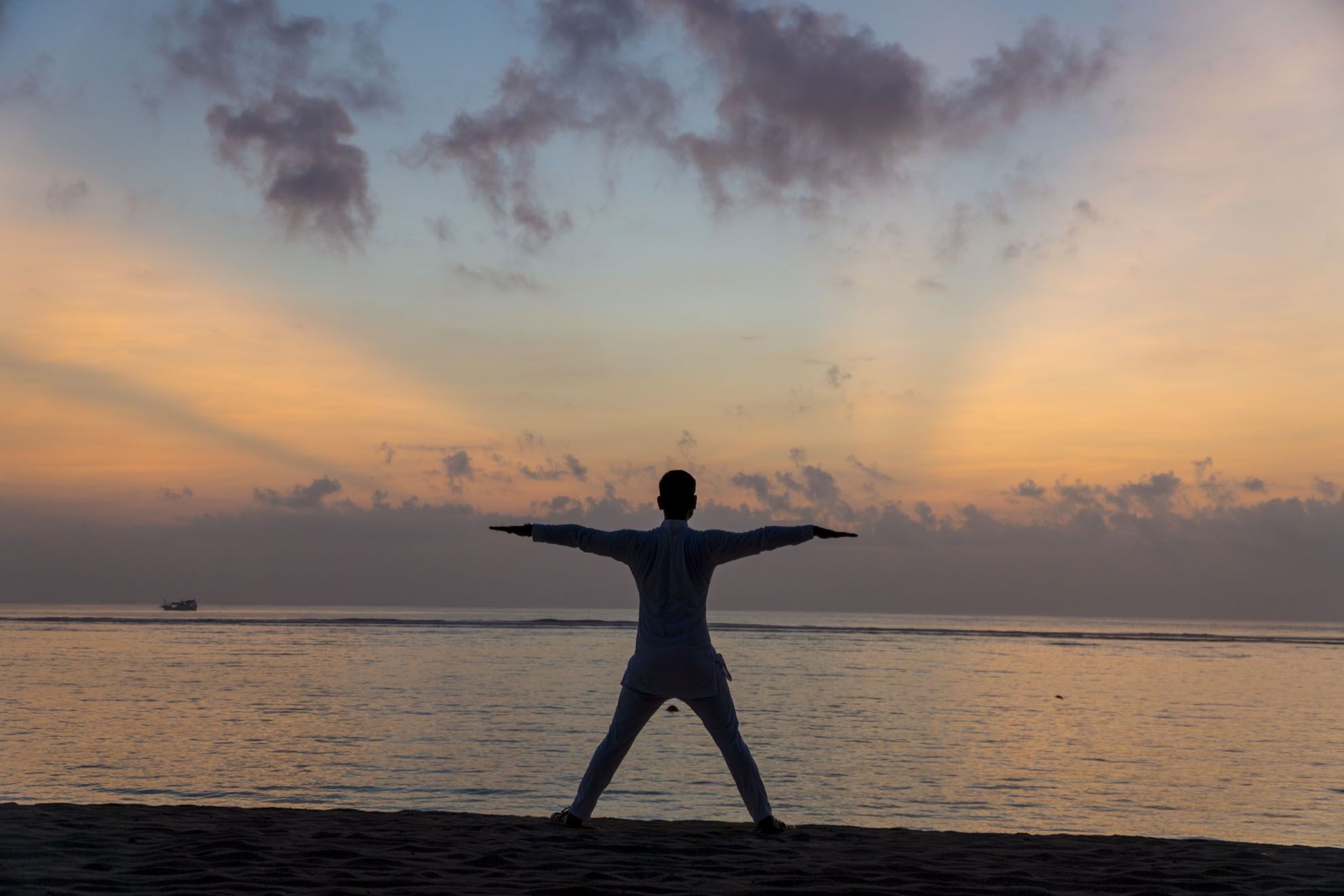 The Programs
For a whole month, those participating in one of the Westin's Heavenly Spa's wellness programs will be given an additional 30-minutes of lifestyle teaching and talks from Jitendra. Each week the theme will change, covering subjects such as Harmonization, Relaxation, Purification and Balance.
Wellness programs cost:
IDR 80,000 for in-house guests
IDR 250,000 for non-resident guests
Don't forget to check Westin's complete Wellness Calendar.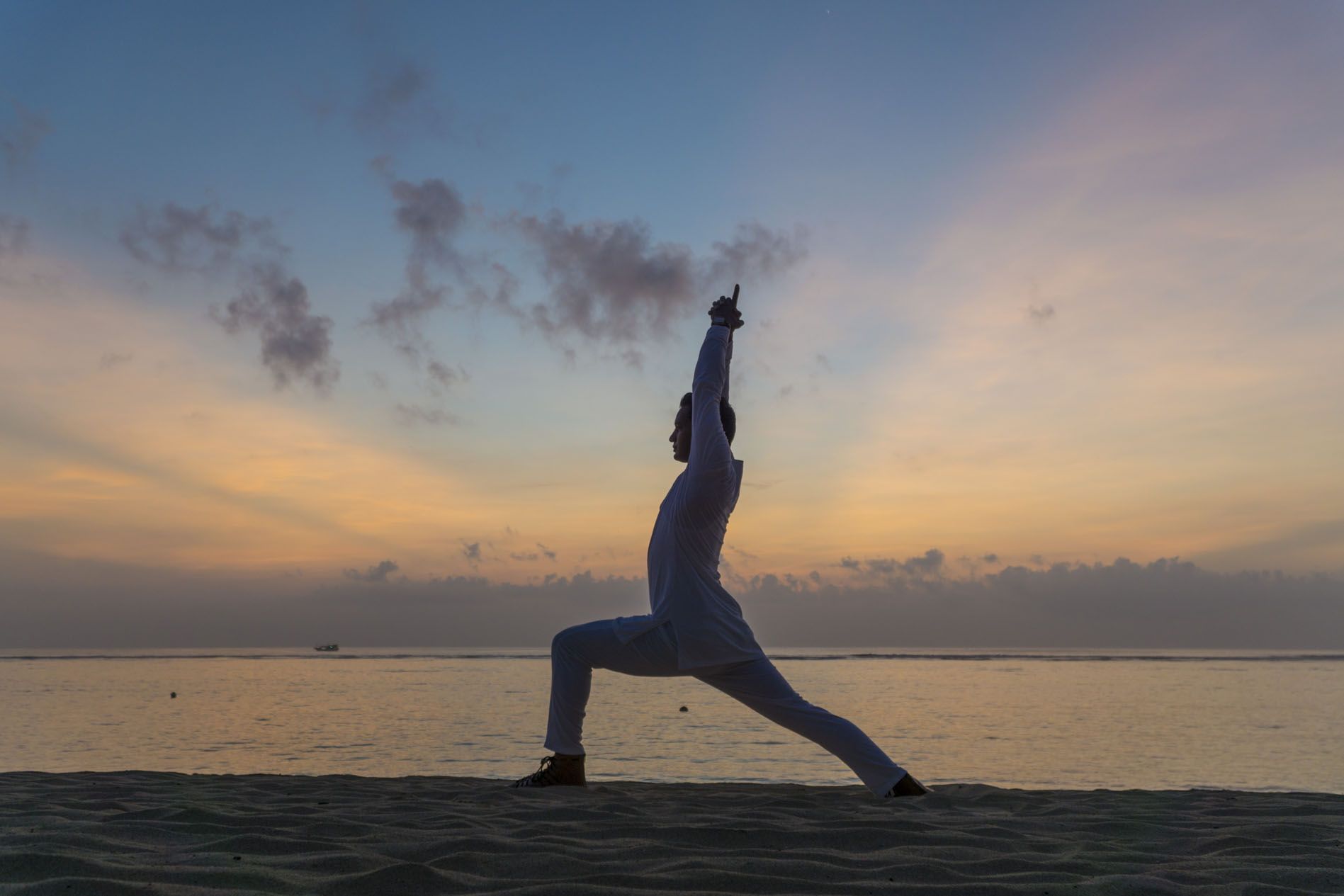 For Global Wellness Day on 11th June 2017, Jitendra will lead a special morning class in the resort's Premium swimming pool from 8AM until 9.30AM.  This will involve a wellbeing Aqua Yoga that is being held for the first time at the resort. A glass of Westin Fresh by The Juicery, mineral water and towel will also be provided during this session. Participants can enjoy free access to thermal facilities, which include the hydro jet pool and cold plunge pool, Himalayan salt wall sauna and herbal steam room after the session. This is priced at just IDR 175,000 net per person.
Similarly, the resort will also honor International Yoga Day! Whilst actually on the 21st June 2017, Westin will celebrate it on Sunday, 18th June 2017. On this special Sunday there will be a sunset class conduted at the beach in front of the Temple Garden, starting at 5PM onwards. This will be an opportunity to unwind at the end of the day with a gentle session of synchronized breathing and stretching exercises. This activity is priced at IDR 100,000 net per person with limitation of space and advance reservation required. During the Yoga session, all participants will get mineral water and oshibori.- Special for first 25 bookings, Westin will extend a complimentary exclusive "I Love Yoga" bracelet with silver accent by SAKA Jewelry.
Reserve your space and master wellness this June:
The Westin Resort Nusa Dua, Bali
Kawasan Pariwisata Nusa Dua, BTDC Lot N-3
+62 361 771 906
westin.com/bali