The permaculture concept is a brand new educational experience from Desa Visesa Ubud, bringing guests closer to the people, land and nature.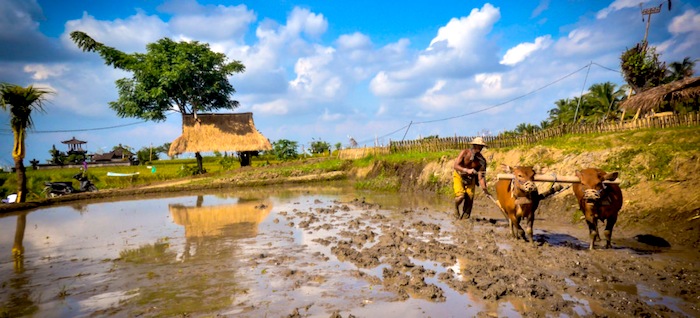 Found just north of central Ubud, Desa Visesa is one destination that goes far beyond your typical hotel or resort experience. The word desa means village, which accurately captures what Visesa is all about; a resort that brings together leisure and culture into one.
Promoting Permaculture
By focusing on what unique aspects Bali can offer visitors, Desa Visesa offers the best of local nature and lifestyle into your stay. One such initiative that makes Visesa special is the fact that 2 hectares out of the resort's total of 6.5 hectares has been left purely for agriculture, in hope of preserving a part of the island's life and soul. In December, Desa Visesa Ubud announced the forthcoming new movement to promote the Balinese Permaculture concept together with Ms. Indonesia 2015 from Bali, Ms. Karina Prabasari and various communities.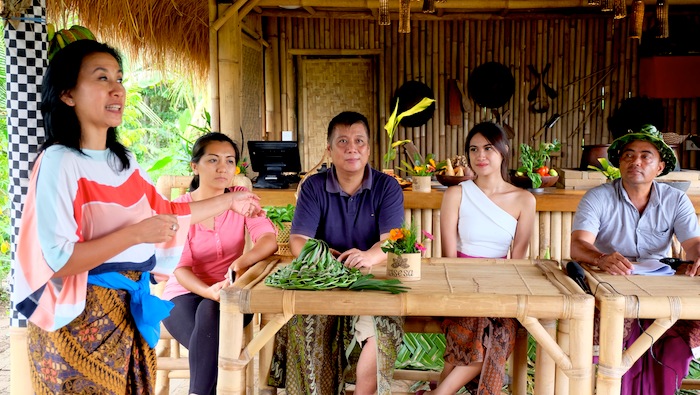 The Balinese 'permaculture' concept centres around farming the land based on sustainability and self-sufficiency, encouraging the use of organic fertilizers as much as possible. Further to that, Species have been inter-planted for controlling pests while advanced waste recycling allows minimal use of inputs and energy. Besides universal permaculture methods, the Balinese traditional calendar that designates auspicious days for planting, ploughing, seeding and harvesting is strictly respected.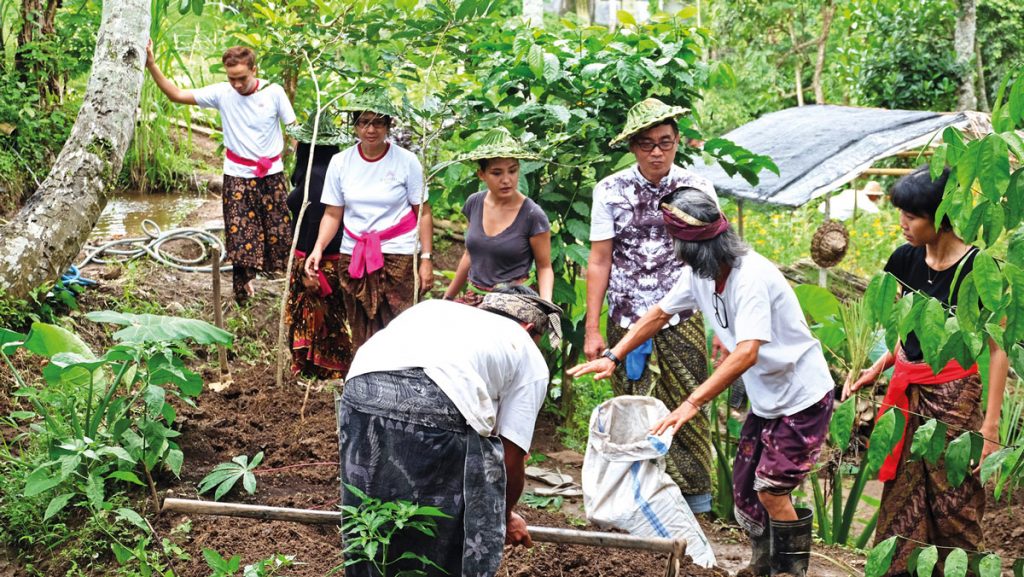 Experience The Balinese Way of Life
Of course, this whole concept would be wasted if people weren't able to experience it and thus learn from it. Therefore Desa Visesa invites anyone to take advantage of what they have created; through their Balinese Daily Life Activity you can join the locals and get back to nature. Learn first hand how to plough, catch eels, collect duck eggs – and other activities that the Balinese do on a daily basis. Then, you are given the opportunity to even eat the food cultivated from the earth upon which you stand, share the joy of life with the community, connect and smile with local people, as a global-family.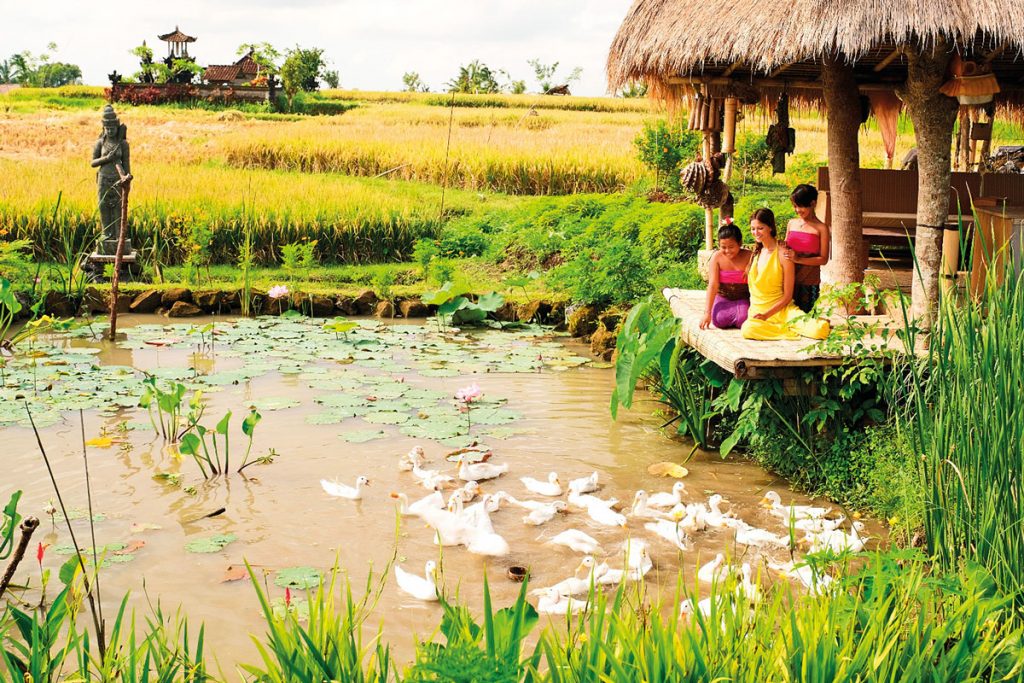 If you wish to join, the Permaculture activities are available every day from 8.30am to 4.30pm.
Desa Visesa Ubud
A : Banjar Bentuyung Sakti,, Jalan Suweta, Ubud, Kabupaten Gianyar, Bali
T : +62 361 209 1788
W : www.visesaubud.com