Until recently, finding a decent Indian restaurant was like hunting for hen's teeth, but now as more and more Indians flock to Bali, we are being spoiled for choice.
Queen's of India (or Queen's Tandoor down in Seminyak) may just be the best Indian restaurant In Bali. Recently we tried the Ubud branch – due for renovations after the busy period.
As there were a few of us, we tried plenty of options including some which we had never even seen before.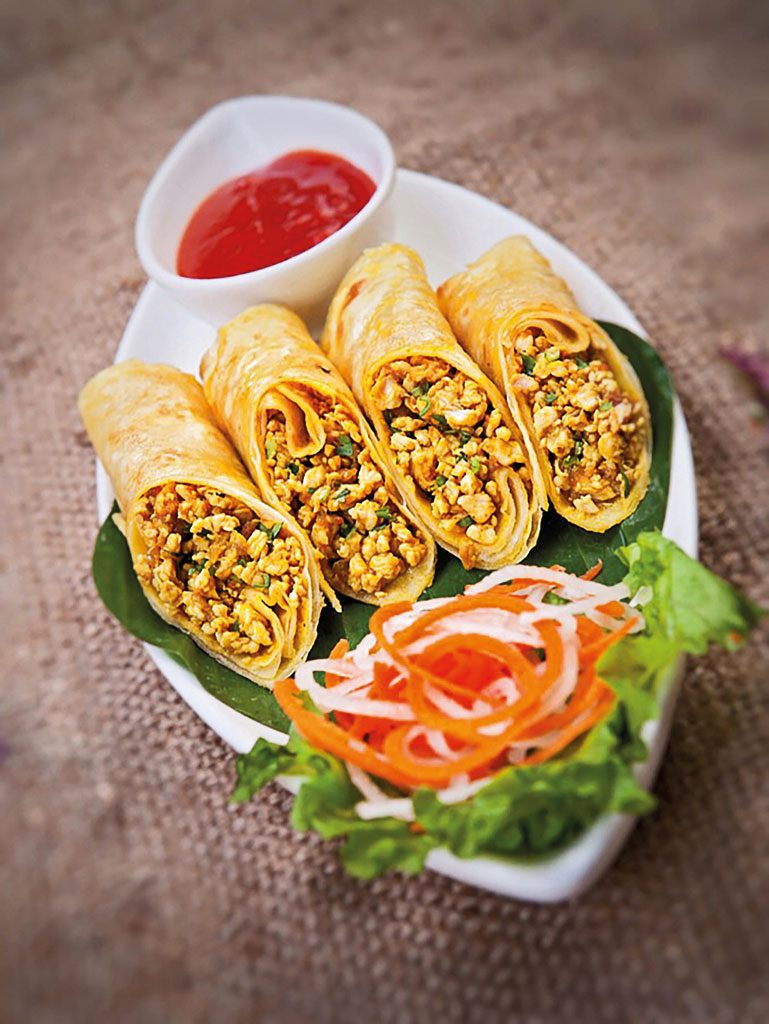 Starting with a big spicy papadam with a mint chutney, pickled onions and a delicious mango chutney we tried their cocktails, which were all declared "pretty good"!
The almost mandatory samosas followed which were also pronounced delicious. Dish after delicious dish followed lost in a whirl of aromas and flavours. Some to leave one almost gasping in deliciousness.
Best surprise of the day were the prawn dishes – apart from the spicy marsalas and curries we found a Black Pepper Prawn dish and the mysteriously named Dilabahar Prawn which were both exceptional. With our eye on restraint, we chose the medium size prawns although jumbo are also available, if you really want to splurge. Doused in black pepper, which gives the sweetness of the prawn a more complex flavour, they were a huge favourite. The other dish – Prawn Dilabahar, was also an interesting surprise. The prawns are marinated in a mix of spices before being grilled on the Tandoor oven – not too spicy but certainly memorable.
One of Queen's best offerings has to be their Tandoori Chicken, not surprising as they started with the northern India, Tandoor food, which always pleases. Beautifully marinated in plenty of yoghurt and appropriate spices – a subtle blend of, black pepper, cumin, ginger, coriander, salt, paprika and cinnamon, it is then grilled to perfection in the charcoal fired Tandoor oven.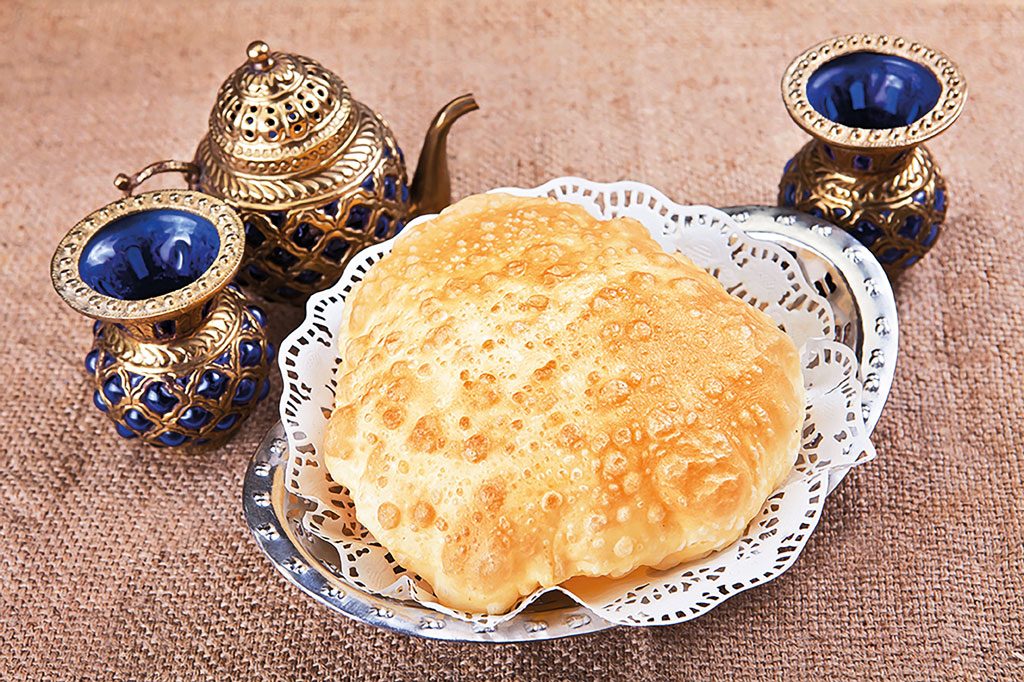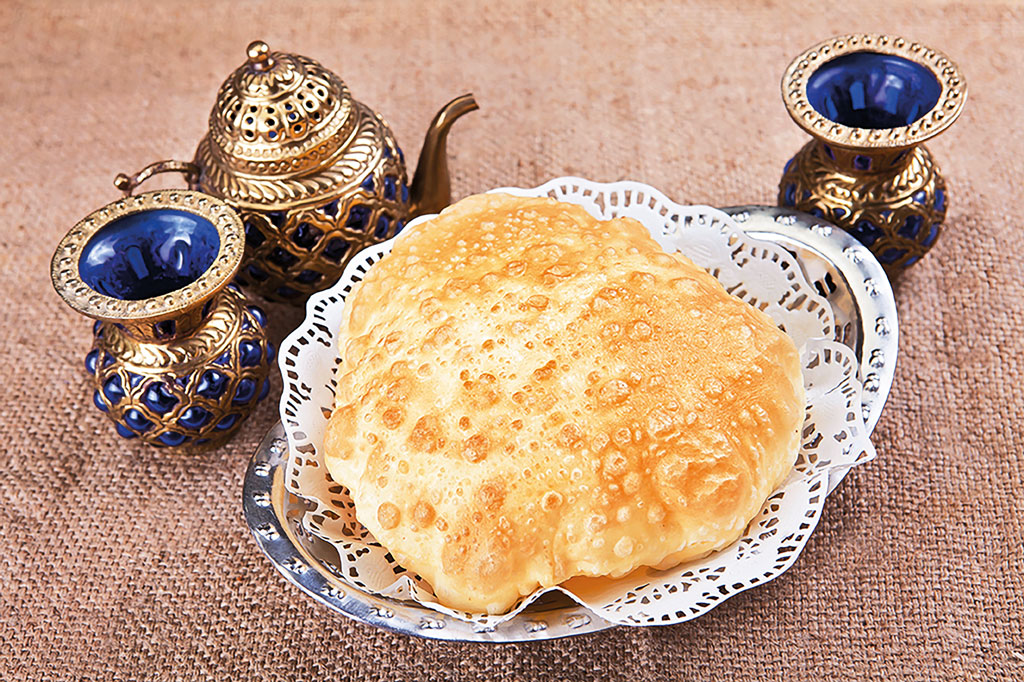 Accompanied by some mint Raita, it was a real crowd pleaser.
Everyone loves naan, and here it comes in a wicker basket, hot from the oven, loaded with spices and garlic – the best accompaniment to any dish.
Another favourite was the Rogan Josh – juicy tender chunks of braised lamb in a generous amount of curry gravy, heady with the aromas of cloves, cinnamon and cardamom and not too spicy unless you want it that way.
From its humble beginnings in 1986, Queen's has gone from strength to strength plenty of time to perfect their experience. They have expanded to four strategic locations in Bali – Seminyak, Kuta, Nusa Dua and Ubud so you are never too far away. – Each has the same high standard and great authentic flavours, made possible with their specially sourced Indian chefs. The simple menu has been expanded to include South Indian favourites like masala dosa, paper dosa and sambar, Uttapams, and everyone's favouriteidli.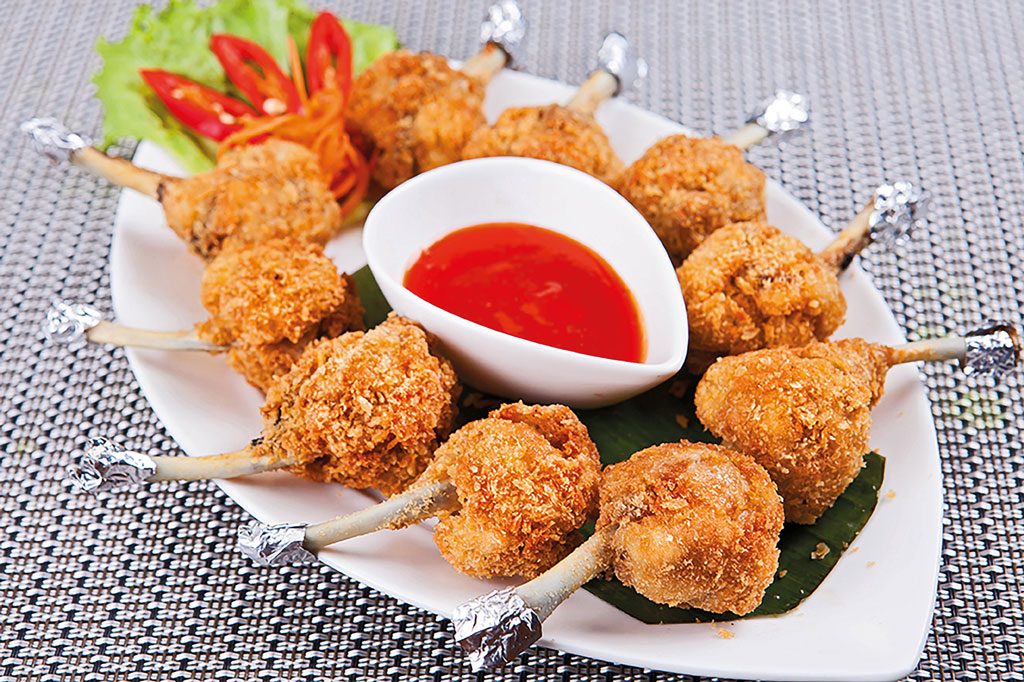 Desserts even include the Indian ice cream, Kulfi and Gulab Jamin, both of which are almost too good to share.
Queen's may cost just a little more than other places, but with their rich and authentic flavours are well worth the extra rupiah.
Queen's Tandoor – Seminyak
Jalan Raya Seminyak, No 1/73
+62 361 732 770
Queen's of India – Kuta
Jalan Kartika Plaza, Tuban
+62 361 765 988
Queen's of India – Nusa Dua
JalanPratama No 65,B, TanjungBenoa
+62 361 771 344