With the current situation of imported whisky prices being very expensive, Drum Green Label, produced in Bali, is coming to our attention with its smooth and elegant taste. It's been so long waiting for a local product with high quality but a competitive price. The taste is fantastic, smooth and elegant. It's a premium Bali whisky that's fair to match with several imported whiskies.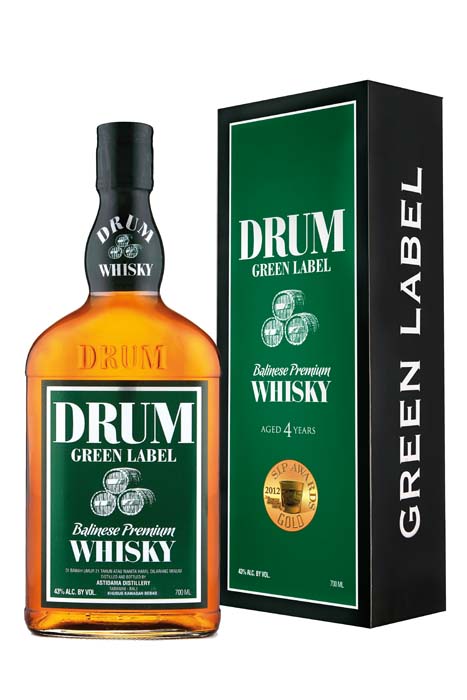 Produced by Astidama Distillery, Drum Green Label uses only selective malts from the UK and high quality grains from Bali. The whisky is matured in uniquely mixed barrels and aged for 4 years. This process creates a unique aroma, taste and finish. Whisky drinkers will find a unique woody and oaky aroma beside a buttery taste and fruity finish. This unique blend is a perfect match with the harmonious spirit of Bali.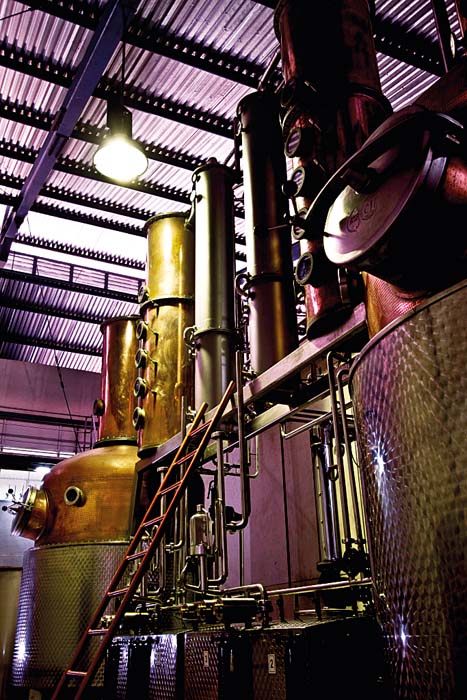 Tabanan is an area on the Island of the Gods that still strongly holds the Balinese culture, which empahsizes a harmonious life. Here lies Astidama Distillery that also produces Iceland Vodka. Just like the Balinese culture, Astidama Distillery uses the same principle to create its high quality products.
You can find Drum Green Label in good liquor/bottle shops around the island.