A lot of people concentrate their activities in the Southern part of the island, and it is such a shame knowing that Bali is actually way more than that. If you consider driving for 2 or 3 hours away from these typical south touristy spots, East Bali boasts splendid mountains and sea views amongst a pristine Balinese scenery that is magical and marvellous.
For the underwater adventurer, there are several spectacular diving sites like Paradise Reef, Kubu, Lipah Bay and Waterloo. The underwater attractions of East Bali is mainly known for the US Liberty, a world war II wreck that lies close to Tulamben. Shipwreck diving enables sport divers to visit the past. Each wreck is considered a time capsule into history waiting to be explored. There are many rare animals living in the small reefs and sandy areas close to the wreck. The excellent diving in this area makes it well worth an extended visit, especially for photographers interested in underwater photography. You can see mimic octopus, boxer crabs, eagle ray or a couple black tip reef sharks, big barracudas or Spanish mackerel.
Eastern Bali has stunning beaches for beachgoers. Bias Tugel Beach and Blue Lagoon are beautiful white sandy beaches near Padang Bai port. The clean water here allows you to swim or snorkel to see the beautifully coloured coral reefs and various ornamental fish. Jemeluk Bay in Amed is another snorkelling spot. The waters here offer good snorkelling with an amazing display of coral in shallow waters. The coral reef is right up to the shore and is gorgeous.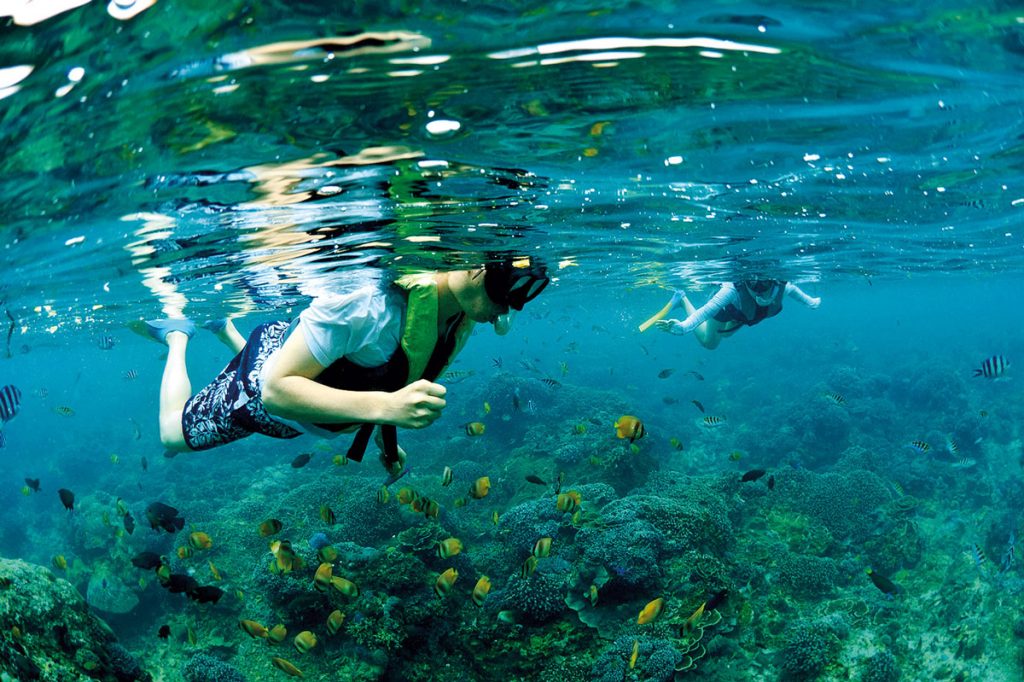 For all those who just cannot get enough of the ocean, Nusa Penida and Nusa Lembongan beaches offer sea kayaking as an activity. You can paddle along the coast taking in the beautiful landscape, including the cliffs and natural caves. Also experience the beautiful sunny mornings and some afternoon paddling along the shoreline of Mushroom Bay and Lembongan Island. Depending on the tides, you should experience calm waters or some manageable waves.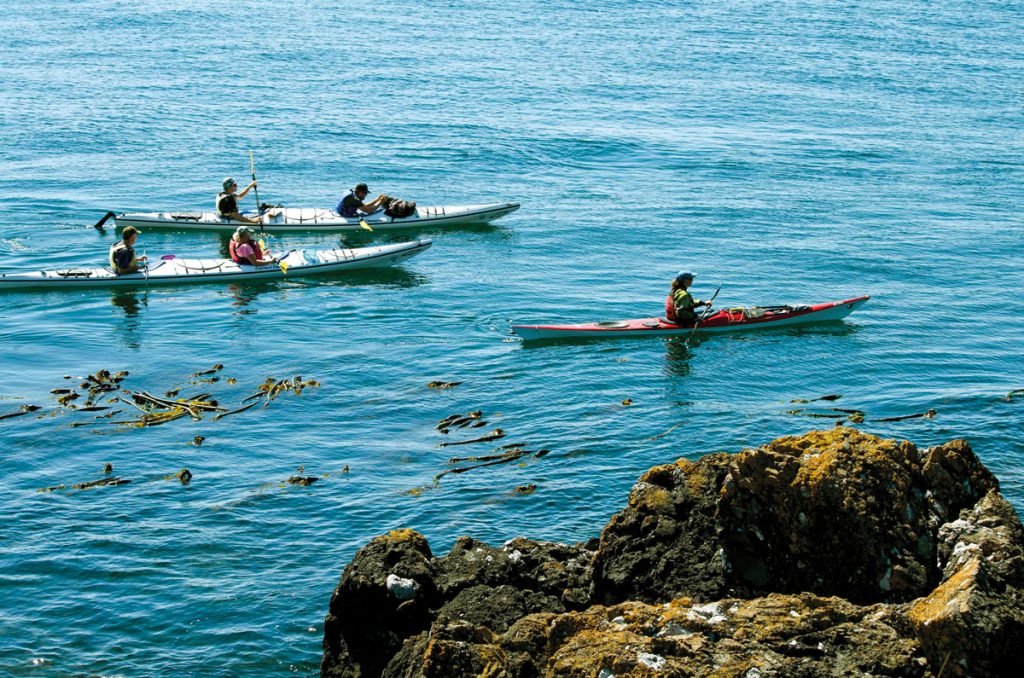 Telaga Waja river hosts a variety of water rafting activities for the adventure seekers. The action starts when you launch into an 9.6 kilometres river stretch, set to a backdrop of wild unspoiled rainforest, towering gorges and magnificent rice paddy terraces. Test your adrenaline and feel the sensation of conquering the rapids of this wild river.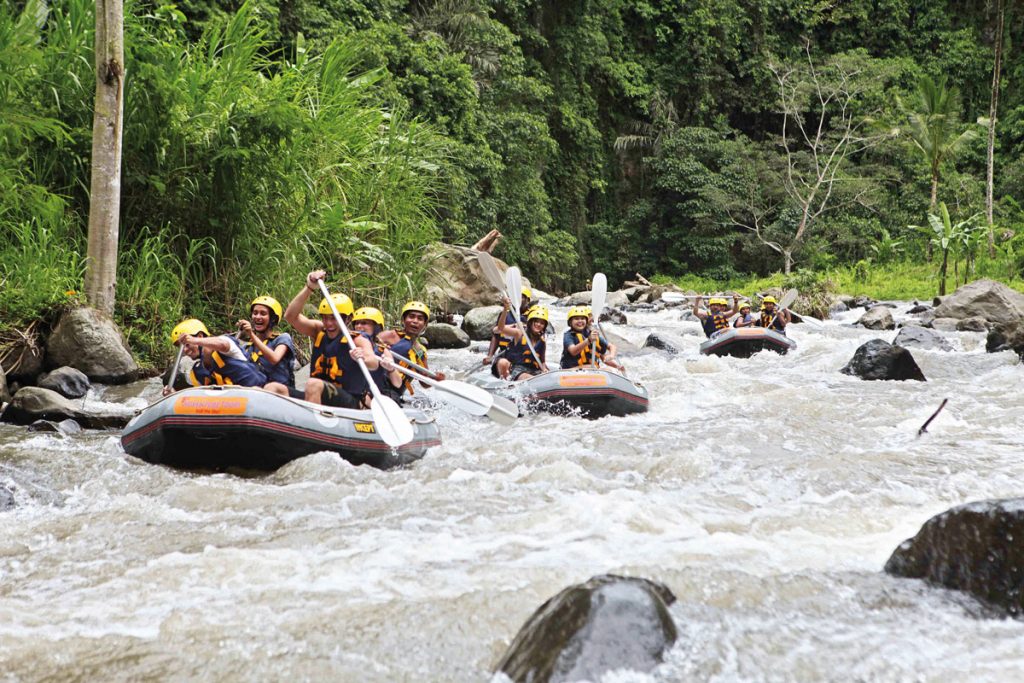 One of the most adventurous things to do during a trip to East Bali is to go hiking up the volcanoes. Mount Agung and Mount Batur provide hiking trails that will challenge your stamina. Mount Agung is the favourite amongst hikers. Before or during the hike, you can also camp one night to get the real sense of being a true adventurer. Imagine watching the starry skies, trading stories by a campfire and enjoying the solitude.