Il Ristorante – Luca Fantin at the Bvlgari Resort Bali will play host to an exclusive, one-night-only four-hands dinner with visiting chef Yoshihiro Narisawa from Narisawa, and Luca Fantin from Il Ristorante – Luca Fantin in Tokyo this coming September 22nd. This unique collaboration features two of Tokyo's famed contemporary chefs renowned for their cuisine style, philosophy and craftsmanship.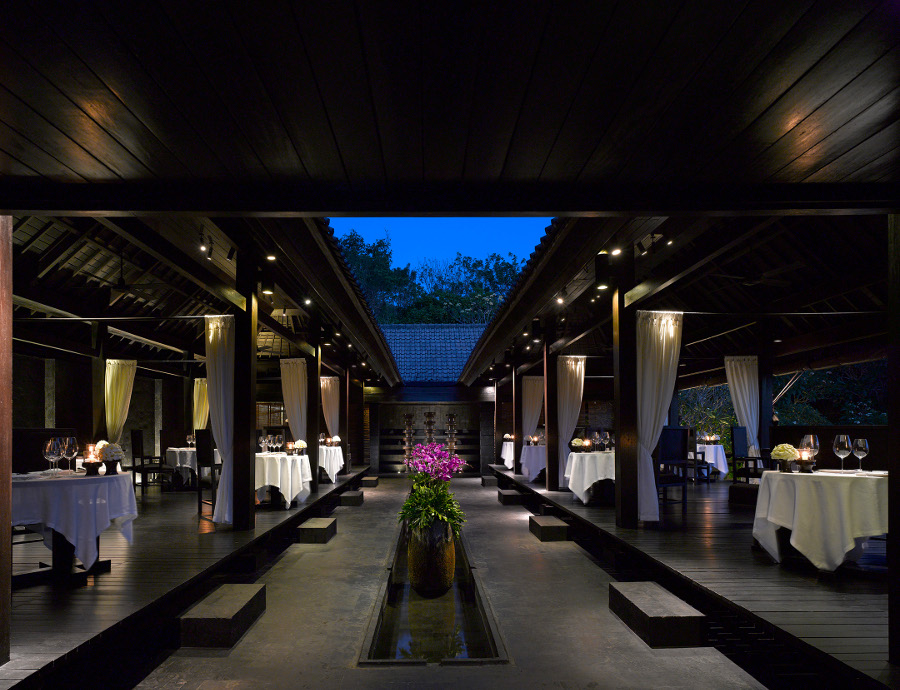 Yoshihiro Narisawa is an award-winning Chef and Restaurateur celebrated for the innovative Satoyama cuisine. His creations comprise of sustainable ingredients that are faithful to the Japanese geographical environment and the seasons, taking only the essential resources for daily life from the earth.
His restaurant, Narisawa, has been selected and featured in the prestigious "World's 50 Best Restaurants" for 10 consecutive years and has been awarded with two Michelin stars.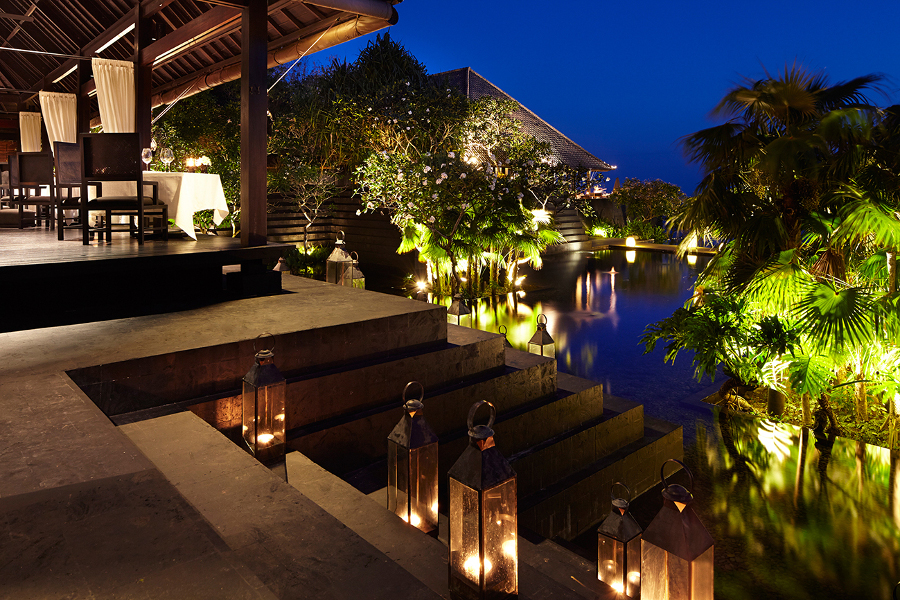 As the very first Italian chef in Japan awarded with one Michelin star and numerous other recognitions including this year's "Asia's 50 Best Restaurants", Luca Fantin will showcase his interpretation of contemporary Italian cuisine inspired by the land of Bali. His dishes will reflect attention to detail and respect for the top-quality ingredients available in-season that are elaborated with refined techniques and great creativity.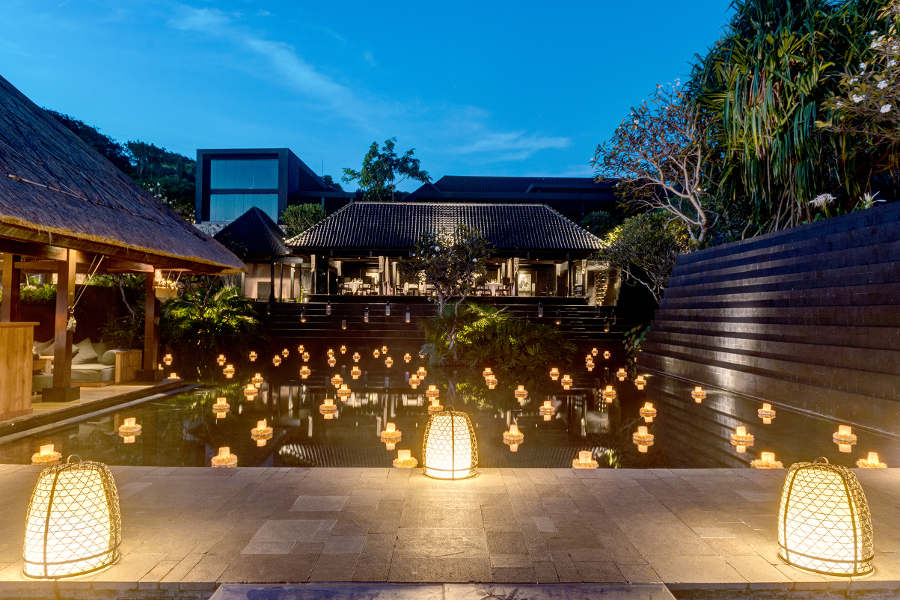 Luca Fantin and Yoshihiro Narisawa will harmoniously create an exclusive 8-course dinner combining contemporary Italian and innovative Satoyama cuisine using the finest ingredients including local and organic produce paired with premium wines in the intimate setting overlooking the Indian Ocean.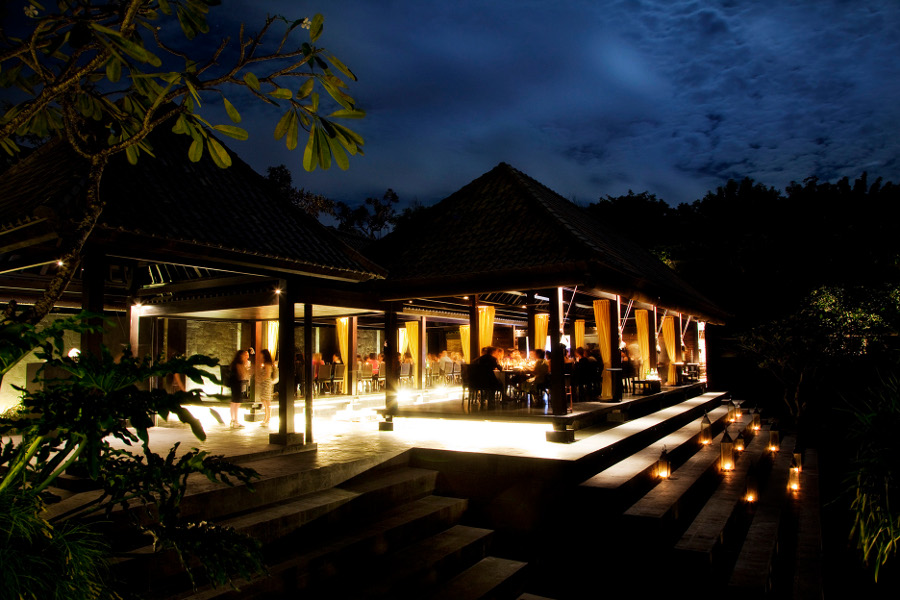 Limited seating is available at IDR 3,900,000 net per person inclusive of wine pairing.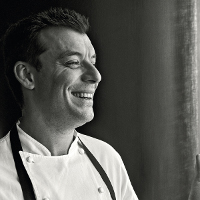 LUCA FANTIN
Luca Fantin is the Executive Chef of Bvlgari's Il Ristorante – Luca Fantin in Tokyo. He received his diploma from the I.P.S.S.A.R. hotel school in Treviso. Before working at the Bvlgari Ginza Tower, he was sous-chef at La Pergola in Rome. He has also worked at other top level restaurants such as Cracco in Milan, Gualtiero Marchesi's Hostaria dell'Orso in Rome, Akelarre and Mugaritz in Spain, and RyuGin in Tokyo.

YOSHIHIRO NARISAWA
Yoshihiro Narisawa is the world-renowned chef and owner of Narisawa restaurant in Tokyo. He is considered a pioneer in the world of Japanese cooking, applying new techniques, textures and flavours to the country's traditional cuisine after many years working with top chefs across Europe. His dedication to sourcing produce from organic farmers, and his philosophy centred on innovative Satoyama cuisine, have been recognised in the industry with multiple awards. In 2015, Narisawa restaurant ranked No. 8 in The World's 50 Best Restaurants, making it the Best Ranked Restaurant in Asia.
Il Ristorante – Luca Fantin at Bvlgari Resort Bali
Address : Jalan Goa Lempeh, Banjar Dinas Kangin, Uluwatu
Telp : +62 361 847 1000
Website : www.bulgarihotels.com