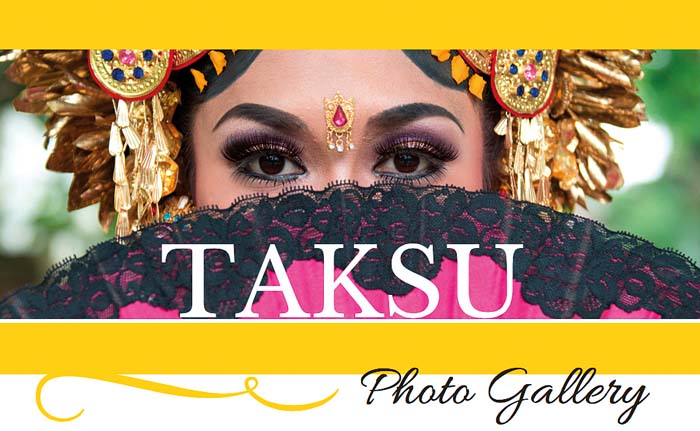 A new photo gallery has opened in Ubud. Taksu Photo Gallery, the Ubud Centre for creative photography, is a walk through visual experience of Indonesia. Visitors can enjoy high definition TV with stunning images rotating all day long.
The beautiful gallery space is enhanced by the stunning works of NOW! Jakarta contributor David Metcalf and many upcoming local photographers. Taksu Photo Gallery offers tourists and visitors the chance to learn more about Indonesia and its untouched, far flung destinations through monthly exhibitions.
Budding photographers can also book a full day Bali Photography tour in the gallery and receive a five per cent discount. For longer tours, including 8-day tours to see and capture orangutans, book via David Metcalf's website.
Taksu Photo Gallery
Jalan Monkey Forest Road (Wenara Wana)11a, 1 block North Soccer field, Ubud
Open every day from 9am – 7pm.