For stand up comedy lovers, you'll be excited to hear that English comedy legend Eddie Izzard will be live in Bali! On Friday, 3 March 2017, Eddie Izzard will be bringing his world tour 'Force Majeure' to the Grand Ballroom of the Trans Resort Bali.
Eddie Izzard is an English stand up comedian, writer and actor. His witty and intellectual rambles stage take punters on a delightfully random journey with strange turns and tangents, drawn together with hilarious moments of one-man acting. He is a true entertainer with an energy on stage that has landed him numerous awards, from #3 on Greatest British National Comedian (2007) to a Guardian's Readers Choice Awards as the 2014 Public Language Champion.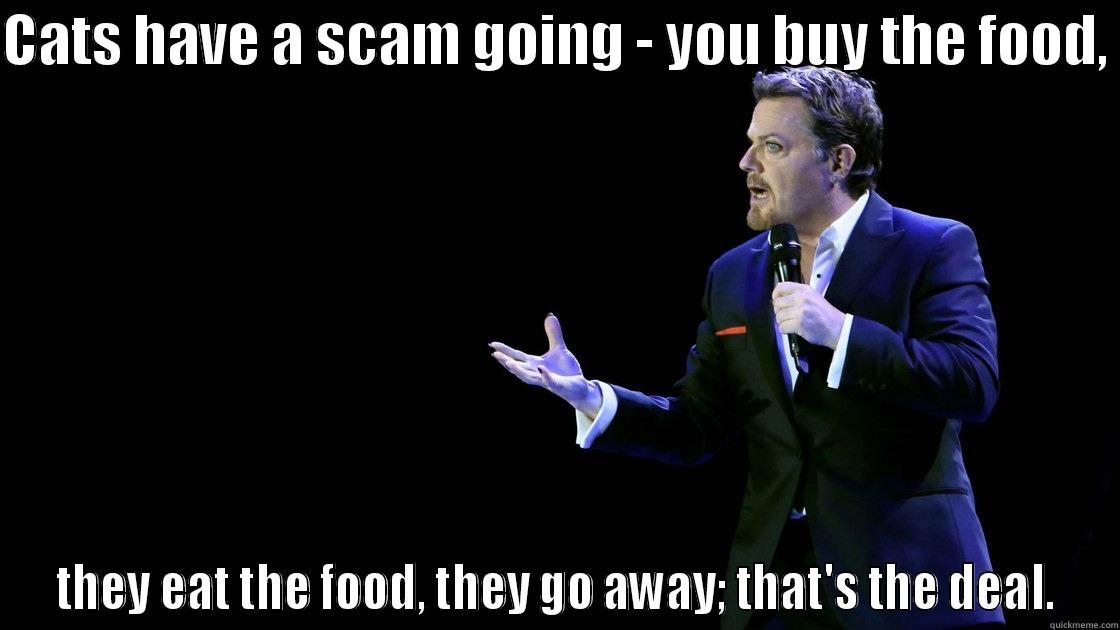 Brought to you by the same people that gave us Bill Bailey Live in Bali, "AP Presents…", Eddie Izzard's Force Majeure show probably signals the most famous comedian to ever perform on the island.
This will be an event you won't want to miss on the island! 2 ticket types are available for Eddie Izzard live in Bali, from Premiere (first few rows and exclusive access to Trans' Rooftop Bar before and after show) and General Admissions tickets. Prices are Rp.800,000 (GA) or Rp.1,200,000 (Premiere).
Tickets can be bought online at : http://www.loket.com/event/18a3c581fcf17a7f20c55cb111af0e2f 
Watch a bit of Eddie Izzard's older sketch here (warning, explicit language):
: