The people of Bali are quite rightly concerned about the amount of waste that is accumulating, not only in the municipal dumps (which are turning into mountains!) but also on the river beds, the beaches, the fields, the mountains, its everywhere and continues to spread as consumerism and the conversion to plastic-packed foods continues apace.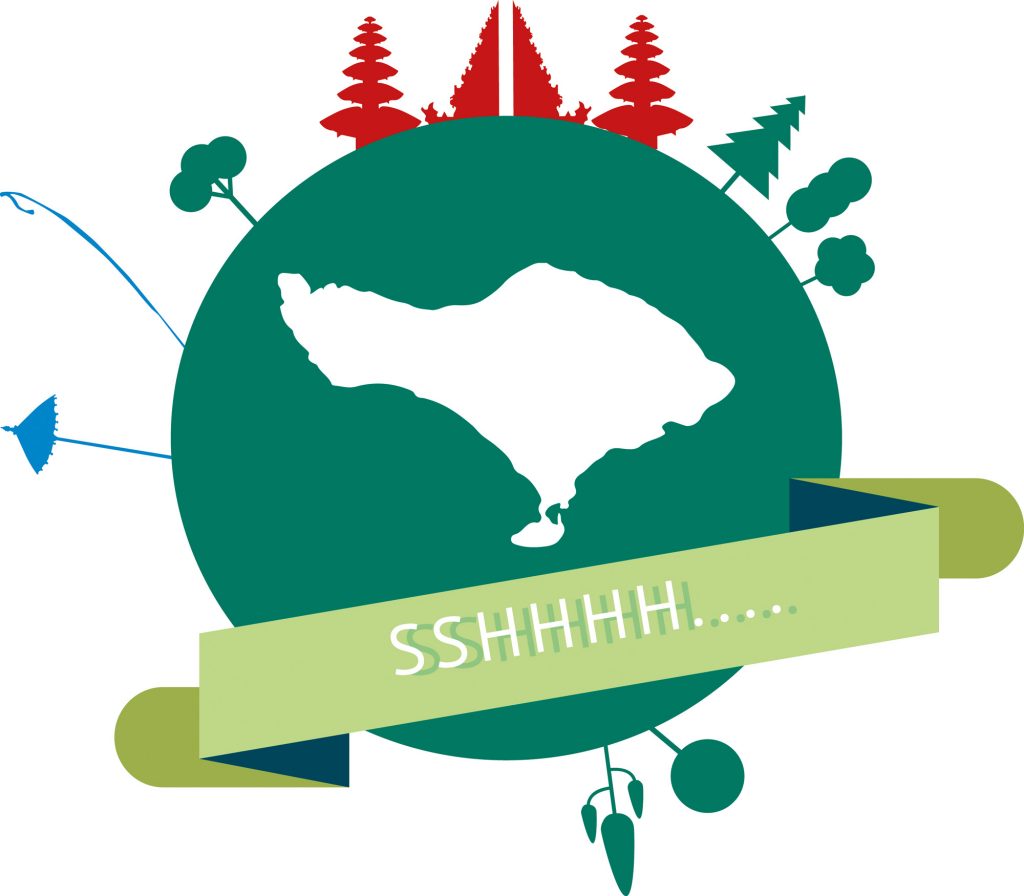 The great thing is that there are people addressing this actively and driving back against plastic bags, water bottles, and so on constantly. Well done to all.
But there's another more pervasive, more difficult form of pollution seeping across the island: noise, and that's even harder to address and correct.
Bali, when I first came here in 1979, it was peaceful, quiet and balmy. You could walk down the sandy lanes of Kuta (believe it or not) and just hear cow bells, birds, and the wind whistling in the trees. Now it's cars, motorcycles and blasting music that you hear, and its time for a new NGO to be formed to combat this. "Silence is Golden" may be a good name, but the aim would be to reduce the astonishing noise pollution on the island by actively confronting those who do it: stopping ridiculous motorcycles blasting down quiet streets, going to bars and clubs that disturb their neighbours, asking the buzz saw brigades to shut up in the valleys and asking the police to regulate trucks, buses and cars who are too loud. Anyone with me on this?
Let's make the island of peace, peaceful again!