Opened in December 2016, Herb Library has been serving a steady flow of satisfied customers with its healthy menu.
The restaurant not only serves purely raw or 'living' food, but also offers a rather different, plant-based all day dining menu for the herbivores with sustainably and responsibly sourced fish and chicken options for the omnivores.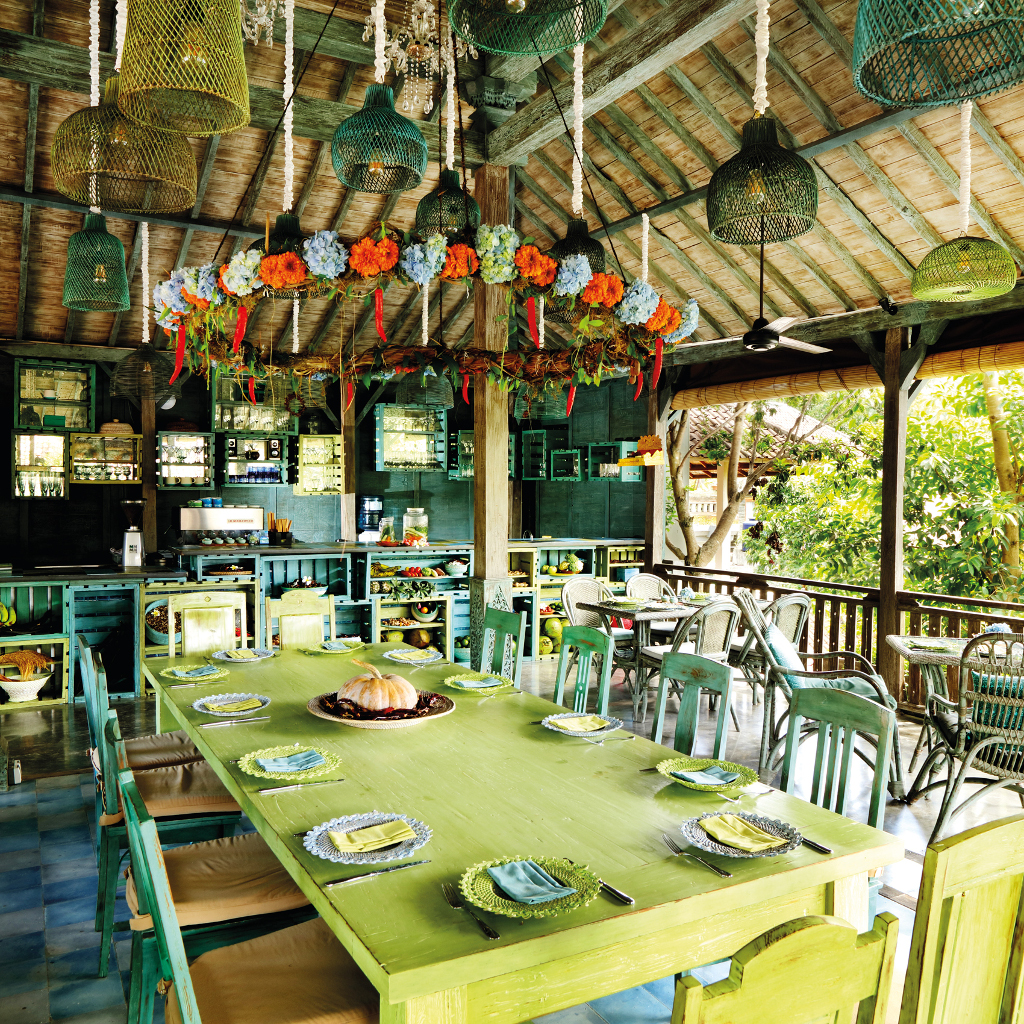 This is a carefully crafted and nutritionally balanced, multi-culturally influenced cuisine such as the Balinese and other dishes from the Indonesian archipelago – all using local, seasonal ingredients. None of the dishes are deep-fried and everything is freshly made to order. This ensures that the flavours of the herbs and vegetables, delivered within 24 hours from local farms, remain as fresh as the day they were picked.
Using more than 90% locally sourced ingredients, the menu includes an interesting selection of dishes that have a multi-cultural heritage, with a focus on serving healthy, nutrition-packed, balanced, satisfying meals, full of fresh and earthy goodness. This brings Herb Library as a member of Slow Food Bali, a global, grassroots movement that links the pleasure of food with a commitment to community and the environment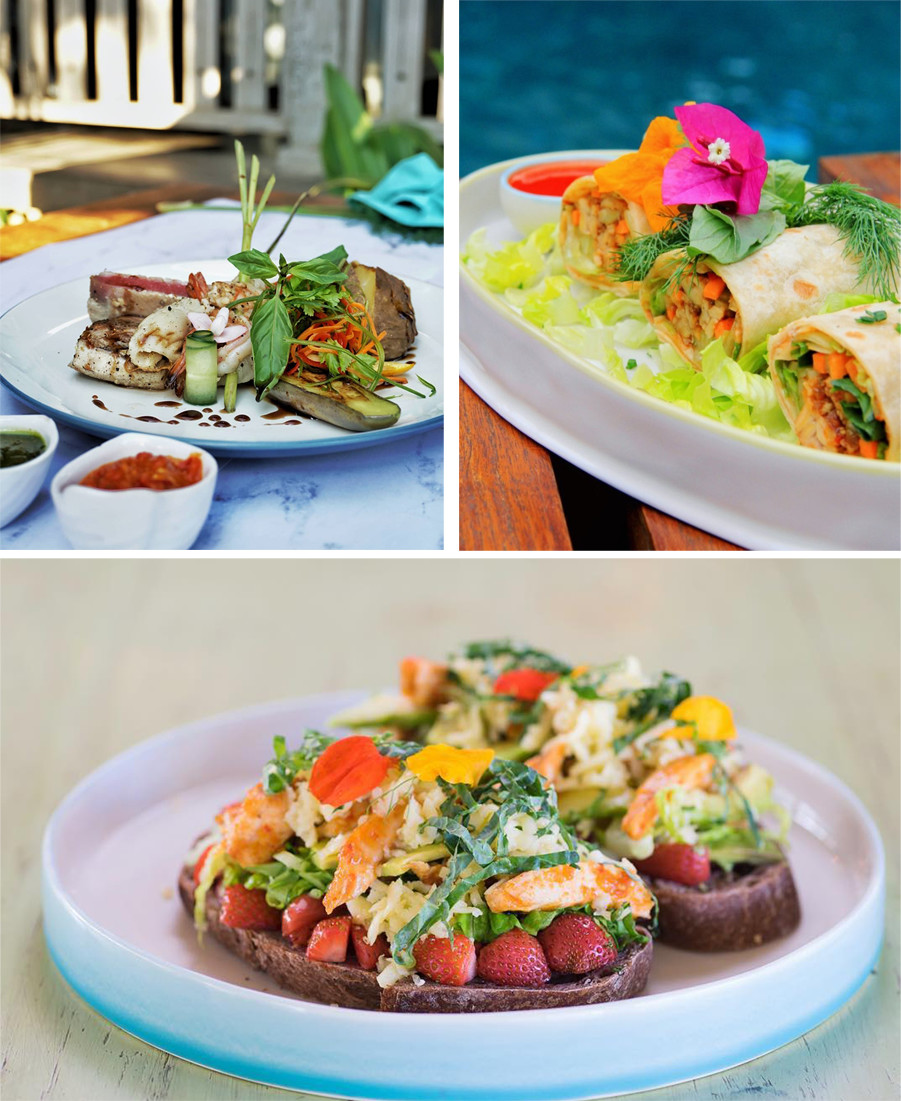 Located at the front entrance of Adiwana Resort Jembawan, this healthy dining venue opens from 7am to 11pm for breakfast, lunch and dinner with many selections of healthy and organic dishes together with a selection of fresh juices, local tea and artisan coffees.
Herb Library Bali at Adiwana Resort Jembawan
Jalan Jembawan, Ubud
+62 361 908 3289
www.adiwanajembawan.com