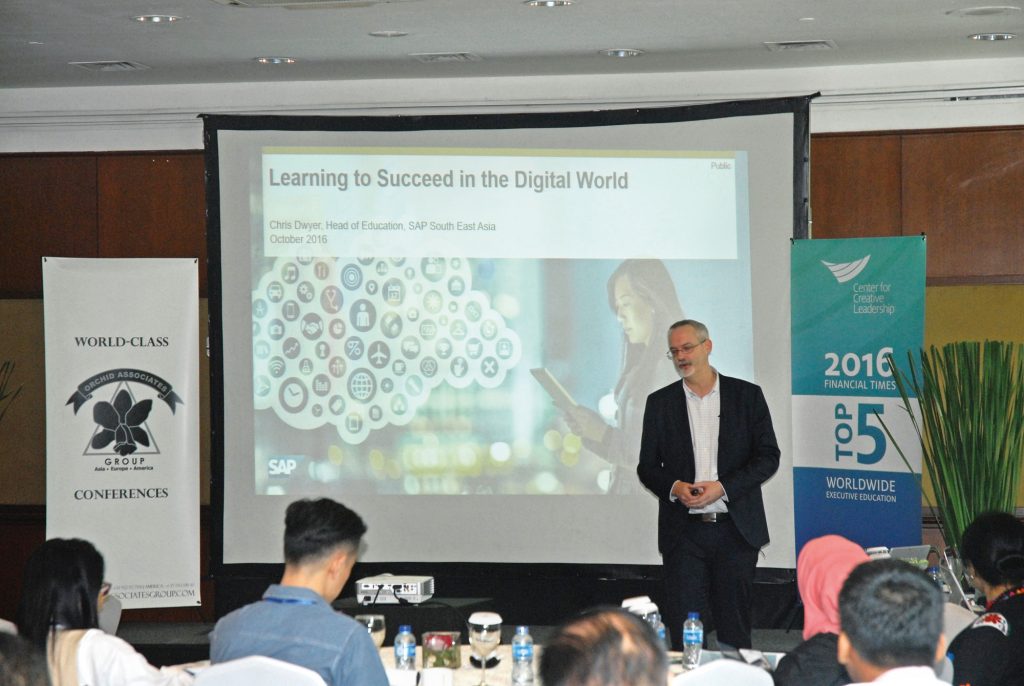 Run by the Orchid Associates Group, known for organising global HR events, the "Hospitality Management, Tourism and Food Industry Conference and Expo" this year is now open for registration. This event, held on the 6th – 8th September 2017, will be key for those working in Bali's tourism industry. Representatives from countries around the world, including around Indonesia, will bring together different, interesting and though-provoking ideas centred around the industry. Discussions on business challenges, present innovative practices and future thinking will all take place, spreading news on the best examples from today's market. The event will offer both an expo and a conference, and will take place at the Grand Inna Bali Beach, Sanur. Who should attend: general managers, owners, directors, marketing, sales, procurement, and HR directors.
To register or attend either the expo or conference, and for more details you visit
www.orchardassociatesgroup.com or call +62 361 446 8768.