The Annual Meeting of the IMF-WB was really good for Bali and Indonesia. Despite the inevitable disruptions to the island's traffic and airport access, the meetings meant that Rp3 trillion was invested in improving the infrastructure in Bali, especially the new airport-Nusa Dua underpass.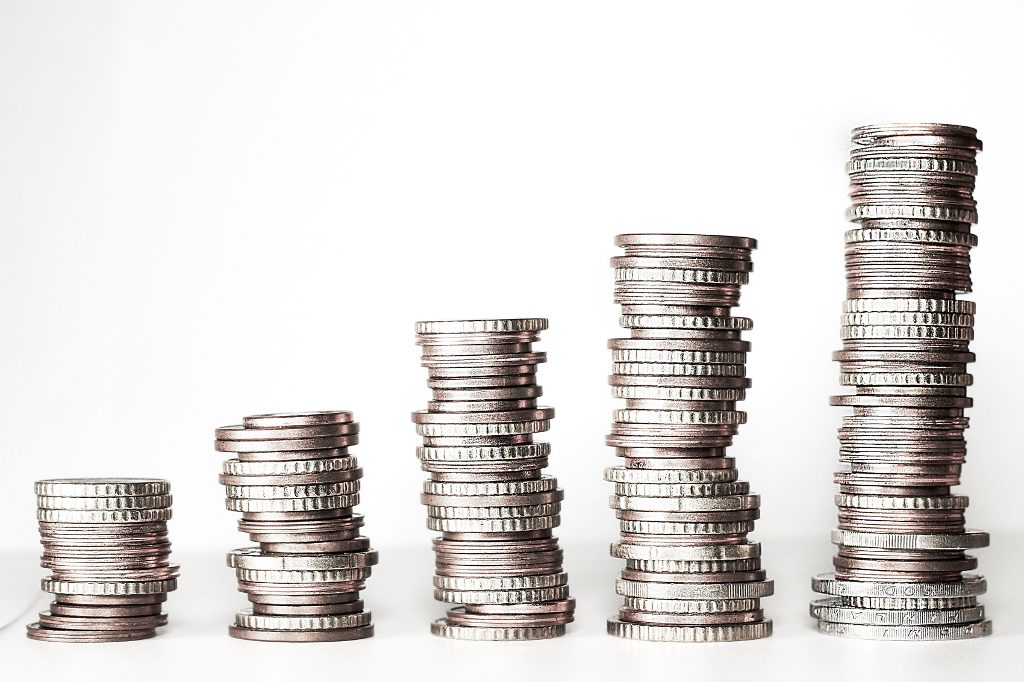 It is claimed they also increased job opportunities by 1.26% across the whole country, boosted the Gross National Income by 0.64%, created 32,700 jobs and boosted foreign exchange income by Rp. 5.9 trillion! Good stuff.
There were 5,050 official delegates to the meetings, including 89 finance ministers, 5,750 investors and financial experts and 1,500 civil society organisations and NGO's. NOW! Bali decided not to go but just to send our magazines because there were 1,390 journalists covering the IMF-WB meetings mostly focused on finance and the economy so we were not going to be missed!
But the Indonesian government hosted some tourism related activities including Pavilion Indonesia, a Gourmet and Food Festival and a Cultural Showcase which we hope gave the delegates and the media a real flavour of the richness of our cuisine and our tourism offerings.
What did it all achieve for the world's future? Who knows, but presumably so many smart people getting together did produce ideas that will spur economic growth, trade and (hopefully) real sustainability.
How much did it all cost? Well that's another question but for now we can say thanks IMF-WB, come back again soon!