Aiming to provide industry access programmes in the culinary and pastry world, Bali Culinary Pastry School (BCPS) is introducing their Commis Chef Programne which will be launched in January 2016.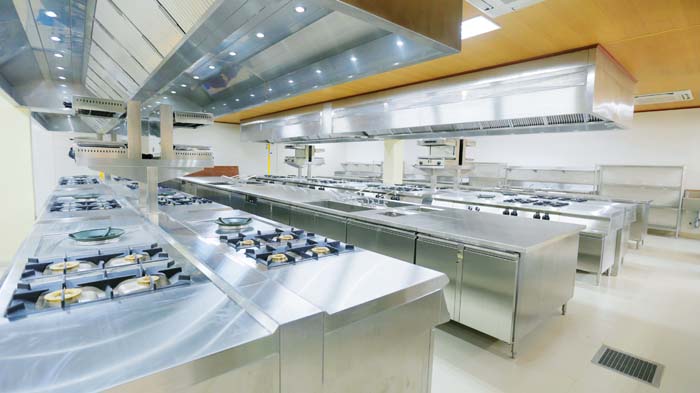 With this programme, students will be given an opportunity to learn specific skills, in order to adapt to the culinary world after graduating. Students will also be taught theoretical knowledge as well as important practical applications that will develop their critical competencies, preparing them for real work pressure.
This programme covers specific topics such as English for working in the culinary industry, food sanitation and work safety, principals of Western cooking, coaching others in job skills and Western cooking. Graduates should qualify for entry-level opportunities including the Commis chef position.