Go to any number of cafes around Ubud and you will find the air buzzing with yoga talk. "Is aerial yoga the best? Maybe I should try that today. Ooh Kundalini hmmm, I want to try. I have been doing so many different kinds of classes while I'm here, it's so cool. Is sun salutation as good as Vikram Yoga?"  Welcome to  Ubud, where  the yoga culture is in full swing in what is arguable the yoga  and wellness hotspot of the universe. The streets are filled with scantily clad girls of all ages, clutching their yoga mats as they sashay down the streets.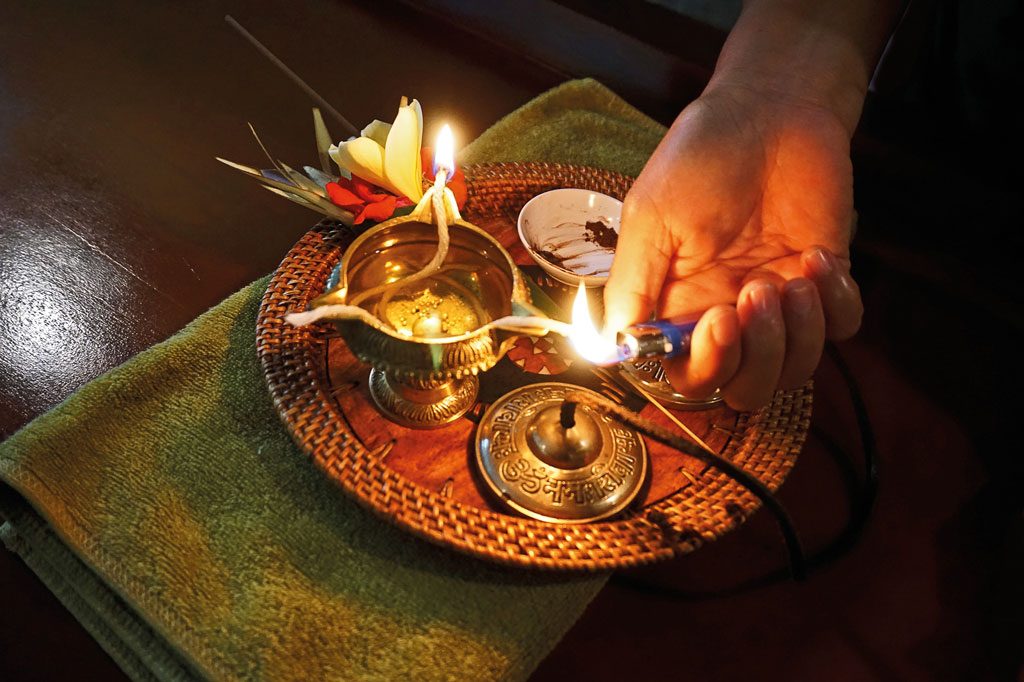 And yoga is just the tip of the iceberg. Healing of all kinds can be found with just a little hunting. Yoga, tantra, tantric yoga, massage, colonics, holistic practitioners, theta healing, sacred sound baths, access consciousness, pranic healing, ground alpha alignment, reiki, ayurvedic healing, spiritual counselling, silent retreats and anything you can imagine is probably possible. Then there is ecstatic dance for those with more time to spare.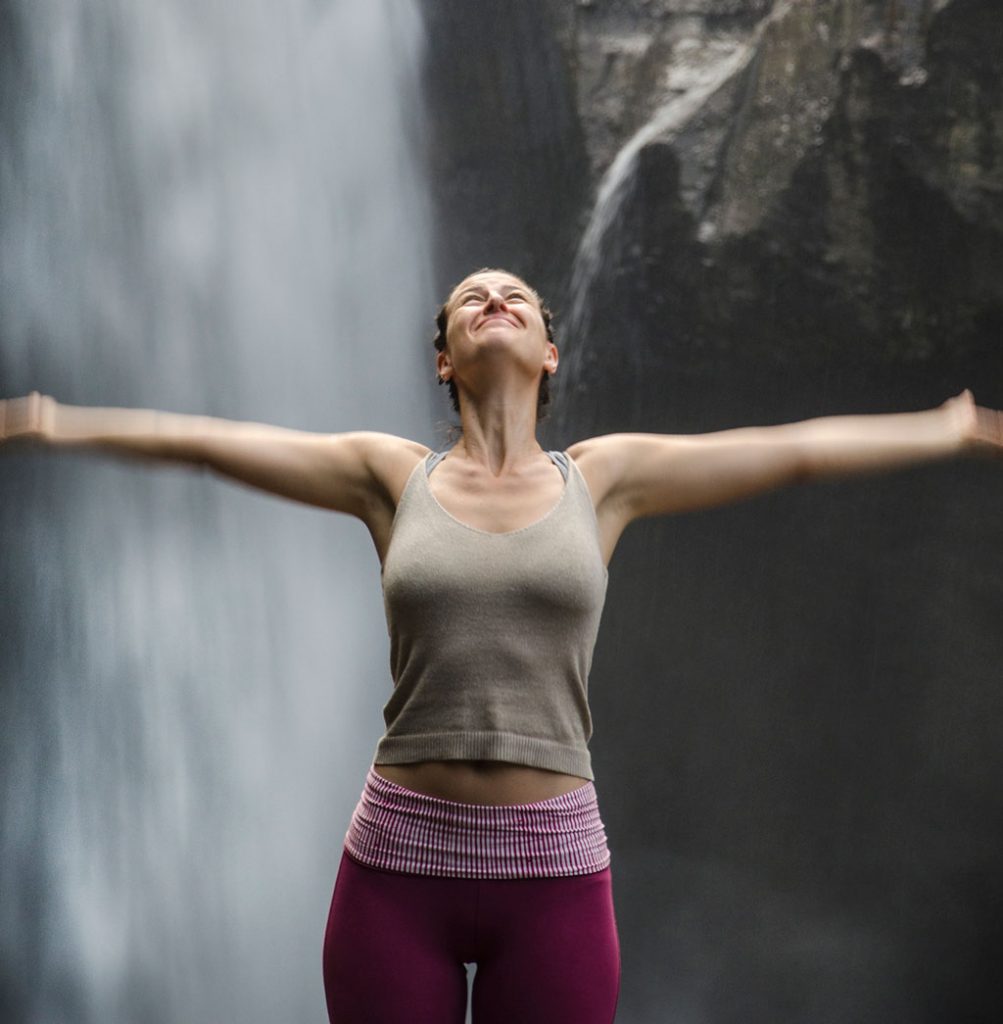 Yoga or fashion? Are any of the true principles of yoga still adhered to or is it morphing into something else? A kind of competitive spirit has evolved where yogis strive to outdo the next in terms of sexy costume and the exoticness of poses. Has yoga strayed from its original path? Has it lost its way? Whether it has lost its way or not, it is very much alive and well and with the safe confines of Ubud's nurturing energies, and beautiful scenery, why go past!
There are any number of places in Ubud where you can be introduced to yoga, learn yoga, practice yoga or learn to teach yoga – in just a matter of a couple of weeks you can become a qualified yoga teacher – a skill that can take you anywhere. You can join a retreat, detox, fast, cleanse, join an ayurvedic healing retreat, whatever you care to do, it will doubtless be available in Ubud.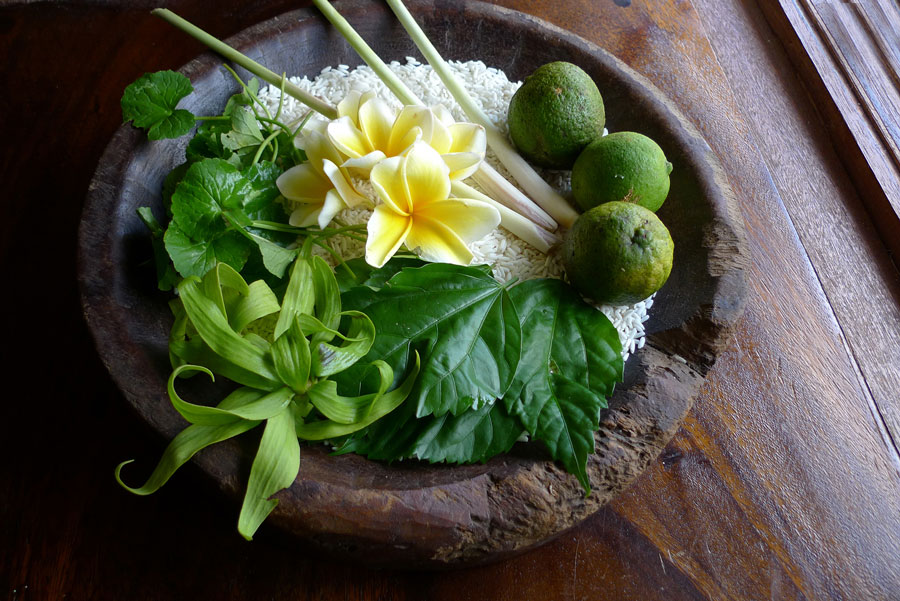 Some of Ubud's most popular centres are listed below, but scratch the surface, do a little research and you will find dozens more places to explore. Many of the bigger hotels, like the Four Seasons for example, also have yoga and wellness opportunities available. It's all here.
The Yoga Barn – the place that established Ubud on the international yoga scene and has been going strong for ten years with numerous healing modalities as well as yoga. Restaurants, studios, retreats and accommodation can all be discovered within their expansive locale. 
www.theyogabarn.com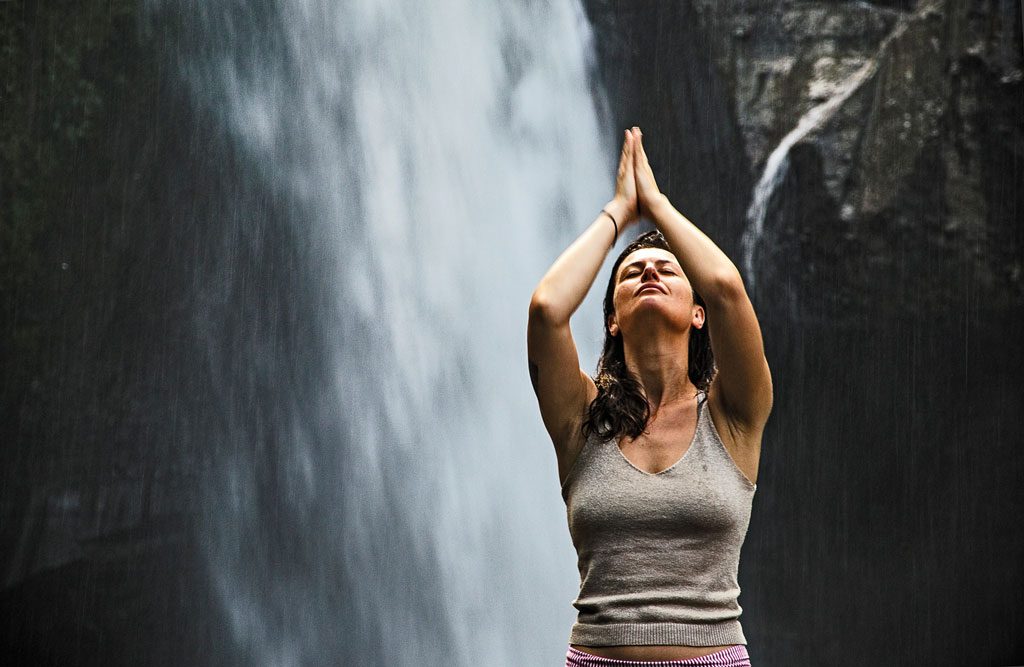 Taksu Spa – this elegant jungle day spa in the centre of Ubud offers plenty besides their yoga classes. Raw food, vegetarian food in the garden restaurant and some healing techniques you have probably never even heard of. Stick around for the frequent free health talks they offer – also worth while!
www.taksuspa.com
The Ubud Yoga Centre –  designed by prominent architect Popo Danes, this well designed centre overlooks the River Wos in Nyuh Kuning. It also offers plenty of Yoga classes and some teacher training. 
www.ubudyogacentre.com
Intuitive Flow Linda Madani nestled in Penestanan; Intuitive Flow offers healing modalities and 5 classes of yoga daily
www.intuitiveflow.com
Usada Studio in Jl Sugriwa no 4 offers all  manner of interesting talks on all things Bali as well as Yoga classes with really dedicated teachers. A little bit off the usual yoga circuit they also offer meditation. It is certainly a place to discover.
www.usadabali.com