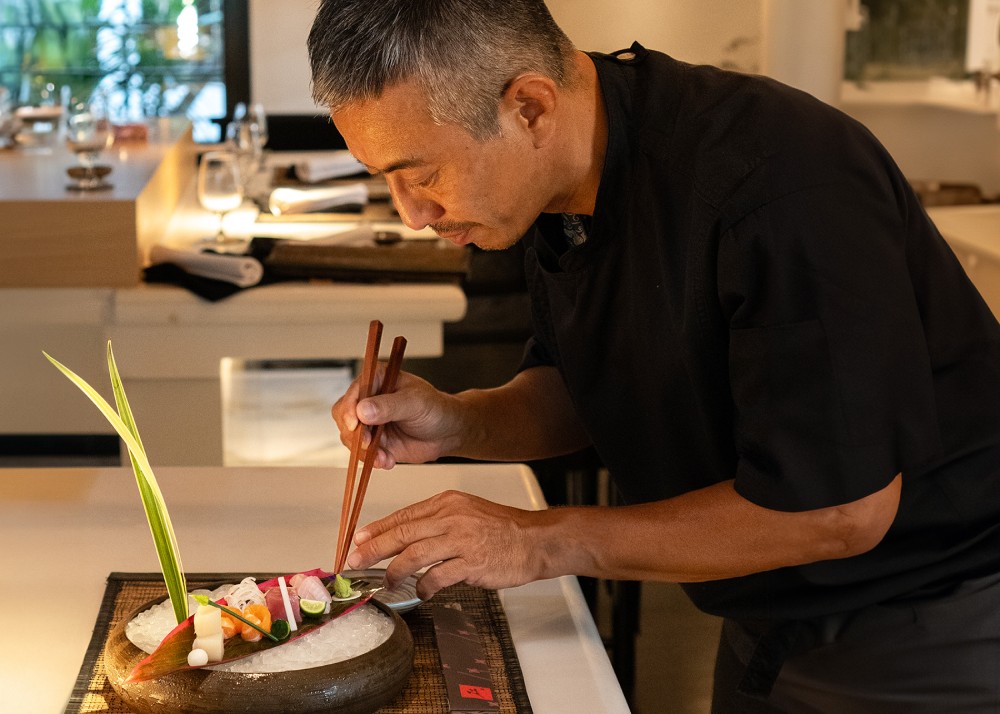 Notable for its elevated Japanese cuisine, KO Restaurant at the InterContinental Bali Resort welcomes the latest addition to the resort's culinary team with the appointment of Chef Mitsuaki Senoo as the new Executive Japanese Chef.
Fondly known as Chef Mitsu, he brings with him an abundance of Japanese culinary expertise to the table and is prepared to welcome and surprise KO's loyal patrons. With an astounding culinary journey that traverses borders, Chef Mitsu's remarkable background has allowed him to enjoy a distinguished career. Before joining KO Restaurant, Chef Mitsu had the honour of cooking for numerous prominent figures, including the former President of the Republic of Indonesia, Susilo Bambang Yudhoyono; former Minister of Maritime Affairs, Susi Pudjiastuti; former Vice President of the Republic of Indonesia, Jusuf Kalla; the United Nations Secretary-General, Antonio Guterres; and more.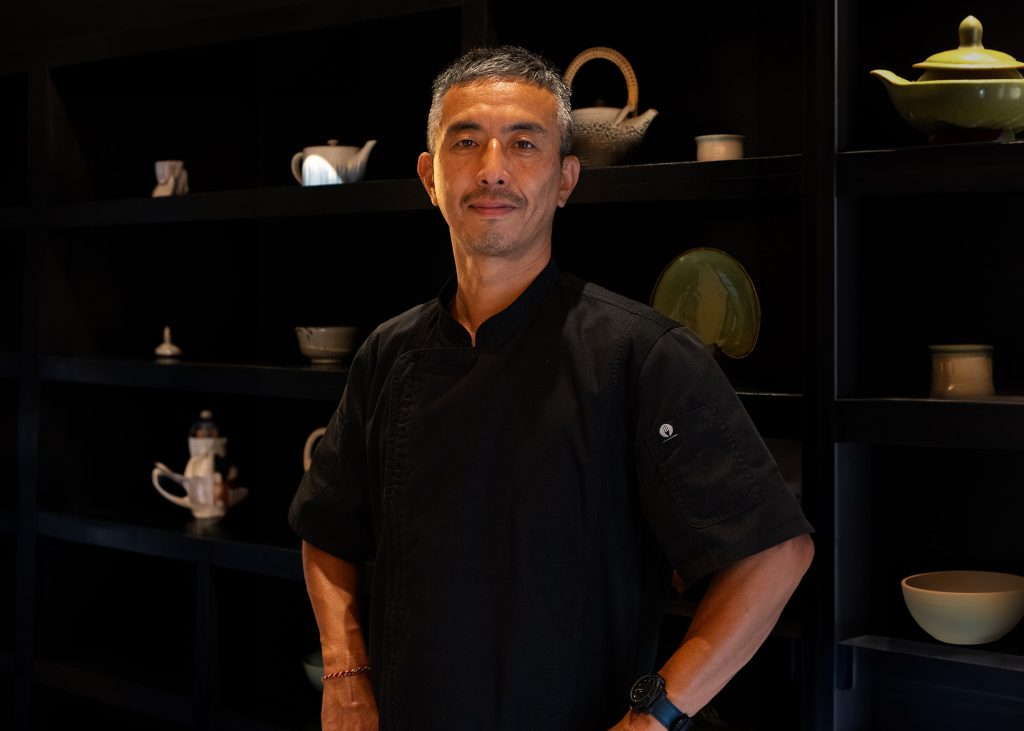 He's perfected his craft in the kitchens of Domani Tokyo, Hotel Claska Tokyo, Tirtha Bridal-Bali, The Chedi Skala-Bali, Hoshinoya Bali, and more. These experiences have not only honed his culinary proficiency but also expanded his understanding of creating unparalleled dining experiences.
KO Restaurant's dedication to serving the finest Japanese cuisine is further solidified with the arrival of Chef Mistu, whose commitment to excellence and passion for merging traditional methods with creative presentations promises to elevate the restaurant's dining experience to a whole new level.
KO Restaurant
at InterContinental Bali Resort
Jl. Uluwatu 45, Jimbaran
+62 811 3820 8768
bali.intercontinental.com